Soccer News
Fan View: 'It Happens' – How Africa Responded to Ronaldo's Second Debut at Manchester United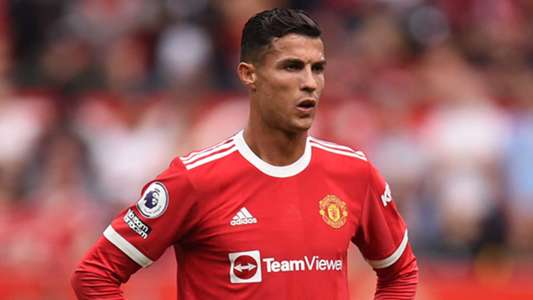 The Portuguese captain leads the attack for the home team against the Magpies in the league's fourth game
Cristiano Ronaldo's second debut for Manchester United in the Premier League against Newcastle United on Saturday at Old Trafford has aroused excitement among his fans as well as from competing teams.
Ronaldo has scored 48 hat-tricks in all competitions in his club career, the first of which was in a Premier League match against Newcastle United in January 2008.
His second debut set a new record for the longest gap between the matches in the history of the competition – 12 years and 118 days – since his last appearance in the Premier League in May 2009 against Arsenal.
Some fans feel that he is a 'glorified scorer', whose pace has weakened and he can hardly dribble against an opponent, while others thank the return of the 'king' of English football.
Here's how Twitter responded to Ronaldo's second debut for Manchester United: