Soccer News
Fan View: 'Mamelodi Sundowns wins Club World Cup through back door'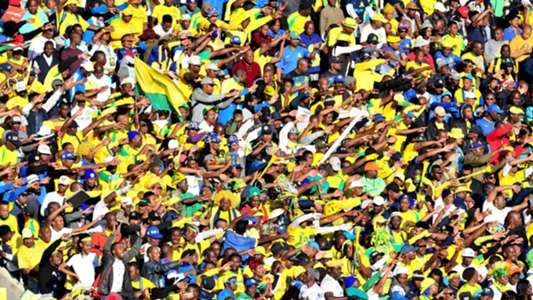 South Africa has expressed interest in hosting the Fifa Club World Cup in 2021 after Japan withdrew due to the Covid-19 pandemic.
The latter recently hosted the Tokyo Olympics in 2020, but has now decided not to hold another global event.
With Fifa in the market for a new host, the president of the South African Football Association (SAFA), Dr Danny Jordaan, has confirmed that the Southern African country is interested in hosting the Club World Cup.
The administrator is expected to express Safa's interest when he meets Fifa's secretary general Fatma Samoura in Lagos, Nigeria. However, the 70-year-old football administrator has admitted that Safa has not yet received permission from the South African government to hold the exhibition, but meetings with the Minister of Sport, Nathi Mthethwa, are planned.
If Safa gets the green light, Mamelodi Sundowns will represent South Africa by winning the PSL last season.
Fans have now used their respective social media accounts.
Sundowns to win the club world cup via back door as usual let it happen 🕯 🕯