Cricket News
Former India U19 cricketer Manan Sharma is stepping down from Indian cricket, who will play in the USA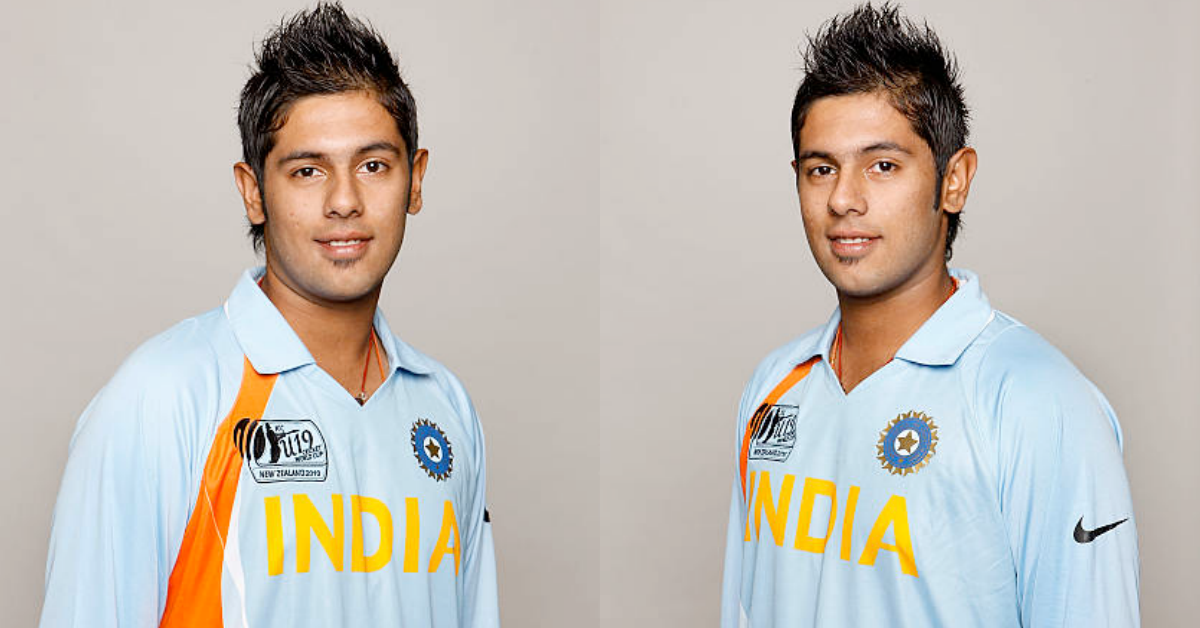 Delhi's versatile man, Manan Sharma, has retired Indian cricket and will move to California for excellent opportunities.
Manan, the son of former Indian cricketer Ajay Sharma, was part of the Indian team that played in the 2010 Under-19 World Cup in New Zealand. The team was led by Ashok Menaria and included the ranks of the players from Karnataka, KL Rahul and Mayank Agarwal.
Manan Sharma was a teammate of Virat Kohli and Rishabh Pant
Manan also played with the likes of Virat Kohli, Rishabh Pant, Ishant Sharma, Gautam Gambhir and Shikhar Dhawan in the Delhi State team.
He was bought by Kolkata Knight Riders (KKR) during the 2016 IPL auctions for an amount of 10 lakhs, but he never played for the two-time IPL champions.
A Look At Manan's Domestic Figures
The Delhi player scored 1208 runs from 35 first-class matches, averaging 27.45. In addition to scoring eight and a half centuries, Manan scored 136 against Railways in 2017 at Karnal Singh Stadium.
In List A cricket, he scored 560 runs and scored a single half-century. He also took 113 first-class wickets and claimed 32 wickets from 26 T20 matches at an economic rate of 6.07.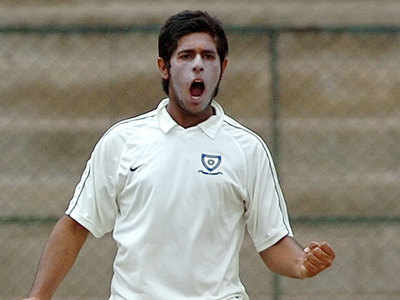 He recorded his career-best match of 11 wickets for 162 runs in Delhi's four-wicket victory over Haryana and then did well in the domestic 50-over competition of Vijay Hazare and the Syed Mushtaq Ali T20 tournament.
On 13 August, India's captain Unmukt Chand retires from the 2012 U-19 World Cup from all forms of cricket and confirms that he has signed a three-year deal with League Cricket in the USA.
Also read: Unmukt Chand confirms signing three-year deal with Major League Cricket in USA