Cricket News
Former Pakistani player accuses Ramiz Raja of accepting Indian supremacy in ICC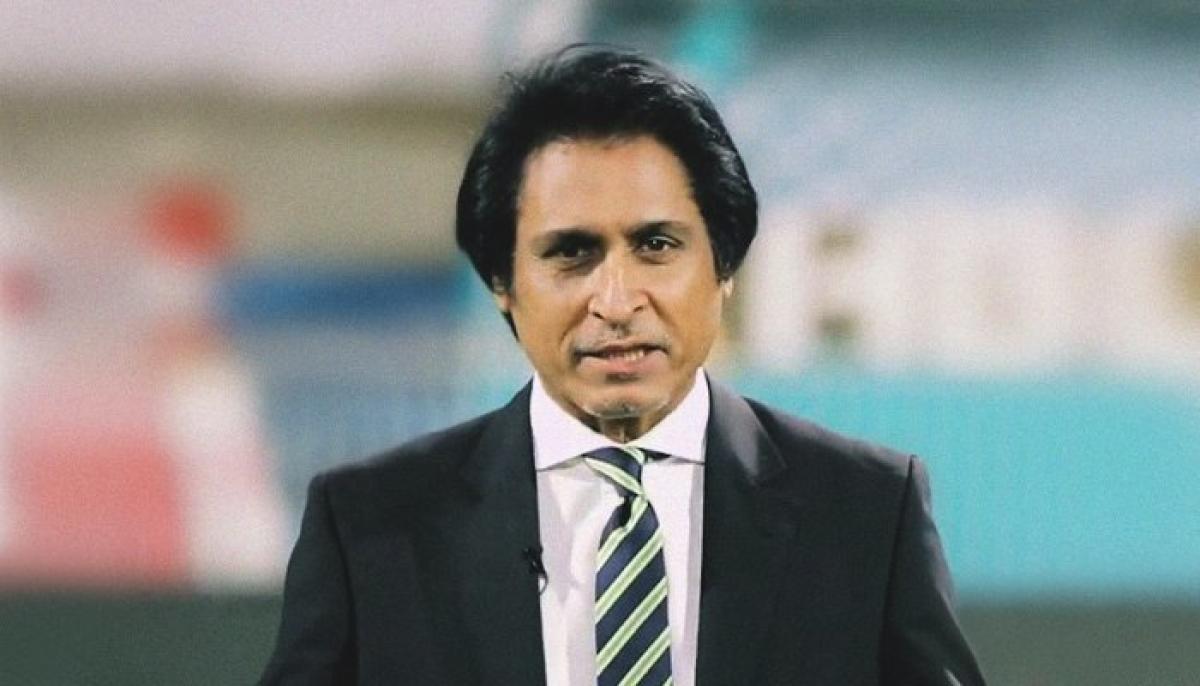 Former Pakistani Sarfraz Nawaz has accused compatriot Ramiz Raja of accepting 'Indian supremacy' in ICC affairs. The Prime Minister of Pakistan recently gave the green light Imran Khan to become the Chairman of the Pakistan Cricket Board (PCB).
The election has not yet been held, but Ramiz will definitely hold the post. Sarfraz, who was a keen bowler during his era, said the future PCB chairman had 'shamelessly' accepted the Indian council's position on the ICC.
"If the news about you [Imran's] approval for the appointment of Ramiz Raja as the next chairman PCB is true, who blatantly and shamelessly advised Pakistan to become shameless by accepting Indian supremacy and domination in the ICC, and so much so that he [Ramiz] said that we must put Pakistan aside in surrender to the Indian hegemonic plan to rule the cricket world through monopoly in the ICC,Sarfraz said.
Sarfraz singled out a few candidates who could be named as the chair of PCB. He believes Zaheer Abbas and Majid Khan had a better relationship with ICC members, and therefore their candidacy seemed much stronger.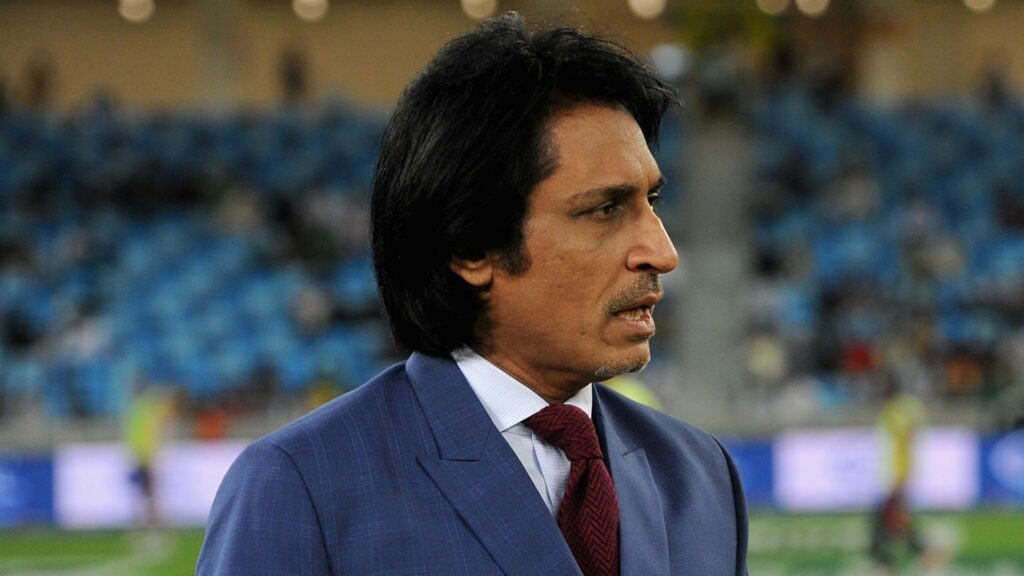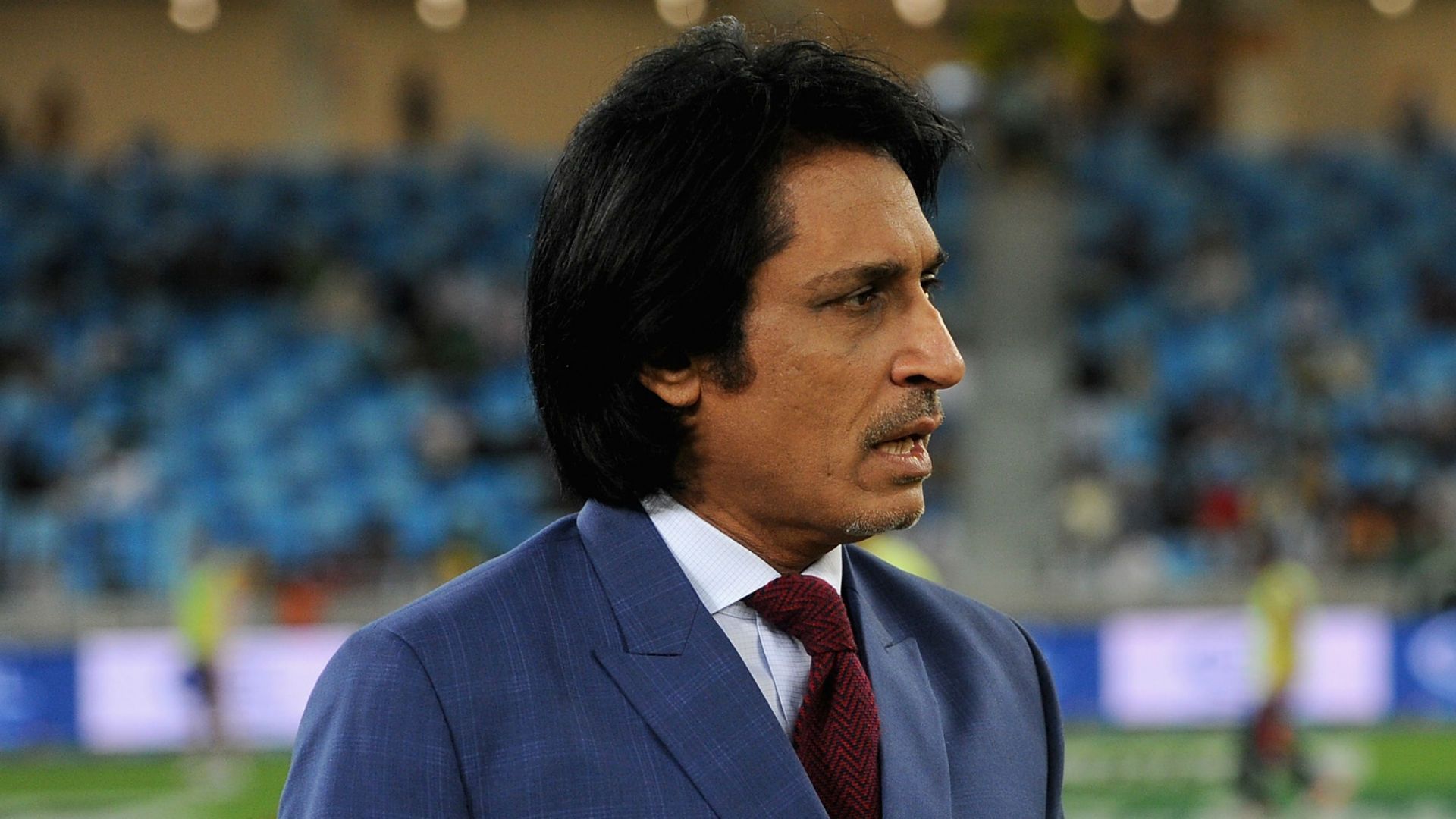 "High-ranking legend Majid Khan, who in the past had excellent relations with all ICC board members, or Zaheer Abbas [ex-ICC president] can be appointed as the next chairman of the PCB in place of Ramiz, as his appointment will be against the national feelings and will also seriously harm the patriotic feelings of the whole country,he added.
Ramiz Raja was fully prepared to walk the path for Pakistani cricket
After a few meetings with Prime Minister Imran Khan, Ramiz is pretty much guaranteed that he will take the chairmanship role in the PCB. The official election takes place on September 13, but at this stage it seems like a mere formality. Regarding his probable appointment, Ramiz said: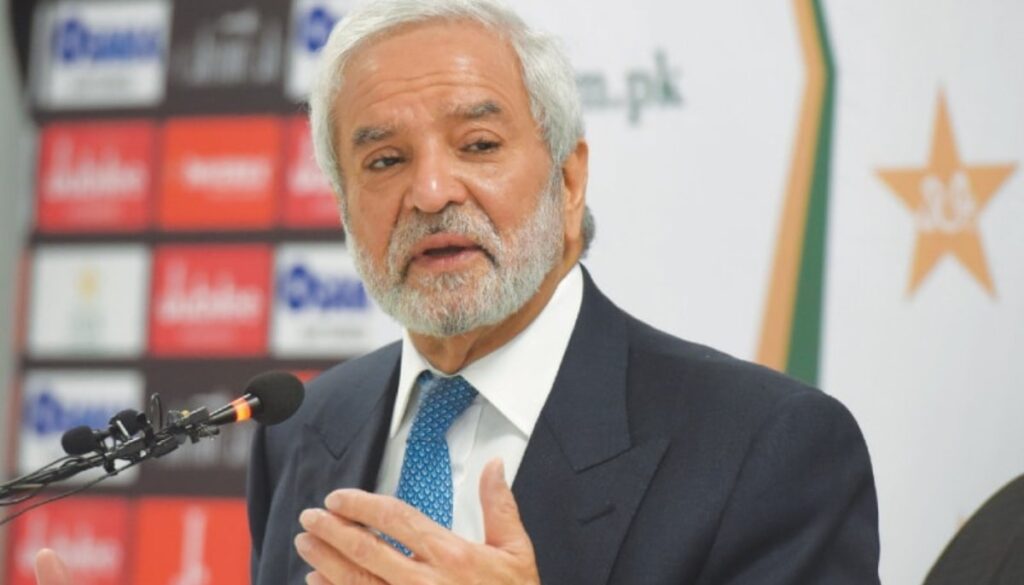 "Life has changed a bit since my last tweet. From bowling bouncers to prospects, but with your support and blessings I am confident I will win the day inshallah,He wrote on Twitter.
Ramiz replaces Ehsan Mani, whose term of office of 3 years came to an end on August 25.
Also read– Wasim Akram was also interested in the post of PCB chairman before Ramiz Raja was elected – reports