Cricket News
Franchise cricket helps you develop as a player: Kevin Pietersen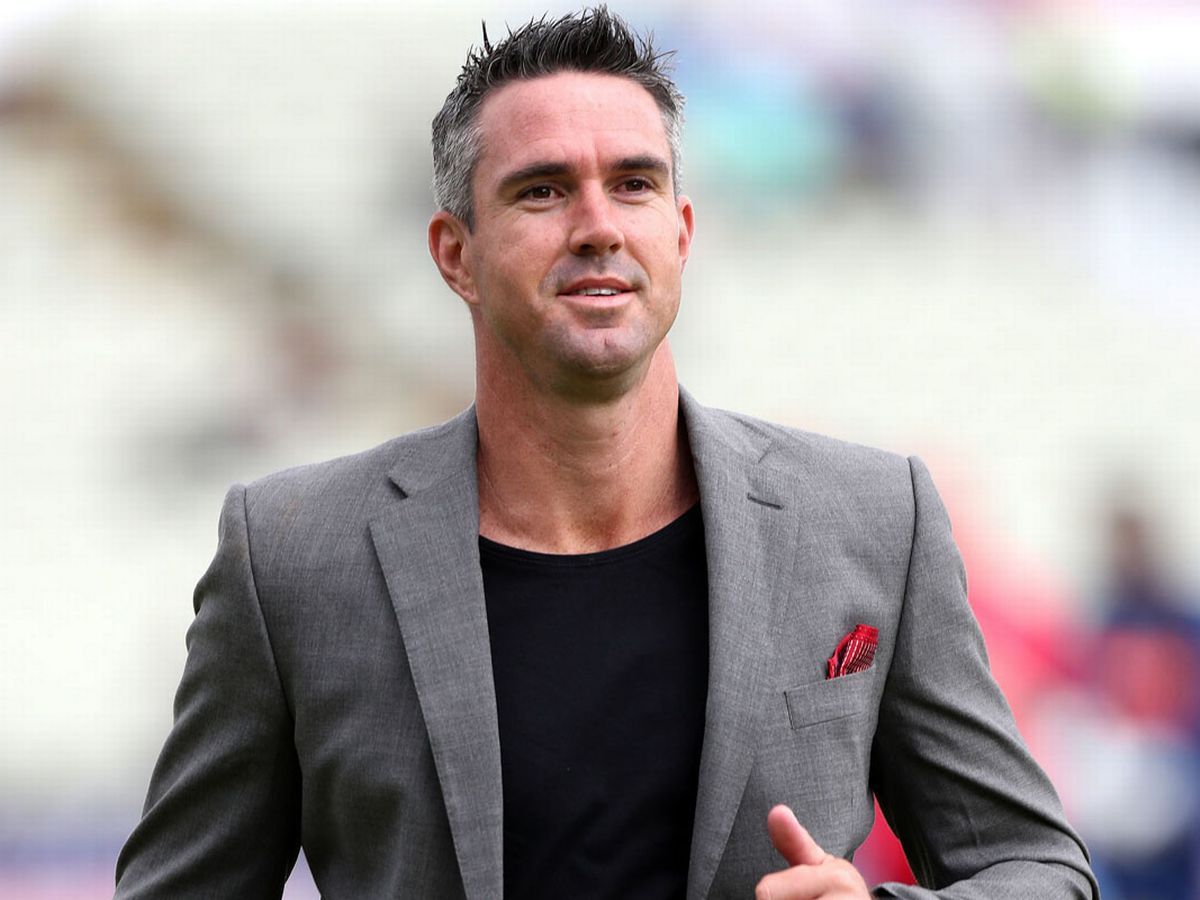 Former England captain Kevin Pietersen believes franchise cricket plays a crucial role in the development of young and aspiring cricketers.
Pietersen was one of the first English superstars to publicly support the Indian Premier League during the first years, when the ECB was largely reluctant to send its players to play in the biggest franchise tournament in the world.
About Sky Sports, Kevin Pietersen said that a franchise-based competition in England is the necessity of the hour and that 'The Hundred' came at an ideal time.
According to KP, playing in franchise tournaments helps a young cricketer take his game to the next level as he can spend time with the superstars of the game in the locker room.
He also added that with all the major journalists and commentators discussing the game, there is a greater spotlight on young players, and this not only helps them get used to the pressure of expectations, but also helps them to their increase gameplay to the next level.
" I've been talking about a franchise-based competition in England for the last few years. Because the youngsters played in many franchise tournaments in India, Australia, the UAE, West Indies. Franchise cricket helps X develop you as a player and if you can not as a young player take the opportunity to spend time with senior cricketers, to take the next step in your career and have the comment panel and great journalists who discusses the match, superstars who cover the match, you miss such a great opportunity, 'said Kevin Pietersen.
Also read Immediate contact with Krunal Pandya test negative for Covid-19