Soccer News
Galatasaray's Marcao receives a red card for beating a teammate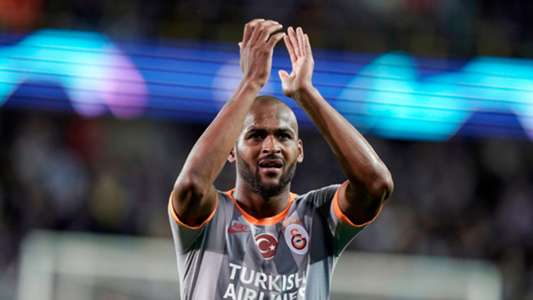 Galatasaray defender Marcao was sent off in the clash with Giresunspor on Monday night after receiving a red card for fighting his own team-mate.
In the 61st minute, Marcao batted with his head and then pushed to Kerem Akturkoglu before being separated by other members of the Galatasaray team.
Marcao was fired after a VAR review of the incident and will probably now still be punished for fighting on the field. However, the team continued to win their Super Light start 2-0.
Potential penalty
According to the regulations of the Turkish League, this incident is considered an 'assault' and can lead to a long suspension.
According to the rules, Marcao can be banned between five and ten matches due to his actions.
What was said?
After the match, Galatasaray manager Fatih Terim said: "The club will do what is necessary in their own way."
He continued: "Marcao will apologize to Kerem and the rest of the team for his behavior."
Marcao's career so far
Marcao originally joined Galatasaray in 2018, making the transition from GD Chaves to Portugal.
He was always with the Turkish giants during his first three seasons, scoring 102 matches for the club in all competitions.
Further reading