Golf News
GB & I Curtis Cup Team Announced – Golf News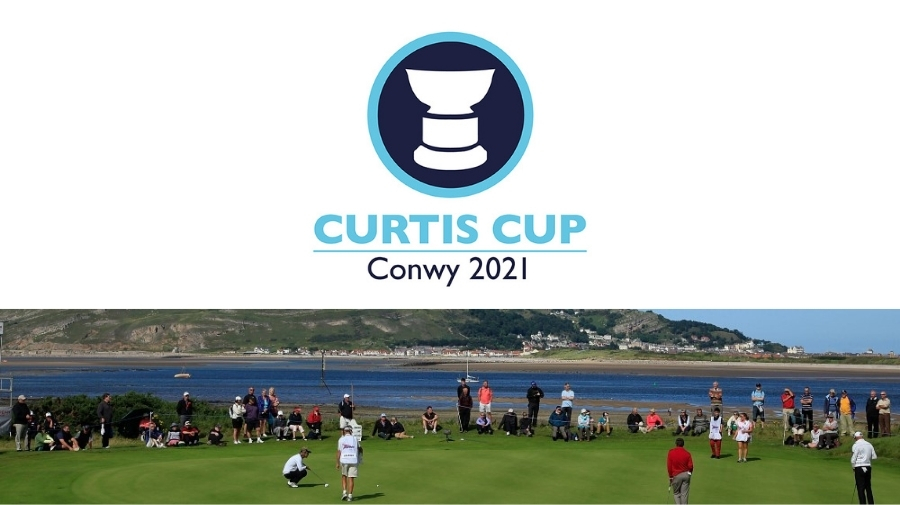 The team from Great Britain and Ireland, which will play in the 41st Curtis Cup matches against Wales in the USA later this month, has been announced.
The team is Hannah Darling (18, Broomieknowe, Scotland); Louise Duncan (21, West Kilbride, Scotland); Annabell Fuller (19, Roehampton, England); Charlotte Heath (19, Huddersfield, England); Caley McGinty (20, Knowle, England); Emily Toy (23, Carlyon Bay, England); Lauren Walsh (20, Castlewarden, Ireland) and Annabel Wilson (20, Lurgan, Ireland). The reserves are Hazel MacGarvie (21, Royal Throne, Scotland) and Julie McCarthy (22, Forrest Little, Ireland)
The stage is set for an exciting match at the Conwy Golf Club, as the USA, who have not won on this side of the Atlantic since 2008, will make a bid to retain the Curtis Cup. GB&I will mimic the winning form of the 2012 and 2016 teams, which won on home soil.
Elaine Ratcliffe, captain of GB&I, said: 'It is a great honor to be selected to represent Great Britain and Ireland, and to take part in the Curtis Cup is the pinnacle of the amateur game for these players. Home matches have been very successful for GB&I lately, and this year we have selected a highly capable and talented team that aims to win back the trophy on their own soil. I know they will enjoy the opportunity to compete together and create memories and friendships that will last a lifetime. "
Fans can attend the match at Conwy from the opening ceremony on Wednesday, 25 August until the end of the game on Saturday, 28 August for a £ 40 adult season ticket. Children 18 years or younger are admitted free of charge when accompanied by an adult ticket holder. Tickets must be purchased in advance before August 20 at visit www.randa.org.