Cricket News
Go there and get a hundred, Nick Compton advises Virat Kohli on how to get back to England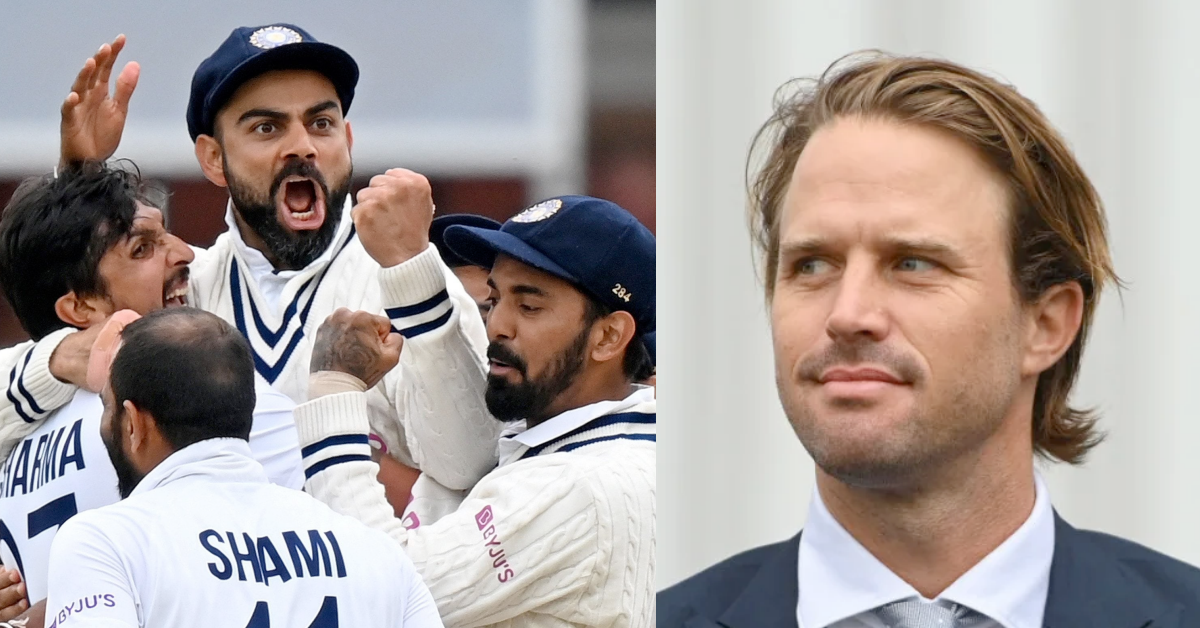 Former England batsman Nick Compton has advised Indian captain Virat Kohli to score a century against England to strike back at them instead of engaging in abusive fighting.
Both India and England had an unforgettable Test match at Lord's as there was excitement, excitement, aggression, hot moments and exchanges. The players of both teams disagreed with each other on the field.
Kohli showed a lot of emotion during the second innings of England and his reactions were entertaining for fans and experts after every wicket was taken. He also told something to England's lower order batsman Ollie Robinson when he came to bat.
Nick Compton feels that Virat Kohli can be aggressive in a more intelligent way
Compton, who Kohli used to call 'the person with the biggest mouth', believes there are some ways players can express their aggression and that they can do it themselves. He cites the example of Indian Ravindra Jadeja's aggressive behavior in his individual actions.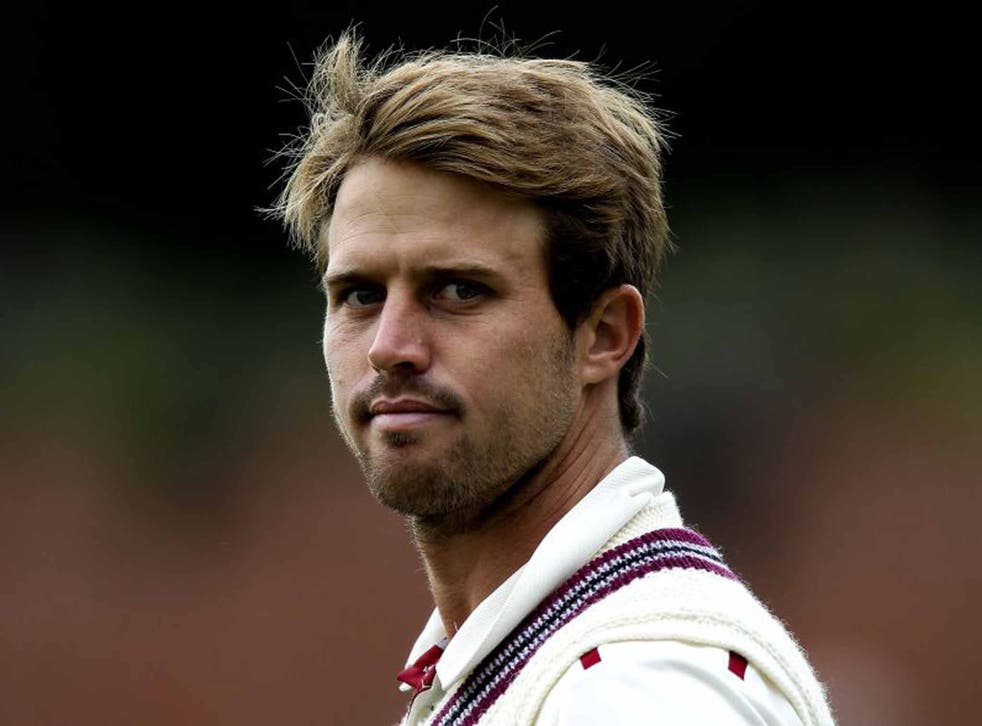 'Indian players have to give it back (to England). I'm not saying they shouldn't be aggressive. I think (Ravindra) Jadeja has it in him. I think you get a good mix in the team. There are different ways to be aggressive. Kohli could probably do it in a more intelligent way, without these insulting fights. "Sometimes the best way is to say nothing and get a hundred," Compton told SportsKeeda.
I Think Nothing Is Personal: Nick Compton on Virat Kohli
Compton said he had nothing to do with the Indian captain and compared his style of captaincy to his rival players, such as New Zealand captain Kane Williamson and Joe Root.
"I do not think it's something personal. I think if you see Williamson, Root, they go about their cricket in a different way. I'm not saying it's right or wrong, "Compton told SportsKeeda.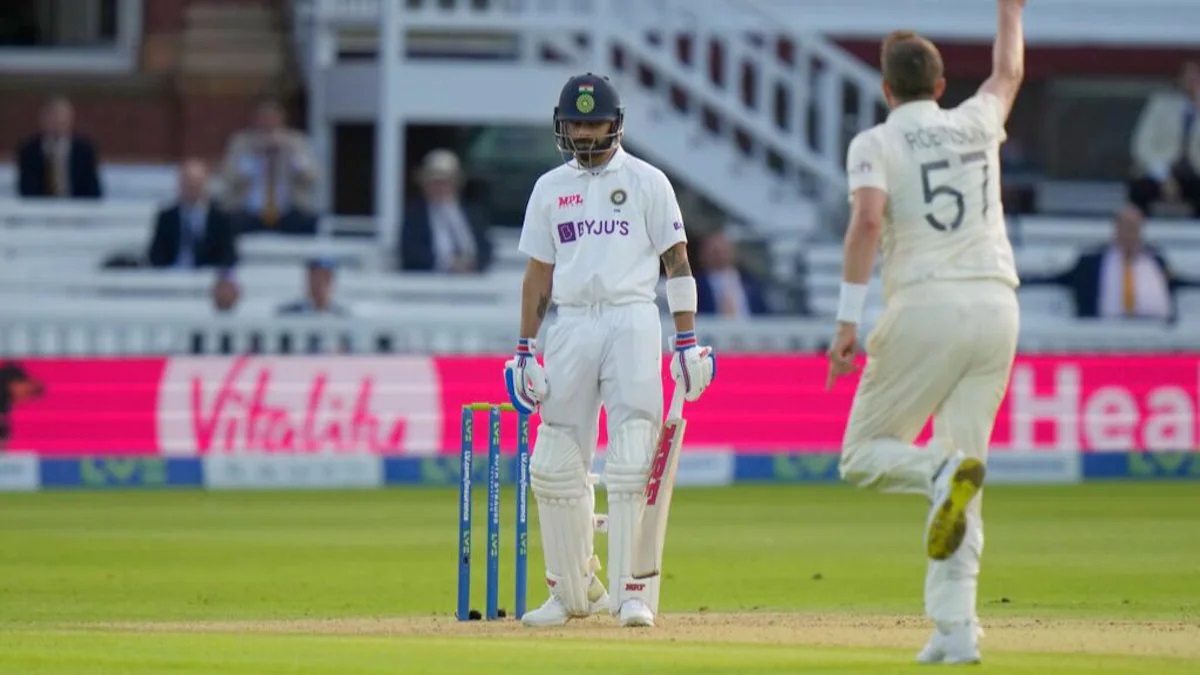 'I think the way Kohli goes about it, there's definitely a place for that in the game. I'm just talking about his verbal out there. He's quite dirty-mouthed. This is not for everyone. I'm a fan of going about it quietly, being strong in different ways, 'he added.
India are currently leading 1-0 in the five-match Test series and are heading to Headingley in Leeds to play their third Test against England.
Also read: I admire Virat Kohli for his aggression, but it must be within limits, says Farokh engineer