Cricket News
Hopefully this is not my last time on Lord's Honors Board, claims James Anderson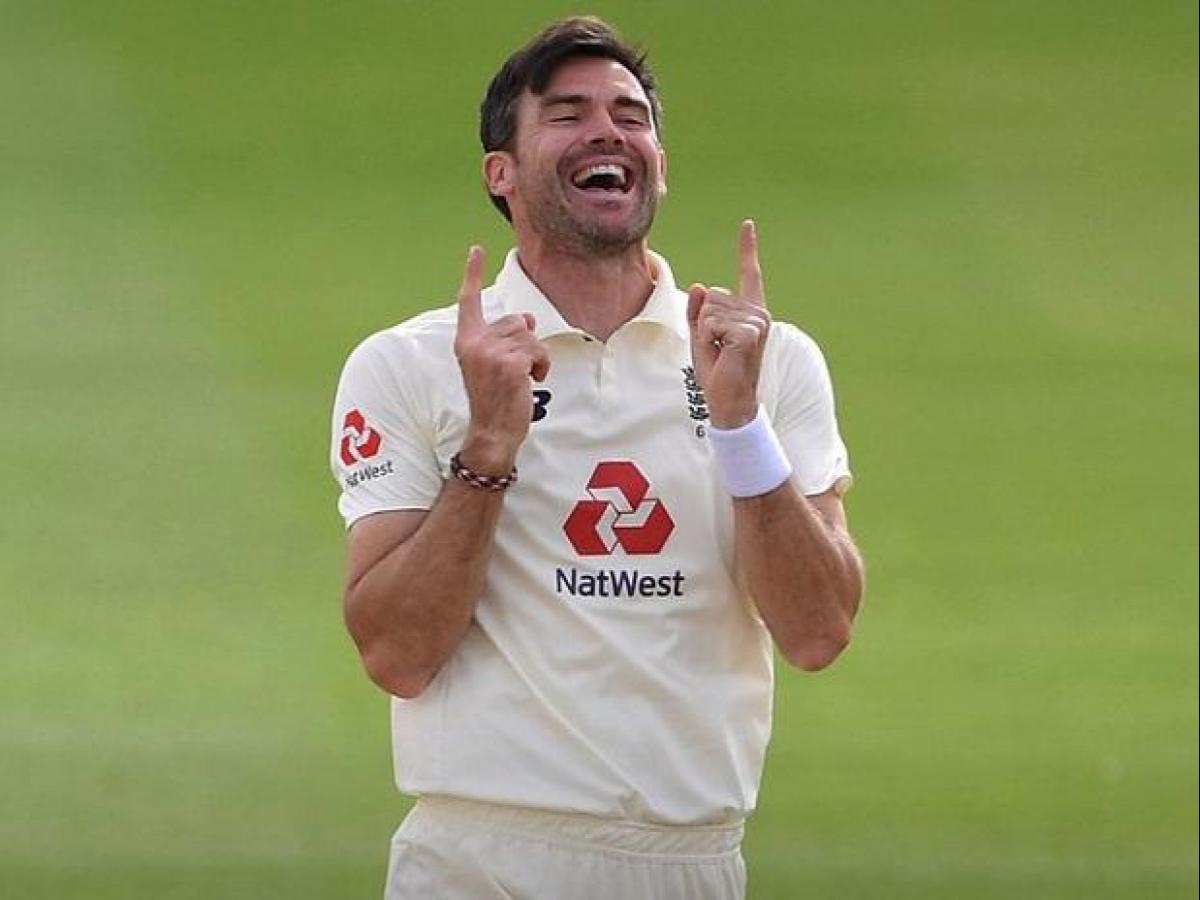 The English bowler James Anderson declares that his 5/62 against India on the second day of the second Test at Lord's would not be the last time that his name would be written on the Lord's tributes.
The 39-year-old Lancashire-born Anderson, who picked up his career's 31st wicket by five wickets, finished seventh in the Home of Cricket after hitting for the first time against Zimbabwe in 2007 when he made his Test debut.
Interestingly, three of his seven five-verses at Lord's came up against India and the last one was proof that England's talisman is still hungry for more achievements.
Anderson scored his seventh five-wicket win at Lord's
After firing Rohit Sharma and Cheteshwar Pujara on the first day, Anderson got the wicket from Ajinkya Rahane on the first ball of his second day's game, where he caused a thick edge that passed directly to captain Joe Root .
Later that day, he cleared the tail of India by getting the wickets of Ishant Sharma and Jasprit Bumrah to complete a remarkable five-wicket wicket. Anderson said it was incredible for him to reach the milestone and reckon it would not be the last time his fans would see him perform at Lord's.
'I made my debut at Lord's, took my first wicket with five wickets here and seven is incredible. I do not know how I did it. "Hopefully this is not my last time here, and hopefully this is not my last time on the honors board," Anderson said during a press conference after the second day's play.

"It's definitely so special. Every time you play on this ground, it's special. And I definitely think, 'would this be the last time I play here?' I think it's an extra special at Lord's, definitely for me personally, 'he added.
India played well on day 1: James Anderson
India could only add 88 runs to their overnight score of 276/3 with centurion KL Rahul and Rahane's departure India's momentum was briefly borne out by Rishabh Pant and Ravindra Jadeja.
The duo could only play handy comos while the team was taken out for 364, with Mark Wood getting the wickets from both left-handers. Anderson appreciates India for their batting on day 1 and feels that his bowlers do not have some attempts to control the runs.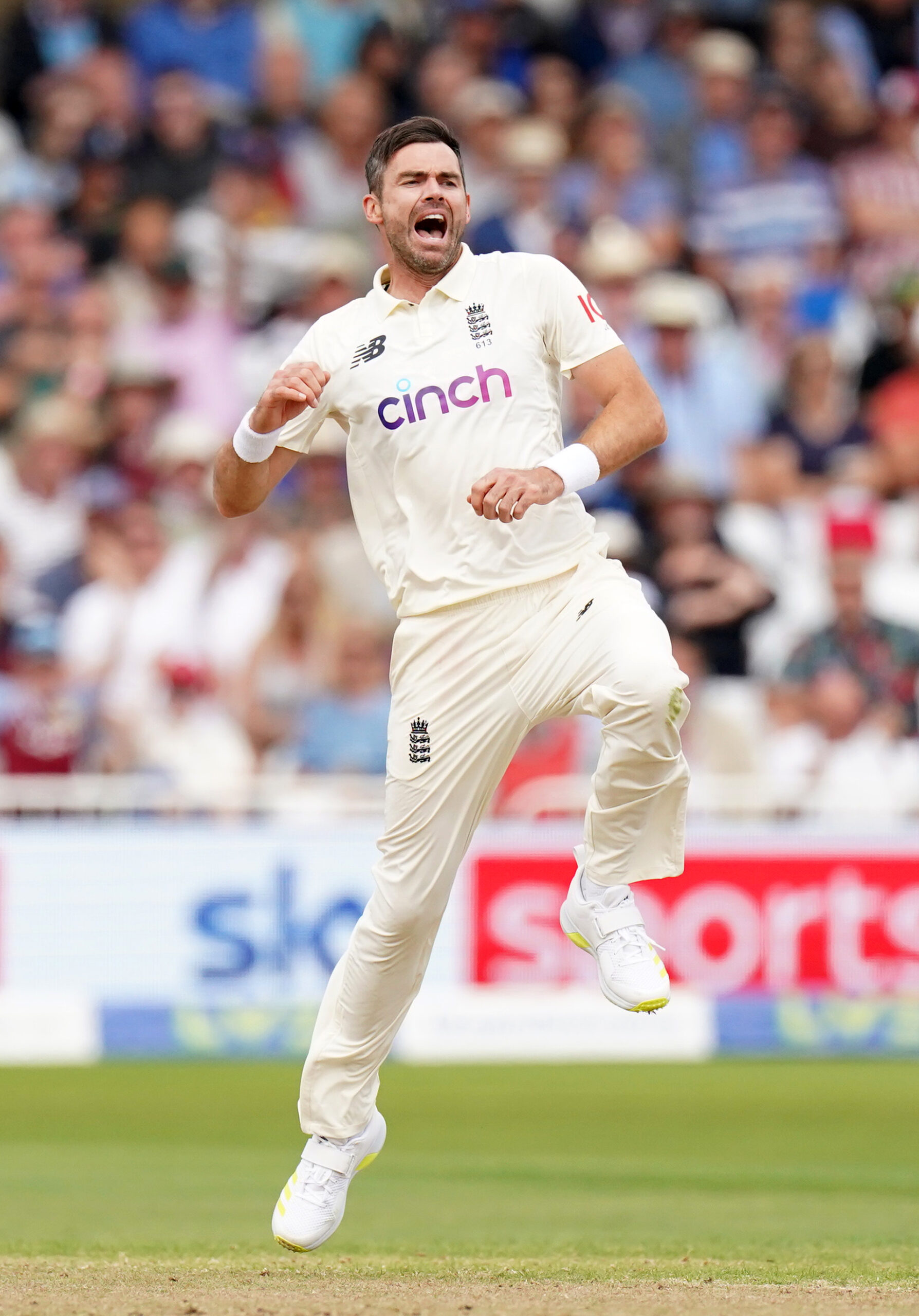 "India played well yesterday. "We knew if we put in the same effort, tried to control our skills and where we put the ball, we would get our rewards," said Anderson.
England are currently 245 runs behind after finishing the second day's proceedings at 119/3, with Root unbeaten at 48 along with Jonny Bairstow, who batted at 6.
Also read: James Anderson really enjoys bowling against India; It brings out the best in him – Zaheer Khan on the success of England Pacer against India