Soccer News
How many penalties does Cristiano Ronaldo have to score to reach the top of the Premier League rankings?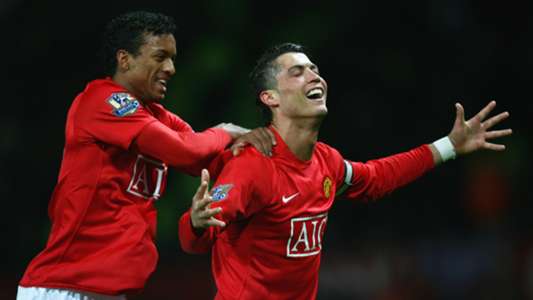 The former Chelsea midfielder is far ahead of Ronaldo …
Cristiano Ronaldo is ready to take the field from Old Trafford again when Manchester United host Newcastle United on Saturday night. The Portuguese international has already started training with his new teammates and has been eager to put on the red shirt again since leaving for Real Madrid in July 2009 after big money.
The manager of the Red Devils, Ole Gunnar Solskjær, also confirmed that Ronaldo will be involved to a certain extent this weekend.
"He had a good pre-season with Juventus, played with the national team and had a good week with us.
However, there has been a burning question among United fans since the five-time Ballon D'Or winner joined United – will Bruno Fernandes make way for his senior compatriot over the penalty goals? However, the Norwegian manager did not want to announce his decision.
"I knew the question would come, and of course I talked to the two of them," Solskjaer said. "We have two players that I would trust with my life to put away a penalty kick, and that's an excellent position to be in.
"They will know through the conversations we had and the conversations we will have before the games. It will be my decision what will happen. The two of them will continue to do what they do when asked to take the penalties. "Of course I had this conversation, and they know my point of view. They know I'll decide who's going to shoot the penalty if we get one."
Ronaldo has a panache for breaking records, and if he is given the responsibility of taking kicks for United, he will want to oust Frank Lampard from the mantle of most penalty goals in the Premier League.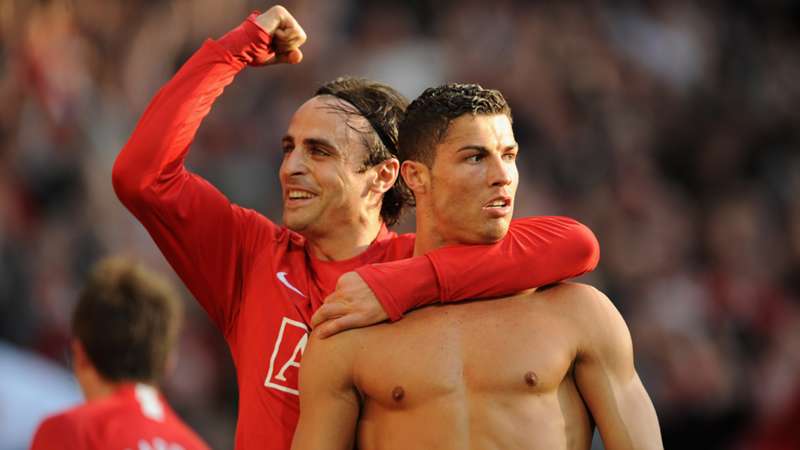 How many spot kicks does Cristiano Ronaldo have to convert to be the highest penalty shooter in the Premier League ever?
Ronaldo has a good way to take away the record of former Chelsea midfielder Frank Lampard. The former English international has 32 strikes of 12 meters, while Ronaldo has only 11. The Portuguese must therefore score at least 22 penalties to set a new record. In fact, Jamie Vardy and Harry Kane, with 26 and 24 penalty goals to their name, are the favorites to oust Lampard.
Top-10 Penalties in the Premier League
| | | |
| --- | --- | --- |
| Rankings | Player | Penalties |
| 1. | Frank Lampard | 32 |
| 2. | Steven Gerrard | 29 |
| 3. | Sergio Aguero | 27 |
| 3. | Mark Noble | 27 |
| 5. | Jamie Vardy | 26 |
| 6. | Harry Kane | 24 |
| 7. | Wayne Rooney | 23 |
| 8. | Luka Milivojevic | 22 |
| 9. | Leighton Baines | 20 |
| 10. | Troy Deeney | 18 |