Cricket News
I can not understand Australia's strict rules: Bangladeshi head coach Russell Domingo is unhappy with Australia's quarantine requirements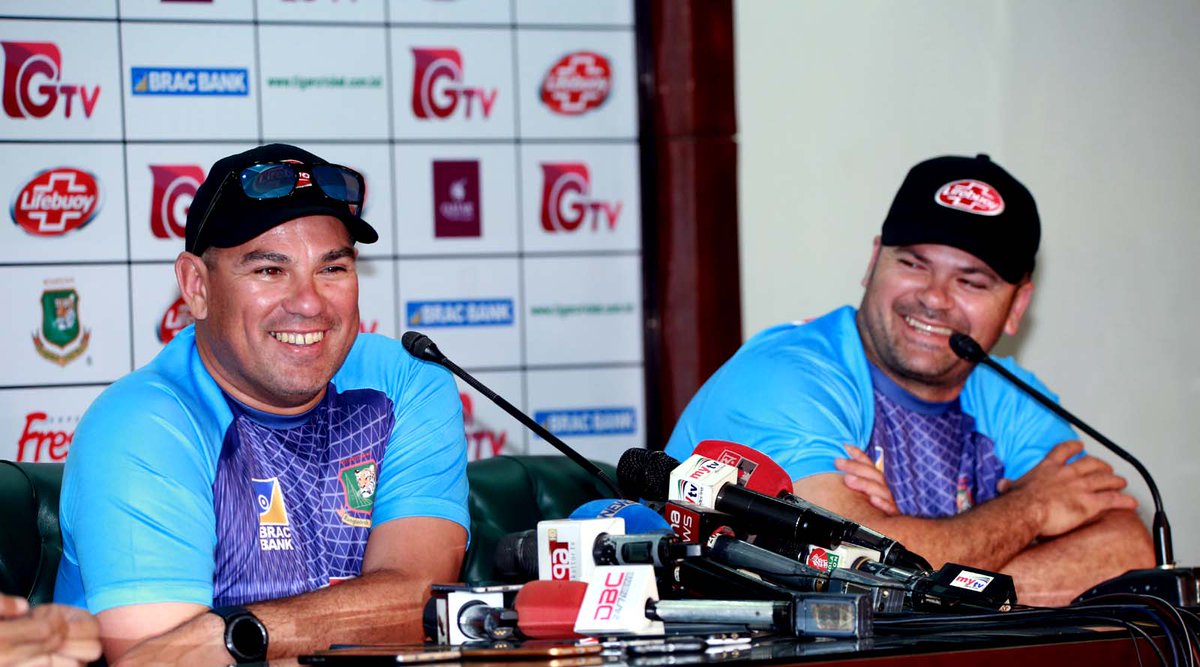 Bangladesh head coach Russell Domingo expressed his disappointment at the strict Covid conditions demanded by Cricket Australia, and asked what the need was to isolate players in the biosafety zone at least ten days before the series.
Australia's tour to Bangladesh was jeopardized last month due to an increase in Covid cases in the Asian country.
To complete the tour, Cricket Australia demanded isolation ten days before the series.
Since the Bangladeshi team was in Zimbabwe and Australia in the Caribbean, it was decided that both parties would enter the bubble in Harare and Barbados from July 20, after which they would endure a bubble-to-bubble transfer from both countries to Dhaka.
As a result, Mushfiqur Rahim, who was with his Covid-infected parents during the limited part of the Zimbabwe tour, could not enter the bubble before the deadline, just like Liton Das.
Both players will now not be available for the five-match T20I series in Dhaka.
BCB officials revealed last week that they were trying to persuade their Aussie counterparts to reduce the quarantine period, but the latter did not deviate from their position.
"I do not understand the strict rules Australia has set. "It's very disappointing how they did it," Russell Domingo said during the virtual press conference.
"But look, we want to play against the best team in the world, and this is an opportunity for another one or two younger players or side players, and I'm sure they are capable," he said.
However, Domingo said Bangladesh has enough options in their squad to replace Mushfiqur.
"No Mushfiqur is definitely a loss for us, but we have a great team and some good players to replace him," he said.
The T20I series of five matches will take place on 3,4,6,7 and 9 August at Sher-e-Bangla Stadium respectively.
Also read- Matthew Wade leads Australia in T20 series against Bangladesh