Cricket News
I was really lucky to have a conversation with Sachin Tendulkar before Oman tour: Yashasvi Jaiswal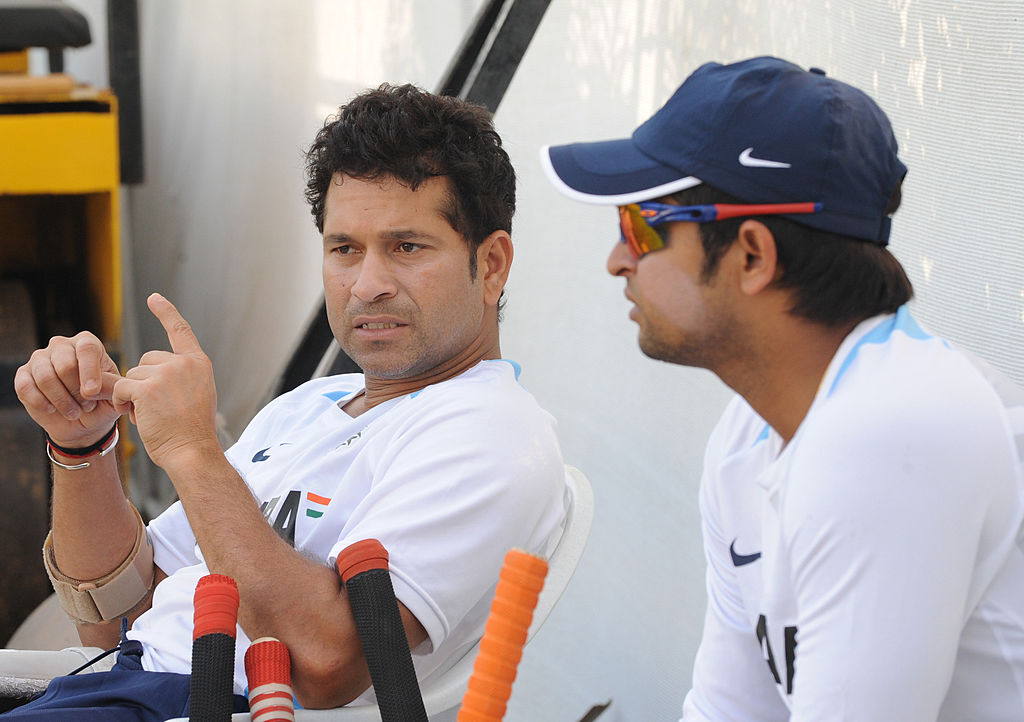 Mumbai opener Yashasvi Jaiswal began his interaction with Indian legendary batsman Sachin Tendulkar and how it motivated him to make changes in his game.
The 19-year-old Jaiswal, who toured with Mumbai's team and won the one-day series in Muscat, collectively scored nearly 300 runs in the one-day match and the T20 series.
Jaiswal said that before the team left for Oman, Tendulkar addressed them during a session where the youngster learned a lot about his need to improve with his technical skills at the top international scorer.
'My idol has always been Sachin Tendulkar, and I was really lucky to have a conversation with him before the Oman tour. "I was pleased that the Mumbai Cricket Association invited him for a session before we left Mumbai to play against Oman," Jaiswal said in a media statement.
'I was over the moon when I first heard he would be there, and when I had the chance to talk to him for a long time, he was very humble and he helped me with some skills where he thought I can improve, 'he added.
It was good to see that a legend like Sachin Tendulkar was aware of my game: Yashasvi Jaiswal
The youngster played only three games for RR in the first half of IPL and his scores were 22, 32 and 12 with a batting average of 22. The amazing batsman in Mumbai has 400 runs from six overs in the ICC U-19 World Cup in 2020 gained with the help of four half-centuries and one hundred.
Jaiswal was delighted to know that Tendulkar has kept up with his game and is restless to adjust his game after receiving suggestions from the 'God of Cricket'.
'It was good to see that a legend like him was aware of my game, and it was definitely a very happy moment for me. I can't wait to continue to implement these things in my game and express myself better on the field, "said Jaiswal.
I'm really privileged to have a mentor like Sachin Tendulkar: Yashasvi Jaiswal
Jaiswal became the youngest player to score a double century in List A cricket. In a Vijay Hazare Trophy match between Mumbai and Jharkhand, the left-handed batsman scored 203 off 154 balls.
Jaiswal said he has had many more conversations with the former Indian cricketer and that he is happy as a mentor.
'We talked so much about what I could do during the game – how I should think, what my approach would be against which bowler, how I could change the pace of the game, and so on.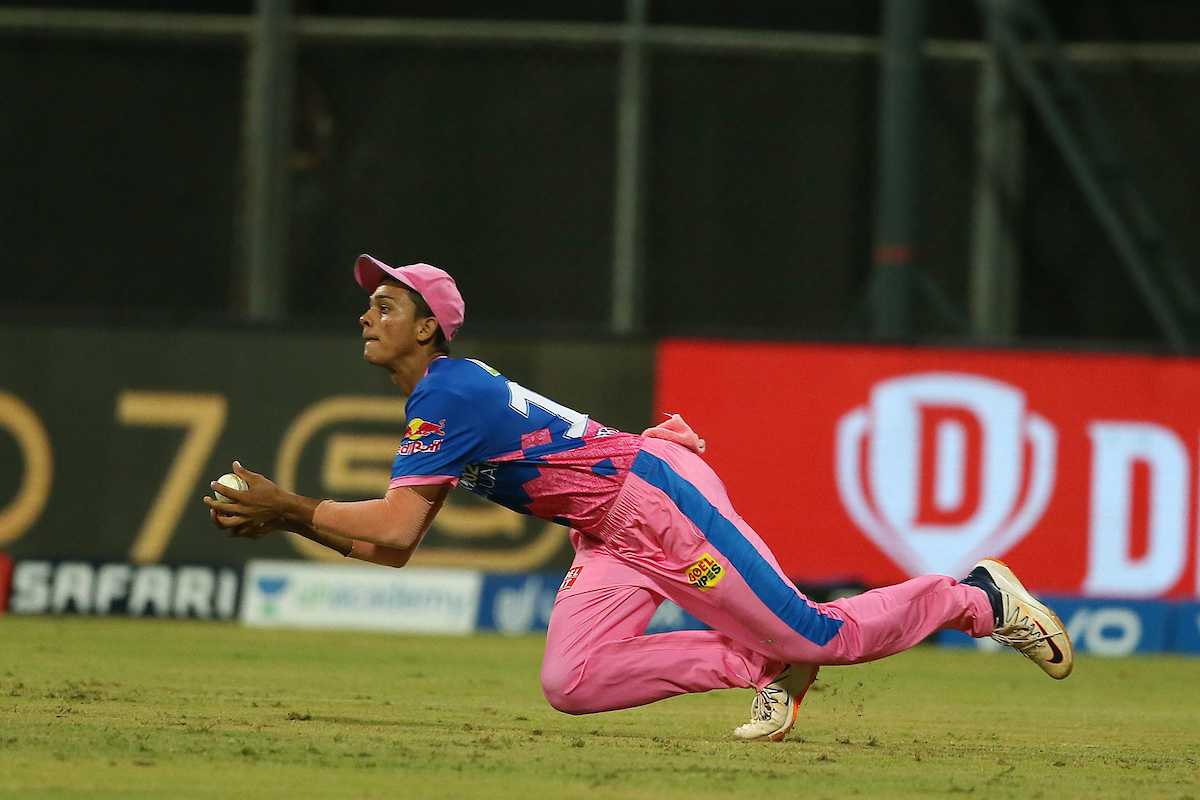 'I'm really privileged to have a mentor like him. "I also feel the best thing about him is that he is always willing to listen and give his time to the players," said the youngster.
Jaiswal has joined the Rajasthan Royals camp and is likely to open for them in the second phase of IPL 2021.
Also read: IPL 2021: Rajasthan Royals (RR) team, schedule, updated time and place