Cricket News
I would love to see cricket in the Olympics; Maybe The T10 Format: Steve Smith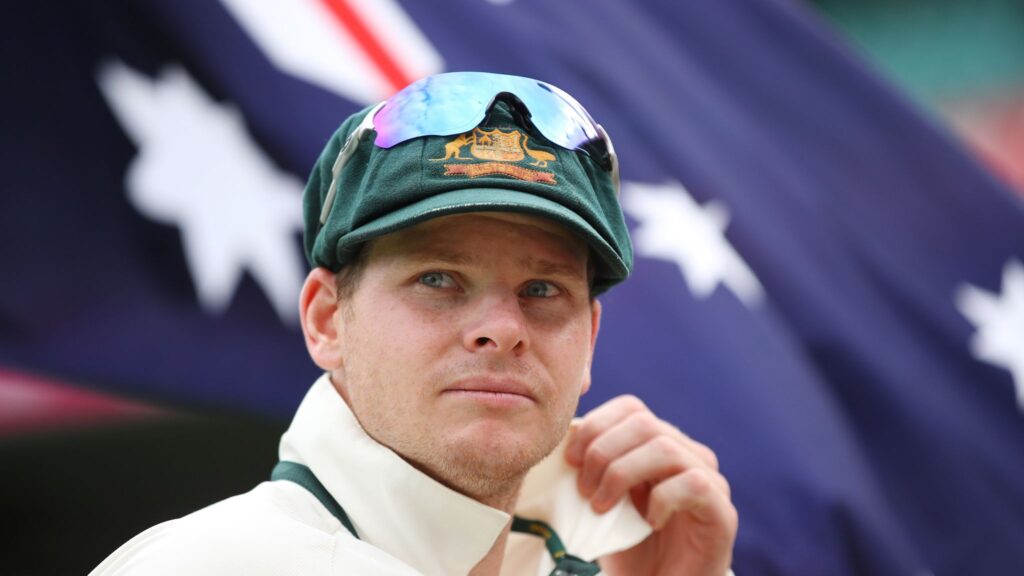 Star Australia batsman Steve Smith has been spending a while away from cricket and recovering from his elbow injury. Steve Smith did not take part in Australia's limited matches in the West Indies and Bangladesh due to the elbow injury. But the 32-year-old would like to see cricket part of the Olympics soon.
The world has been following these Tokyo Olympics closely this year as different athletes shone in different sports. The United States was at the top of the gold medal, accumulating 39, followed by China with 38. Steve Smith constantly cheered Australia on at the Olympics as well and it finished with 17 of them. Therefore, he confirmed the wish of many cricketers to watch cricket during the Olympics.
Recently, former Sri Lankan captain Mahela Jayawardene felt that the new format of The Hundred could be part of the Olympics. Jayawardene reveals that the T20 and T10 versions are still being discussed and feels that The Hundred could join in as well. He feels that the version is compact and could end in a few hours. Cricket could actually be part of the 2028 Olympics in Los Angeles or the 2032 edition in Brisbane.
It's a shorter game and it's going to be great: Steve Smith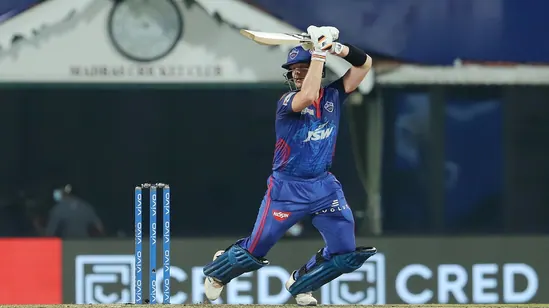 Asked by a fan on Instagram about his thoughts on cricket as an Olympic sport, Steve Smith said he would love to see it. The experienced Test batsman believes that T10 can be part of it as it is an abbreviated format; therefore it will be good to see.
'I would love to see cricket in the Olympics, maybe like a T10 or something. It's a shorter game and it's going to be great, ' Smith said on Instagram.
Also read: It looks like rain could save Indians here: Michael Vaughan after rain delayed start of day 05