Cricket News
ICC responds to BCCI on Kashmir Premier League issue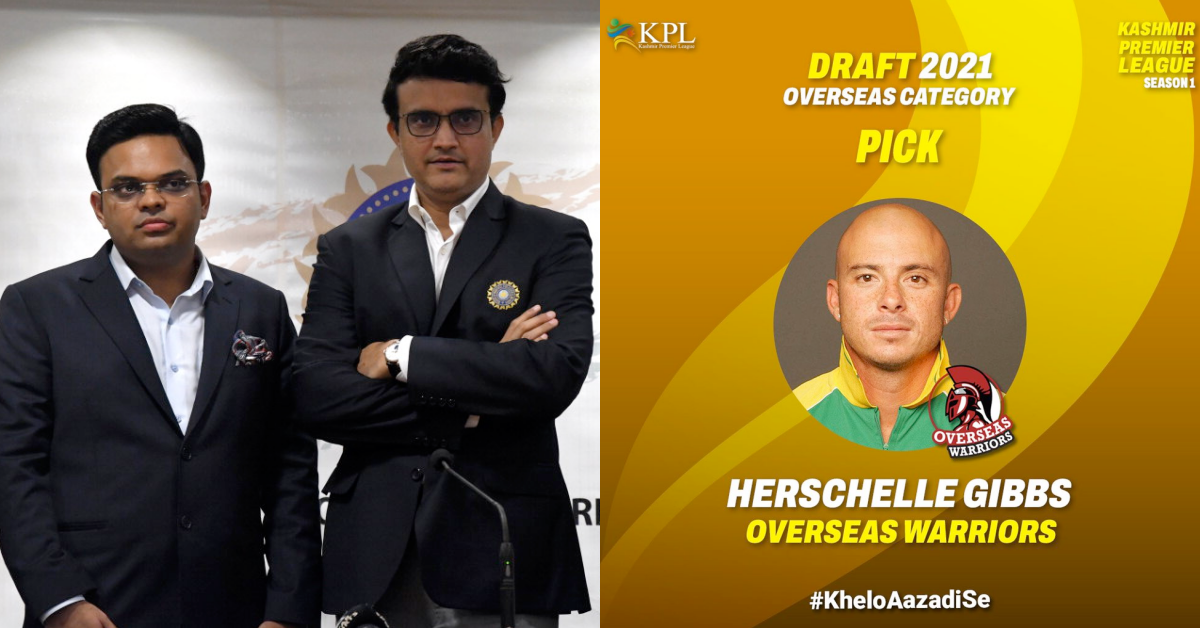 The International Cricket Council responded to the Board of Control for Cricket in India (BCCI) after the Indian Board requested the World Governing Body not to recognize the controversial Kashmir Premier League.
An ICC spokesperson said during the conversation with Pakistani Geo TV that the Kashmir Premier League does not fall under the jurisdiction of the governing body as it is not an international tournament.
According to the ICC rules, every full member is well entitled to perform a domestic competition on his own and the International Cricket Council can only intervene if the tournament is held in an associated country.
"The tournament is not under the ICC's jurisdiction as it is not an international cricket tournament."
'It seems that the basis of the BCCI complaint is about the status of Kashmir as a disputed territory — and whether matches can be played in such territories — and its central place in the long-running dispute between the two countries. The status of Kashmir has been the cause of several wars between India and Pakistan since India gained independence and Pakistan was created in 1947. Both countries control parts of the region, but govern it separately. Political and diplomatic ties between the two countries have fluctuated over the years and are currently going through a protracted low point, 'ESPN Cricinfo said in its report.
Earlier, the BCCI objected to the staging of the tournament as it takes place in the disputed area of ​​Kashmir illegally occupied by the Pakistani army.
A number of former cricketers such as Herschelle Gibbs, Tillekerate Dilshan will take part in the competition which starts on 5 August.
Gibbs went to Twitter a few days ago where he claimed that the BCCI was threatening him over his participation in the KPL and not allowing him to enter India.
The PCB then issued an official statement claiming its Indian counterparts were threatening their membership boards.
Also read- The ECB does not allow English cricketers to play in the Kashmir Premier League: BCCI