Cricket News
If he did not select Ravichandran Ashwin in the Test of Lord and induced 4 pacers in Game XI, he would have returned to India, Aakash Chopra feels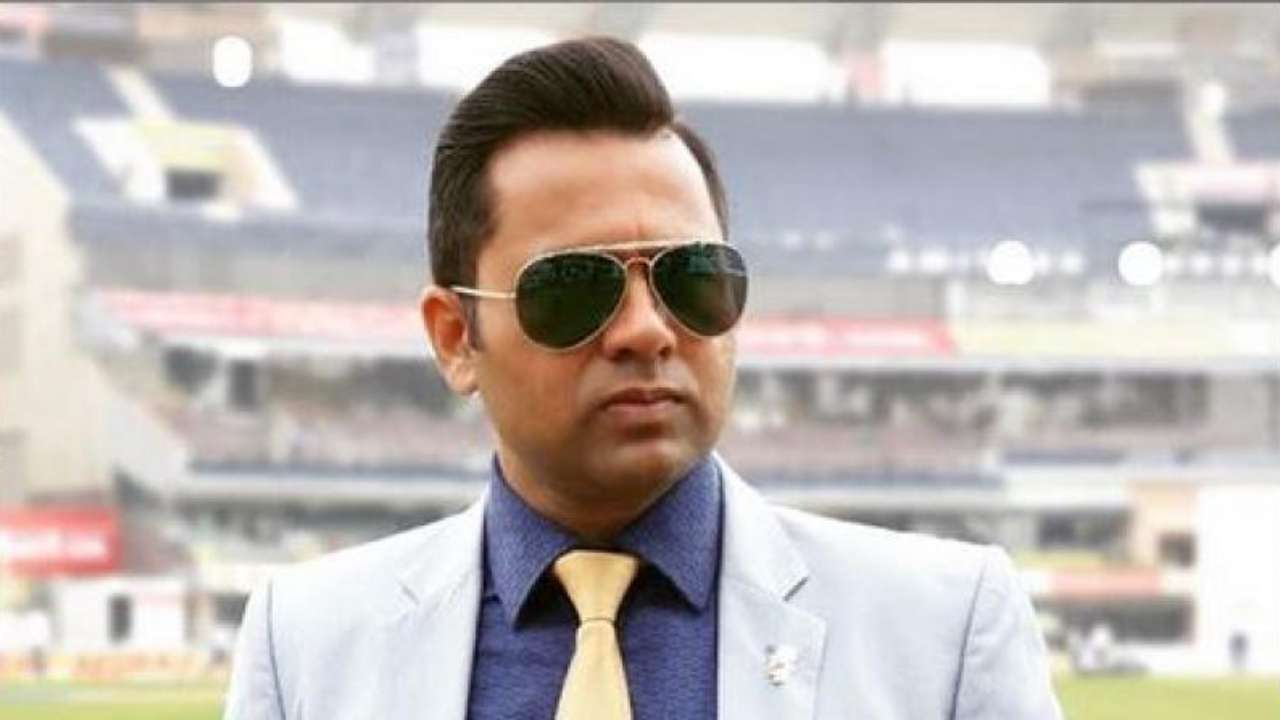 Former Indian cricketer Aakash Chopra feels he is playing 4 pacers in the XI in the 2nd The test against England bit the Indian team back. Chopra also said that the field at Lord's was slowing down and that India should have selected spinner Ravichandran Ashwin in the team.
India selected 4 pacers in the group in the form of Jasprit Bumrah, Mohammed Shami, Mohammed Siraj and Ishant Sharma. For the turn option, the Indian team has only Ravindra Jadeja, a versatile player and a turn with his left arm.
In the 1st in turn, all 4 pacers quickly lost their wickets, three of which were gone for a duck. The extreme could ultimately contribute only 8 runs, scored by Ishant Sharma.
Choosing 4 pacers has returned to India, says Aakash Chopra
Cricket commentator Aakash Chopra said on his YouTube channel that the placement of so many pacers came back to bite India as none of the fast bowlers could bat. He also pointed out that Lord's game is slowing down and Ravichandran Ashwin should have been part of the team.
'Let's be honest, let's be honest, the tail was too long. Shami, Siraj, Bumrah, Ishant – I mean, you do not expect many runs. "So it came to bite you, because none of the four fast bowlers you played," said Aakash Chopra.

'You have not played Ravichandran Ashwin yet, and this field is slowing down. The edges do not wear either, and it is a regular feature of this Test match that the field becomes slower and slightly lower. You have to turn on the fourth and fifth day, that's almost certain, "Aakash Chopra added.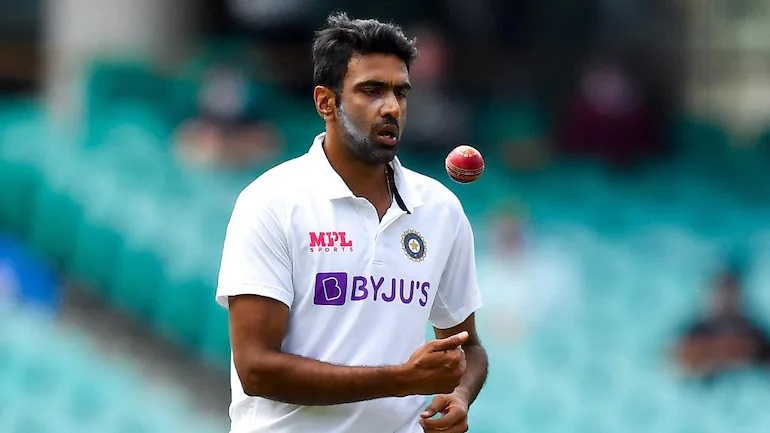 After reaching 1 276-3 on day 1, India were knocked out for 364 in the 1st turns. KL Rahul (129) was a spectacular century in the match. Rishabh Pant (37) and Ravindra Jadeja (40) made some important contributions to the lower middle order. However, the outfielders could not contribute good runs to the team's total.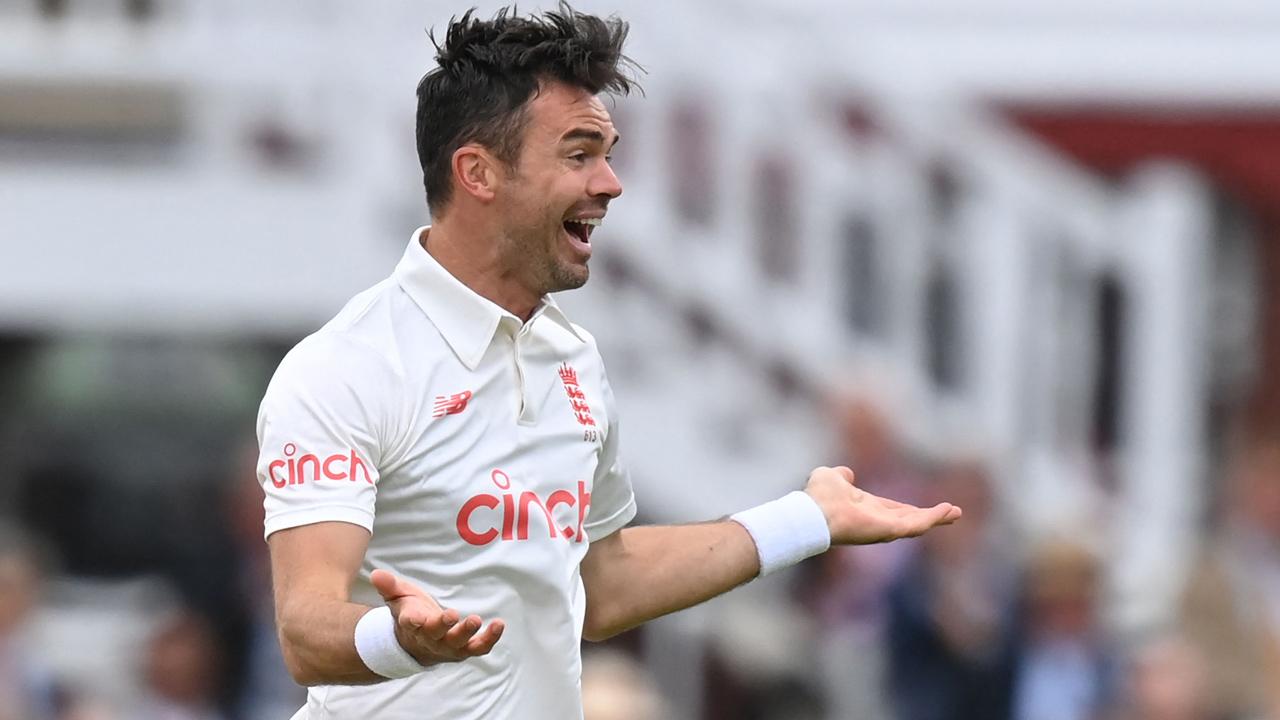 James Anderson picked up a five-wicket haul in the match, while Ollie Robinson and Mark Wood each picked a few wickets. Moeen Ali got 1 wicket in his kitten. While batting, England reached 119-3 on day 2 with Joe Root (48 *) and Jonny Bairstow (6) striking. Opener Rory Burns scored 49 runs. England are currently running with 245 on the stumps of day 2.