Cricket News
If something goes wrong during the T20 World Cup, Rohit Sharma is one of the most important candidates for captaincy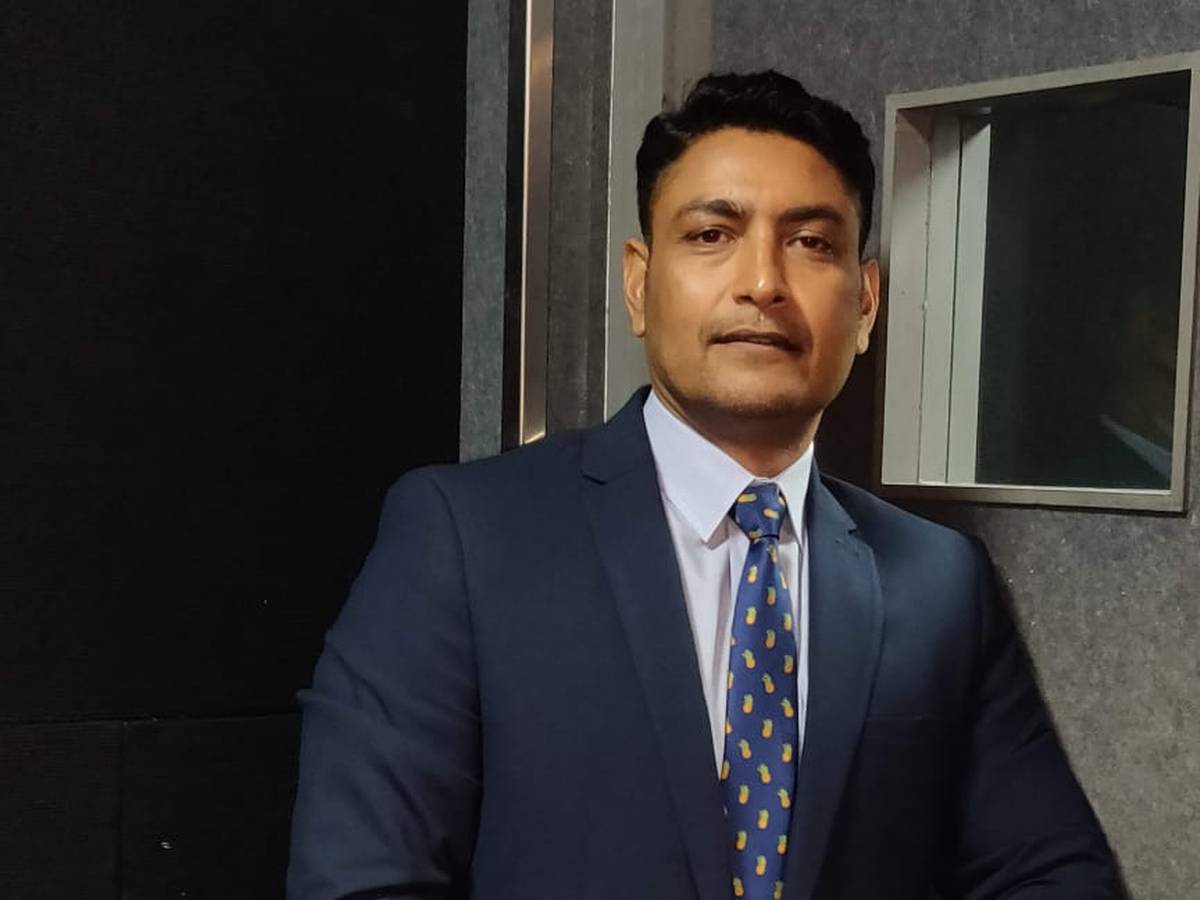 Former In the wicketkeeper Deep Dasgupta says Rohit Sharma is "definitely an option" for Team India's captaincy – at least in T20 cricket – to replace Virat Kohli if the team underperforms in the T20 World Cup later in the year.
Under Kohli, India suffered three consecutive losses in the knockout blows of the ICC, and he was thoroughly scrutinized. Especially with Rohit Sharma leading the Mumbai Indians to 5 IPL titles, and Kohli having none for the Royal Challengers Bangalore, which has given the current Indian skipper more pressure.
That would be unfair on Rohit and also Virat just 3-4 months before the World Cup: Deep Dasgupta
Deep Dasgupta answers the calls demanding that Rohit Sharma become the T20I captain before the T20 World Cup. He says it would also be unfair for Sharma, Kohli and the team itself if sudden staff changes were made.
'I would not say' high time ', but I would say Rohit is definitely an option. I think a lot will depend on the T20 World Cup because it is very difficult at the moment. "You have only 3-4 months ahead of you, you will change the captaincy, which will mean that the team has to match the style of the new captain," Deep Dasgupta said in his YouTube video.

'Although Rohit has led before, there is a difference between a replacement skipper and a full-time skipper, because as the former, you do not want to make too many changes. If you're a full-time skipper, you obviously want to make changes because you want to manage the team your way.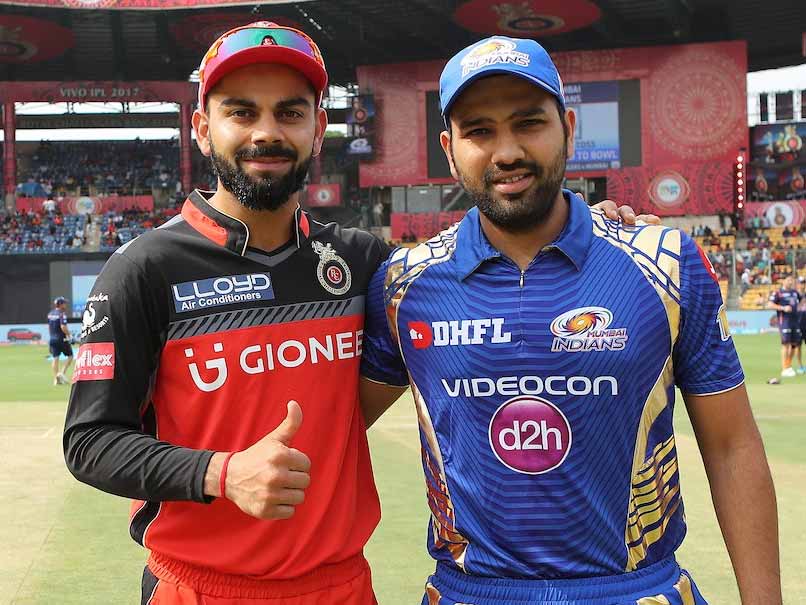 'I believe it will now only be 3-4 months before on Rohit, the team and also on Virat [the World Cup]. But I think the T20 World Cup will be very, very important in that regard, because if something goes wrong, Rohit is one of the most important candidates for the place, 'Deep Dasgupta further explained.
Apart from the 3 T20Is this month against Sri Lanka, India will no longer play T20Is before the T20 World Cup – the second phase of the IPL will be drawn up immediately after the English Test series. With that in mind, the selectors will likely stick with their current skipper for the mega-event, after which the captaincy could be changed if the team disappoints.
Also read: There were times when I wanted to give up, it was not an easy journey – Mithali Raj became a leading run-scorer in international women's cricket.