Cricket News
India need to strengthen batting by including Suryakumar Yadav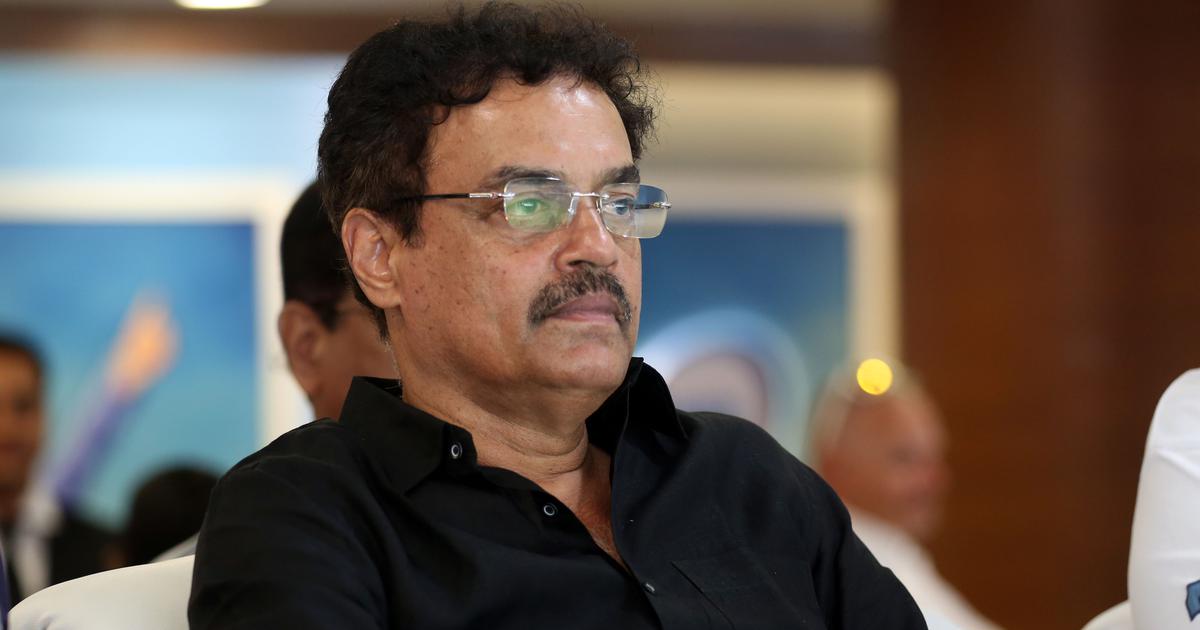 After the loss at Headingley, former batsman Dilip Vengsarkar feels In the must add Suryakumar Yadav in the eleven for the rest of the Tests England. It comes as a reaction to India collapsing twice in Leeds – 78 all in the first innings and 8 wickets for 63 in the second innings.
Dilip Vengsarkar believes that Yadav has the skills he needs to succeed in the Test arena – he has been in excellent white ball form for the past few years and boasts an average of 44.01 in first-class cricket. He further said Virat Kohli should opt for six specialist batsmen and four bowlers.
"I do not like to sound like a knee-jerk reaction, but I firmly believe that we need to strengthen our batting line-up by including Suryakumar Yadav ahead of Hanuma Vihari. "We have to drop a bowler and come in with six batsmen," Dilip Vengsarkar told PTI.

"Surya can (in terms of skills) fit in best with this Indian team, and since he has been there for a while, he needs to be included before it is too late," he added.
Why Ashwin has not been chosen so far is a mystery to me: Dilip Vengsarkar
The former chairman of the national selection committee is surprised by the decision that Ravichandran Ashwin will sit on the bench for three consecutive matches. Ashwin, who played in the WTC final, is the No. 2 ICC Test bowler and the overall fourth in the rankings, but has yet to find a place in the eleven so far in the series as Ravindra Jadeja is preferred as the spinner -bowling was all-rounder, and India opted for four pacers in each of the three Tests.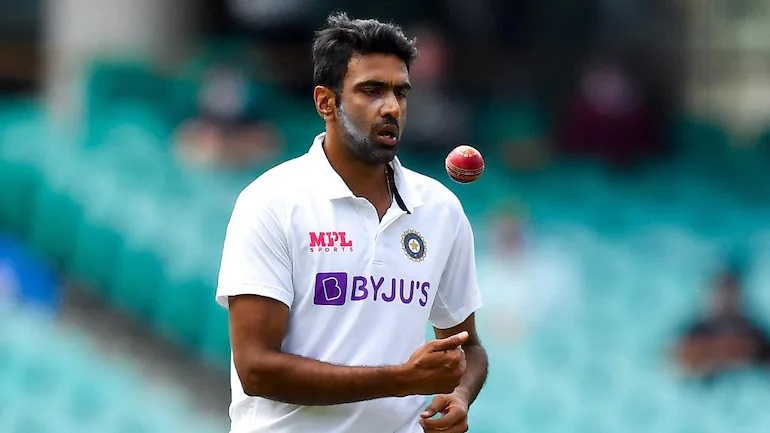 'Why has Ashwin not been chosen so far is a mystery to me? You leave your best spinner out of playing eleven for me hard to digest. "India will have to play with four bowlers and six batsmen if they are to win the remaining matches," said the 65-year-old.
Both teams will return to London from September 2 for the fourth Test at Kennington Oval.
Also read: 5 English captains with the most victories in Test cricket