Cricket News
India vs England 2021: you can see the eagerness and determination in Jonny Bairstow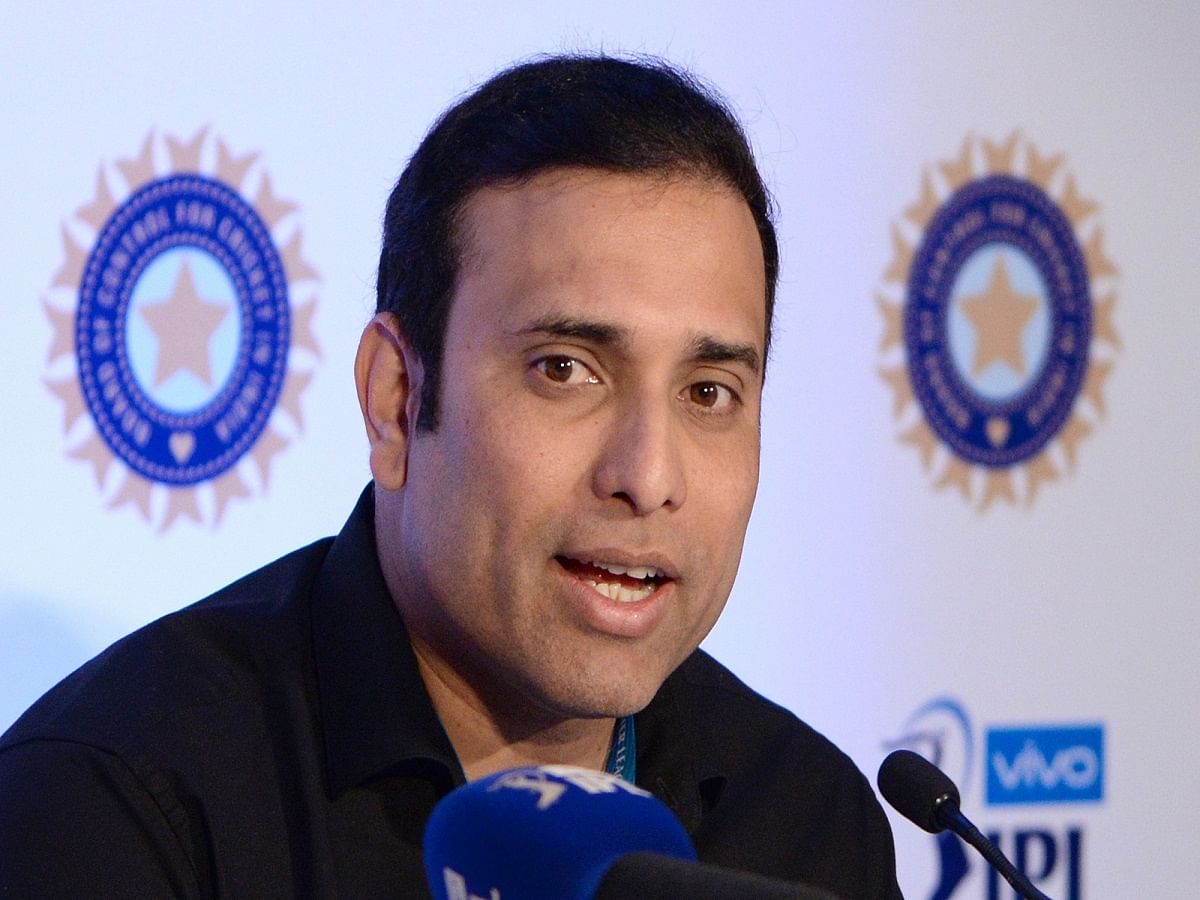 Former In the batsman VVS Laxman was impressed with the counter-attack partnership between Jonny Bairstow and Ollie Pope in the first session on day 2 at the Oval. Jasprit Bumrah and Umesh Yadav went through the English top order by picking up 5 wickets for 62 runs late on day 1 and on day 2 morning.
But then Bairstow and Pope took the attack on the alternating bowlers Mohammed Siraj and Shardul Thakur with a flurry of boundaries – some nicely stroked, some disdainfully put away. The pair took the score to 139 at lunch, much closer to India's first innings of 191.
VVS Laxman praised Bairstow, who started throughout the series but could not convert one of the innings into a very big score – he scored a fifty, while 3 scored between 20 and 30 before the fourth Test . .
'I think England are leading the way because of the partnership between Jonny Bairstow and Ollie Pope. Jonny Bairstow was in excellent form from the first Test match, [but] he could not convert into a big score, and you can see the eagerness and determination when he bats in the middle, "VVS Laxman told ESPNcricinfo.
Pope is the future of the English batting line-up: VVS Laxman
VVS Laxman was lyrical to 23-year-old Ollie Pope and called him and Zak Crawley the 'future of the English batting line-up'. Pope, who has averaged 31.50 in 19 Tests so far, has enormous potential, as highlighted in his first-class average of 50.86.
Pope, returning from injury, supports Bairstow very well as he tackles the Indian bowlers.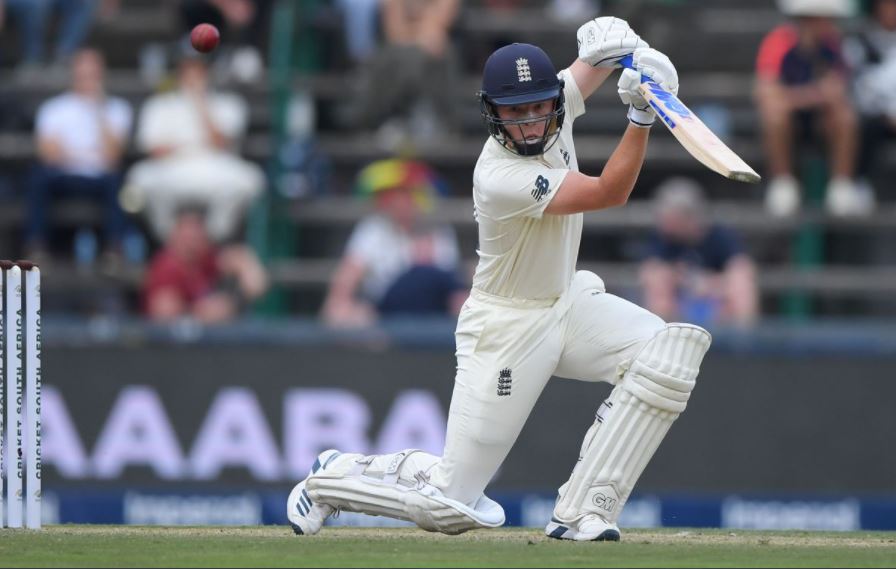 "Pope was so good. He is someone who makes a return. Together with Zak Crawley, he is the future of the English batting line-up. I think how he moved forward to play the full ball – he looked proactive. "This is good news for England fans – because he is a youngster with a lot of potential," said the 46-year-old former batsman.
At 139/5 during lunch on day 2, the game was slightly titled against the hosts. But the scales moved most of the series from one team to another.
Also read: Watch: Jarvo 69 enters the field and bumps Jonny Bairstow into the oval, is kicked by security