Cricket News
"Indian bowlers go to sleep while watching Joe Root's bat in their dreams"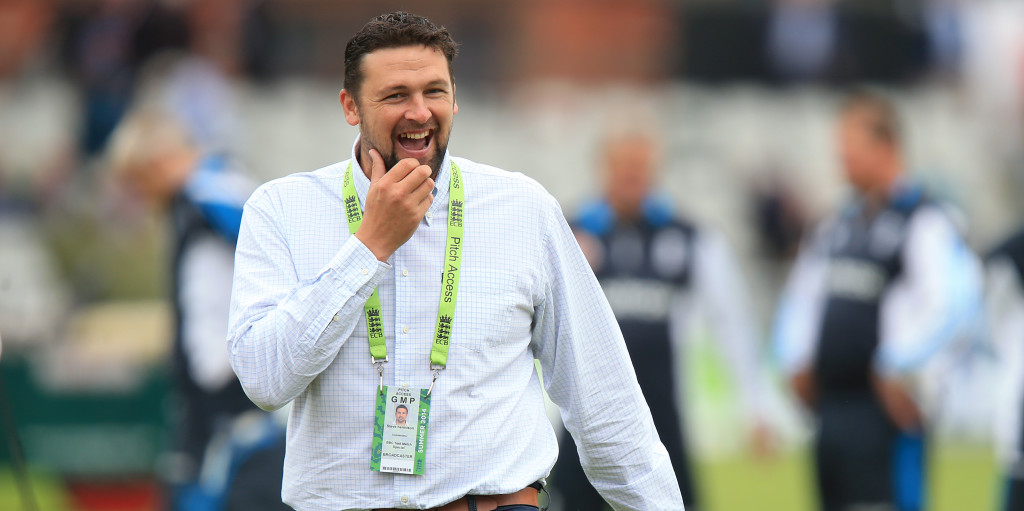 Former England pacer Steve Harmison has reckoned that English captain Joe Root will continue his wrath and pursue the Indian bowlers in their dreams. Root scored another master class and recorded a century in the third consecutive game that became the first batsman in history to score hundreds in three consecutive Tests twice in a calendar year.
Root buried his Headingley demons, a spot where he averaged the least among home runs and scored a dazzling century in just 124 balls. The beat pretty much ensured India were out of the match, and Steve Harmison has nothing but praise for the 30-year-old batsman.
"The Indian bowlers are going to sleep tonight and see Joe Root's New Ballance bat in their dreams. It will be just like that. I've been there many times and thought I could not get away from him."

Joe Root (Image Credit: Twitter)

"Especially in a series of 5 games, if you're a bowler and a batsman has a good time, I'll just think: 'I bowled 30 overs in a day, and I'm really tired and the heat has me. 'And all I can see is the batsman in my sleep, so I assume it's happening to people like Shami and Bumrah and Siraj,"He pointed out in a chat with ESPNcricinfo.
'I think it's as good as watching someone play' – Steve Harmison
Harmison compared the shape of Joe Root to the phase Michael Vaughan in the 2002-03 Ashes series against the mighty Australians. Root is currently the top scorer in the calendar year, and next on the list is nowhere near the amount of runs Root has piled up.
"He is [Root] phenomenal at this moment. I think it's as good as I've seen someone play in a series from an English point of view. Michael Vaughan possible [in] 2002-03 against an excellent Australian team. Kevin Pietersen in the time 2007-8."

Joe Root. (Photo: Twitter)

"But no, I think I've never seen as good as Joe Root accumulates in this series. Two more Test matches ahead,Harmison added.
Root has so far scored nearly 500 runs in the series, with 5 more innings to go. If he continues to score the same score, Root could break Don Bradman's record of 974 runs in a 5-match Test series.
Also read – IPL 2021: Punjab Kings add Wily England spinner Adil Rashid to his squad