Cricket News
India's opener Shikhar Dhawan divorces Aesha Mukerji after 8 years of marriage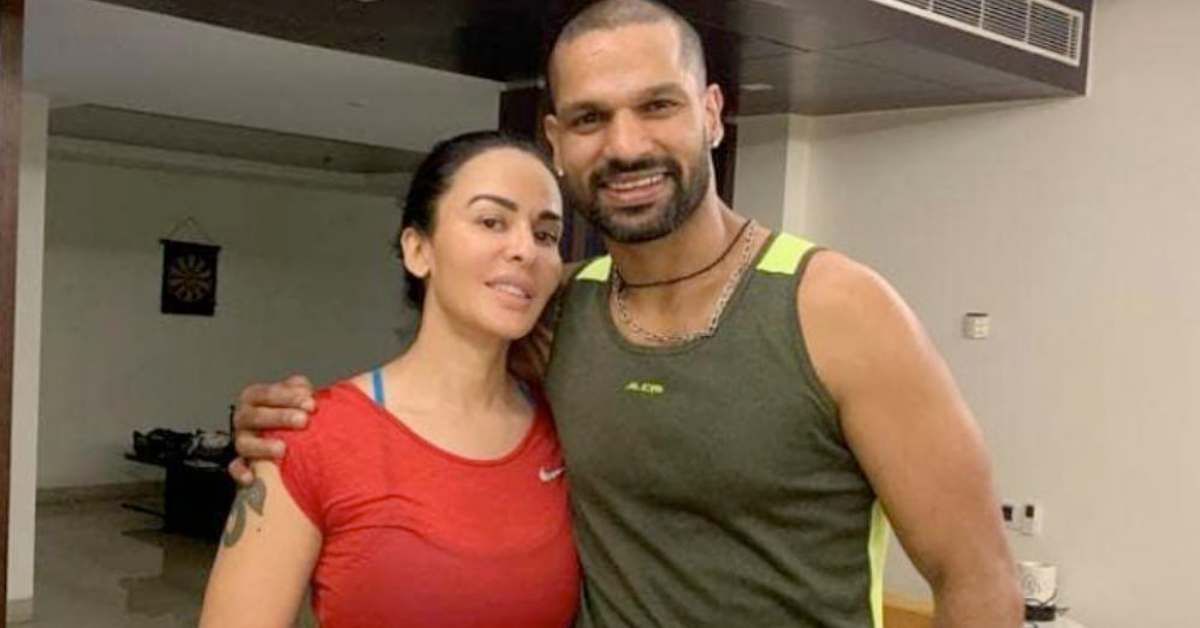 Indian opener Shikhar Dhawan has divorced Aesha Mukerji, as confirmed on Tuesday by the latter's emotional post on her Instagram account. The couple had been married for almost 10 years and had a son together.
Just a few days before the resumption of IPL 2021, Dhawan suffered a blow in his personal life. His marriage to the boxer Aesha in Melbourne has come to an end. Her original profile with the name 'Ayesha Dhawan' has been removed from the social media site.
The 35-year-old Dhawan has not yet confirmed the divorce. Aesha on the other hand expressed her sadness with her followers on Instagram.
"Funny how words can have such powerful meanings and associations. I experienced it firsthand as a divorcee. The first time I went through a divorce I was soooooooo [email protected] afraid. I felt like I had failed and I was doing something so wrong at that point."

"I felt like I had let everyone down and even felt selfish. I felt like I was letting my parents down, I felt like I was letting my children down, and even to some extent I felt like I was letting God down. Divorce was such a dirty word,Wrote Aesha.
How Shikhar Dhawan and Aesha Mukerji met
The couple has silenced fans over their mutual love of tattoos and how perfect they look for each other. Aesha is originally from West Bengal but moved to Australia when she was 8 years old. She is also a trained kickboxer and sports fanatic.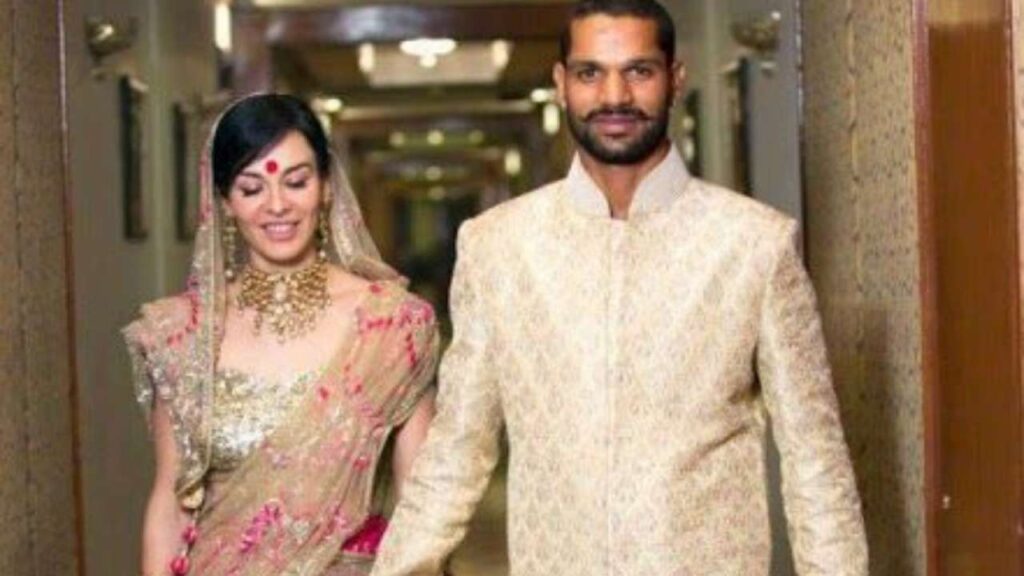 Their love story began when Shikhar Dhawan came across Aesha's photos on Facebook. He immediately fell for her, and it so happened that teammate Harbhajan Singh had a mutual friend. Shortly afterwards, conversations ensued and the couple became friends.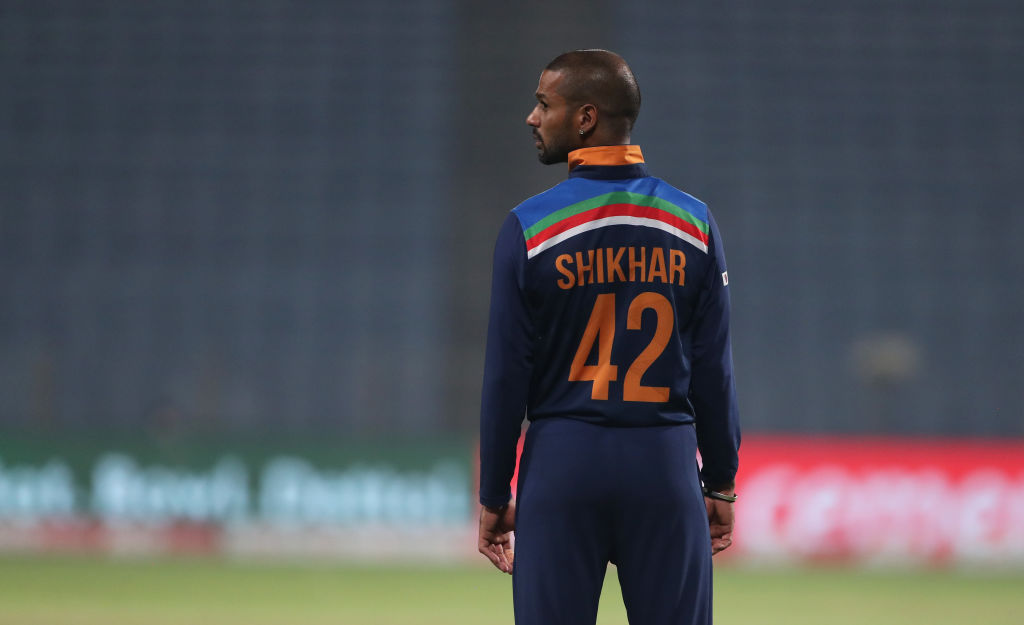 Dhawan presumably revealed his feelings for her and they decided to get married after a while. Although his family was not happy with the relationship, Dhawan eventually managed to convince his parents and they became engaged in 2009.
They tackled the wedding while Dhawan insisted he wanted to focus on his cricket career first. After establishing themselves in the cricket world, the couple untied the knot on October 30, 2012.
Also read – IPL 2021: Parthiv Patel believes Covid-19 disruption will affect RCB and CSK the most