Cricket News
India's women's team has world class players and it's going to be a big challenge for us: Meg Lanning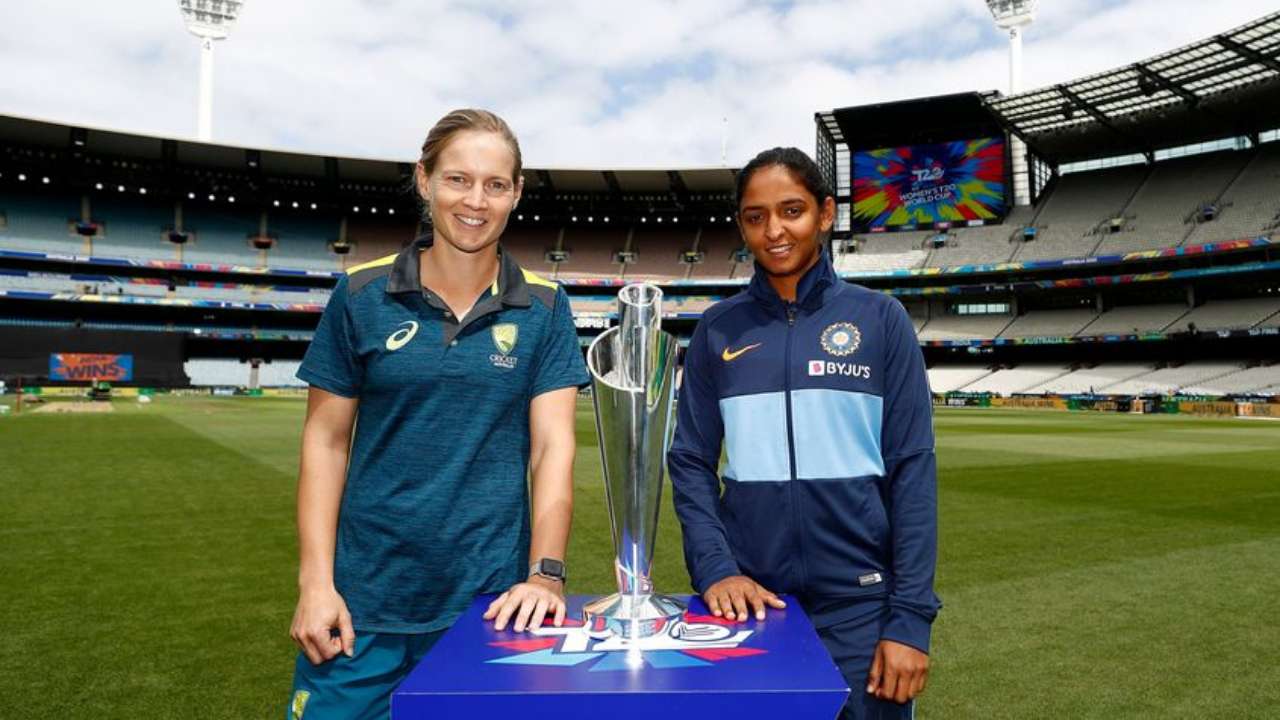 Australia's captain of the women's team Meg Lanning said her team is looking forward to the challenge of playing the Indian women's team at home next month.
The Indian women's cricket team flies to Australia, where they play three ODIs and as many T20Is, and in the middle of the two white ball series, they play a pink ball test at WACA in Perth.
Currently, top Indian players such as Harmanpreet Kaur and Smriti Mandhana are involved in England and Wales Cricket (ECB)'s first women's hundred tournament in the UK.
India will be a strong team: Meg Lanning
Lanning feels that the Indian team will be toughened up a match due to the exposure they are playing in the hundred, and her team needs to be at their best to play in a top class match.
"It's going to be a big challenge against India. We have played very good matches over the last few years and they have shown that they have some world-class players and are definitely competitive, so we are very excited about the opportunity we have to play all three formats, "Lanning said during a press conference. said, as reported by ESPNcricinfo.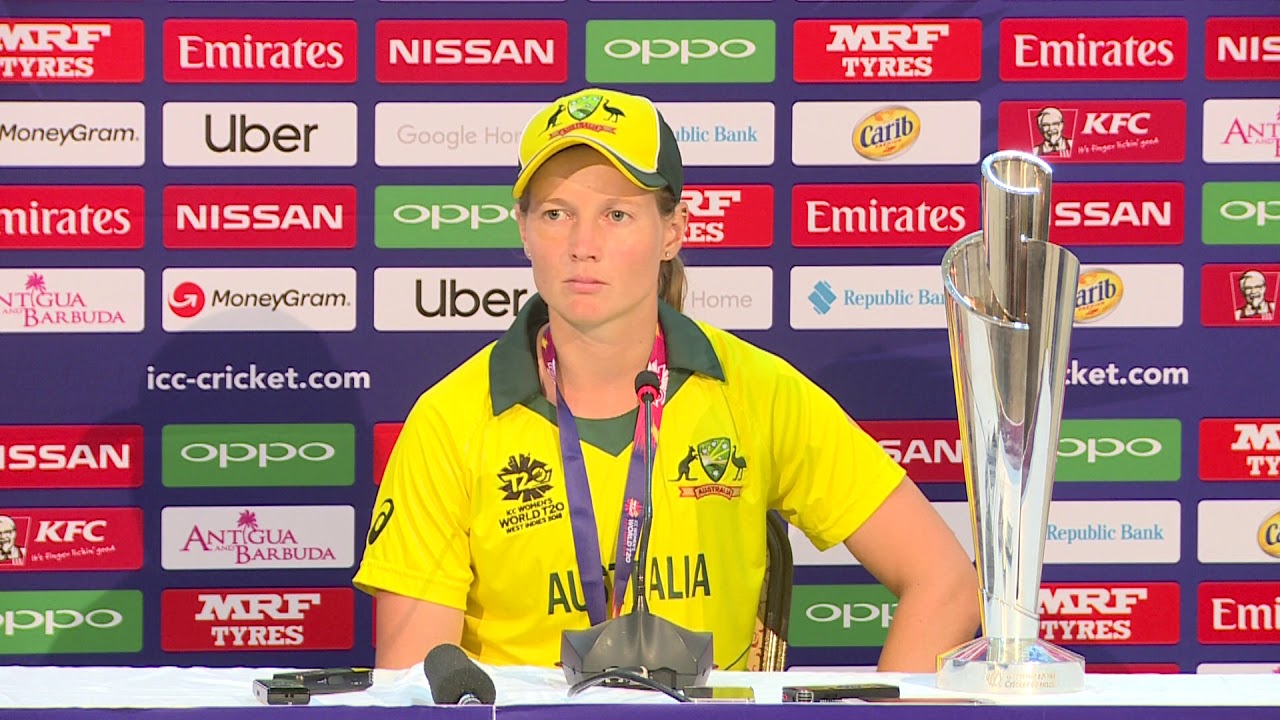 "They've been playing a bit of cricket in the UK lately, so they will definitely be tough and we have to be at our game from the start of the series," she added.
It will be a challenge for us to do things fast: Meg Lanning
The COVID-19 pandemic has changed the game pattern, with many new norms coming into effect and the schedule also being cut by several boards. Meg Lanning said her team will have the challenge of adapting quickly and not getting confused.
'It looks very exciting to have a great prospect of playing the Test match at the WACA. We understand in these times that things change very quickly, and we've tried a little bit over the last ten months, and I think we've done a good job so far. "It's another challenge this season for everyone to make sure we can do things quickly and not get too upset," said Meg Lanning.
The tour begins on September 19 with the first one-day match to be played at the North Sydney Oval in Sydney.
Also read: Smriti Mandhana wishes for the IPL for women, feels that it will improve the quality of women's cricket in India