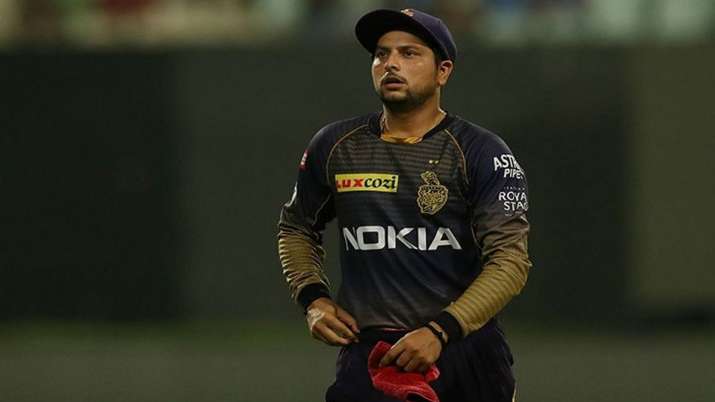 Kuldeep Yadav, leg spinner of Kolkata Knight Riders (KKR), said the team feels good after the break after the postponement of the IPL 2021 season. He mentioned that the team is not performing well, so the rest period works in their favor.
KKR has so far struggled to put together a team performance this season. They relied on individual heroic deeds, specifically from their foreign players, to achieve the two victories they have currently achieved out of seven. Luckily for them, the league was postponed so they got a chance to recover.
The second leg of the tournament starts on September 19 and the team met in Mumbai before leaving for the UAE. About the atmosphere in the team, Kuldeep revealed that the team is excited and eager to go.
"Break is something that is good for a team, especially (for us) because we did not have momentum in the first half. This is a great opportunity. I really feel like the boys are all excited. Hopefully we can this year as a reference in the coming seasonshe said.
KKR brings Tim Southee in place of the unavailable Pat Cummins
Before leaving, Pat Cummins made himself available for the season. He revealed that his wife is pregnant and that the baby should be born in the middle of the tournament. As a result, KKR moved to New Zealand Tim Southee as a substitute, and coach Brendon McCullum was pleased with the acquisition.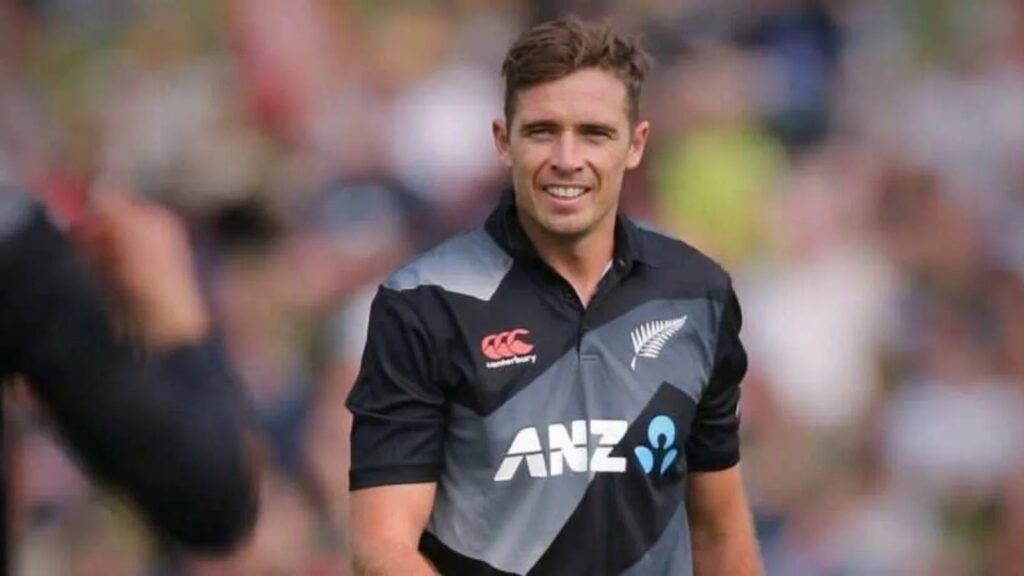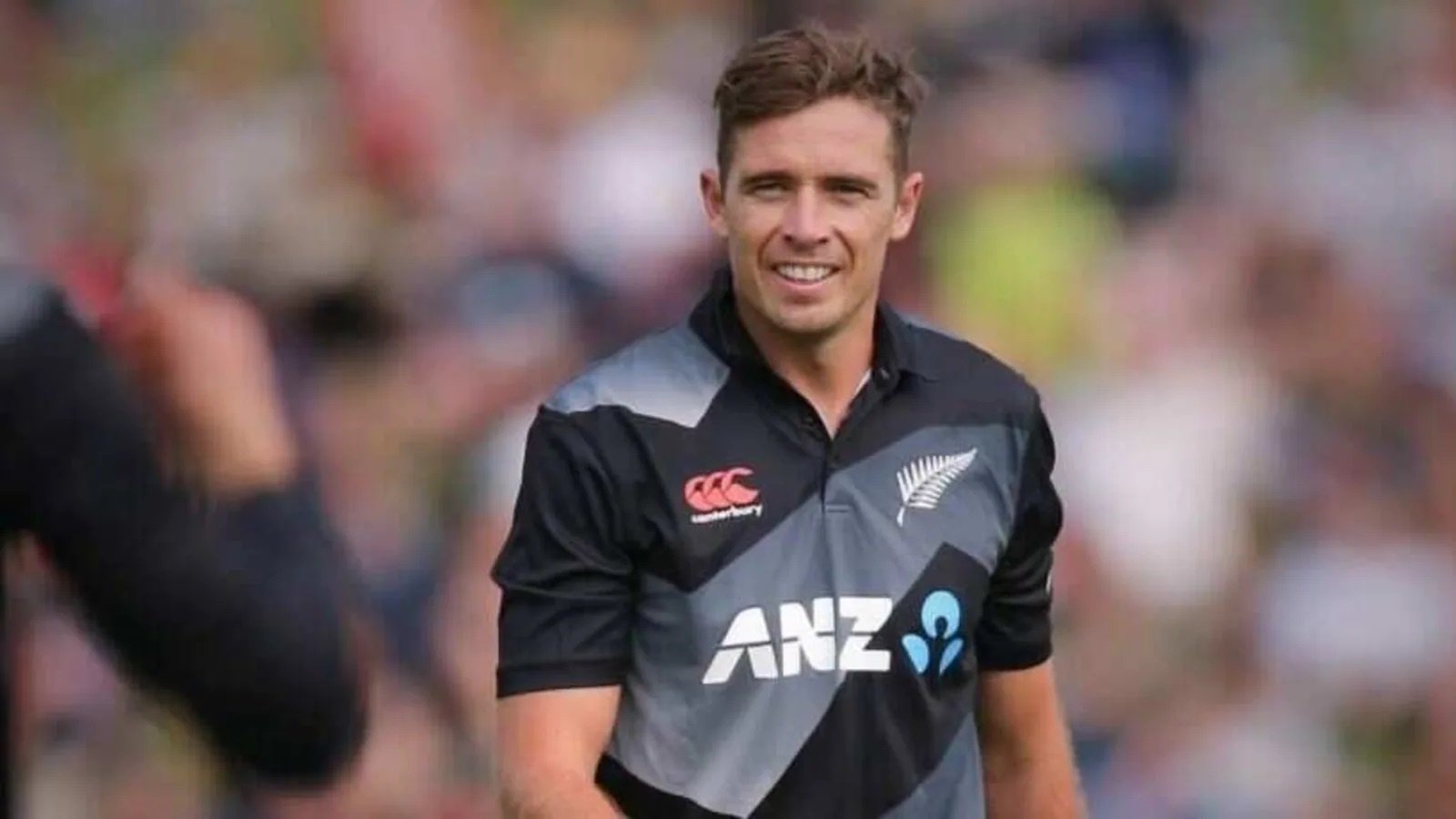 "We are delighted to have Southee in our ranks. He is a proven match winner and a welcome addition to the already strong pass attack of KKR. Because Cummins was not available, we wanted to add experience and leadership to our bowling team, and Southee is the ideal man for the job,Claim McCullum.
KKR will hope to get it right when they meet the high-flying Royal Challengers Bangalore (RCB) in the first game after the resume.
Also read – The middle order must take responsibility if India wants to win this series – Madan Lal