Cricket News
Jeremy Snape names four Indian players likely to target England in the Test series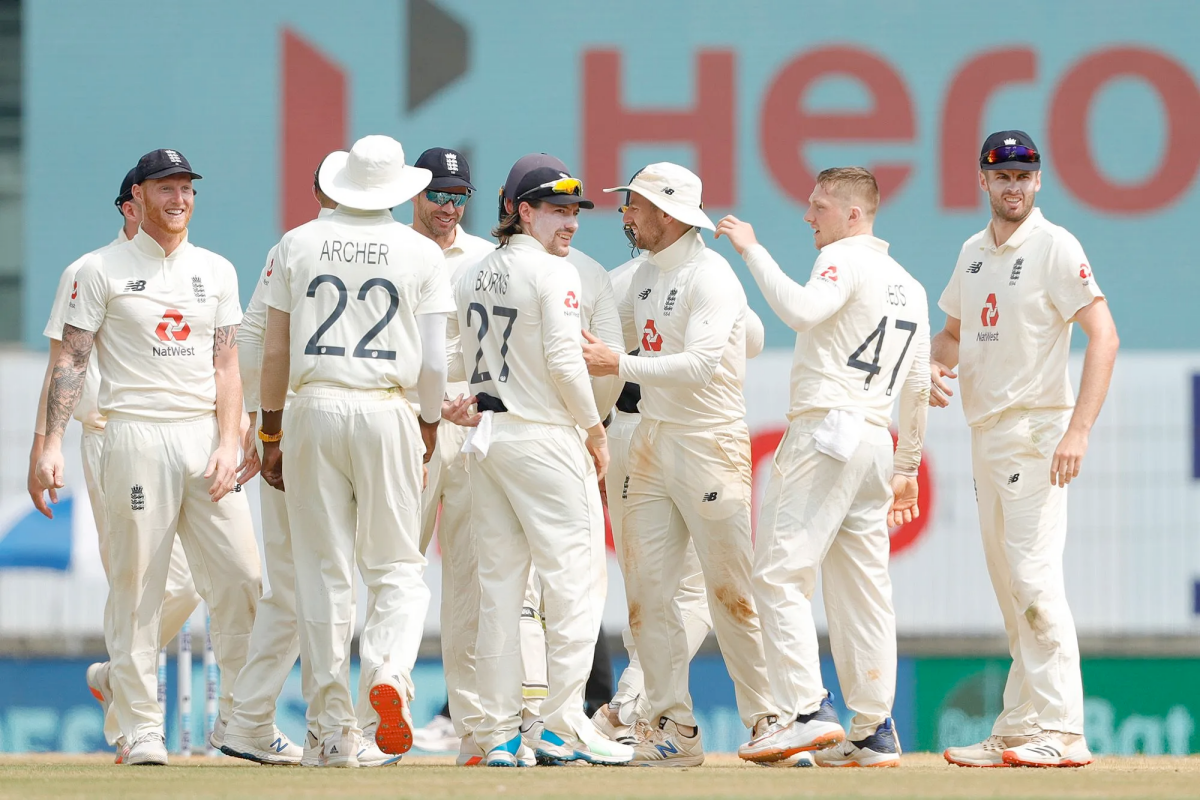 Former England spinner Jeremy Snape has opened up for the upcoming Test series between India and England. The long-awaited five-match Test series between England and India starts next week on the Trent Bridge in Nottingham. Jeremy Snape revealed that hosts Rohit Sharma, Virat Kohli, Ajinkya Rahane and Rishabh Pant would target the most.
Virat Kohli and Rohit Sharma are probably the heart and soul of India's batting line-up, regardless of format. Indian captain Virat Kohli has not reached three figures in international cricket since November 2019 and his form has dropped slightly. But after scoring 593 runs in the 2018 series, all eyes are on him.
On the other hand, Rohit Sharma has yet to prove himself as a Test opener in demanding circumstances. Vice-captain Ajinkya Rahane also needs heaps of runs to stop his contradiction before time runs out. Eventually, Rishabh Pant emerged as one of the biggest match winners for India in Test cricket. The English will want to see his back as early as possible in all the matches.
"I think Rohit Sharma, Virat Kohli, Ajinkya Rahane and Rishabh Pant – they are the dangers," Jeremy Snape told Times of India. England will try to avenge their series loss suffered in India earlier this year, while the tourists aim to win their first series since 2007 on English soil.
Top teams are always looking for their competitors: Jeremy Snape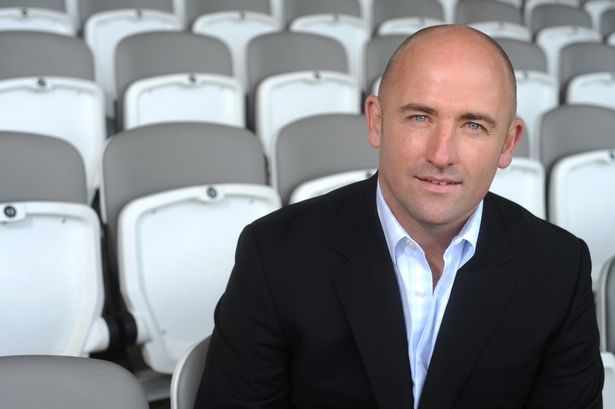 According to Jeremy Snape, top teams are always aiming to beat their competitive teams. The 48-year-old reveals that as England find a difficult tour to India, they want to return the favor on their land.
'Top teams are always out to beat their competitors. "England find it very difficult to tour India, so I'm sure they want the Indian team to feel the same way at home." he added.
Also read: IPL 2021: English players will be available for the second phase reports