Cricket News
Joe Root is one of the greatest captains in England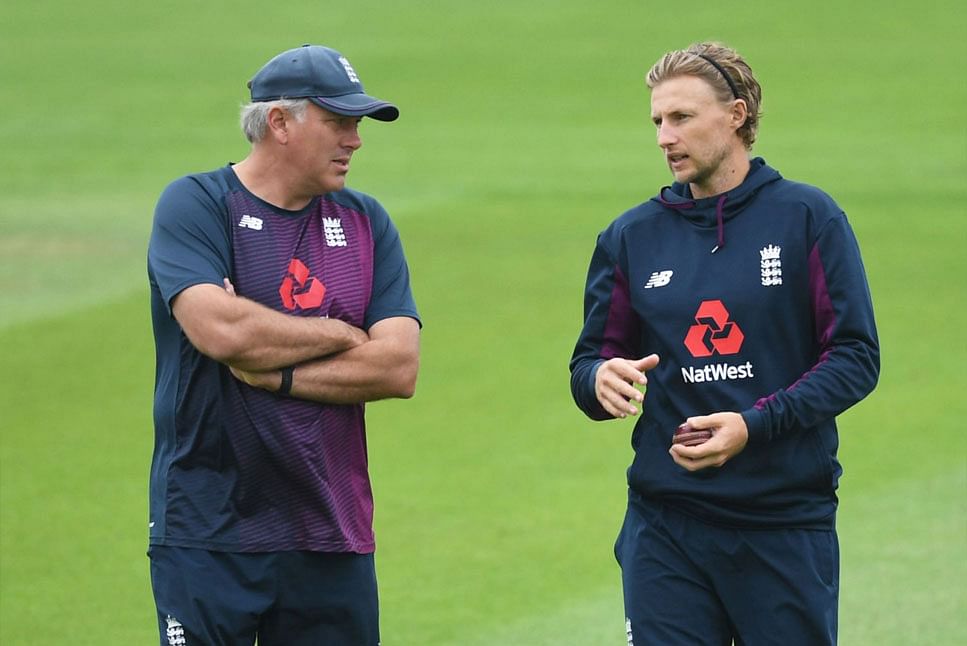 Chris Silverwood, England's head coach, stressed the importance of winning the Ashes in an English captain's captain's career while praising Joe Root as the Yorkshireman becoming the country's most successful Test captain.
With the victory over In the in Leeds, Joe Root, with a score of 27 Test victories, overtook Michael Vaughan, who scored England to 26 victories.
However, Chris Silverwood says there is more 'potential' in Root – which indicates the importance of what an Ashes series victory would mean. Root has so far led two Ashes series – a 4-0 dubbing in Australia in 2017 and a 2-2 draw at home in 2019. England travel under this year for another high-voltage rubber.
'There is a potential for him to be one of the great English captains. It's great that Joe has the record, no one can take it away from him, he achieved it. If we win the ashes, we can have this conversation again, "Chris Silverwood said after Headingley's victory.

'It's fantastic to see him cross the line and become the most successful captain, and see just as much success with the bat. He's in a great place right now, and I love watching him.
Root has definitely made a difference in this game: Chris Silverwood
The coach talked about their victory in Leeds, and he praised Root for learning from the debacle on day 5 at Lord's, after an improved captaincy at Headingley.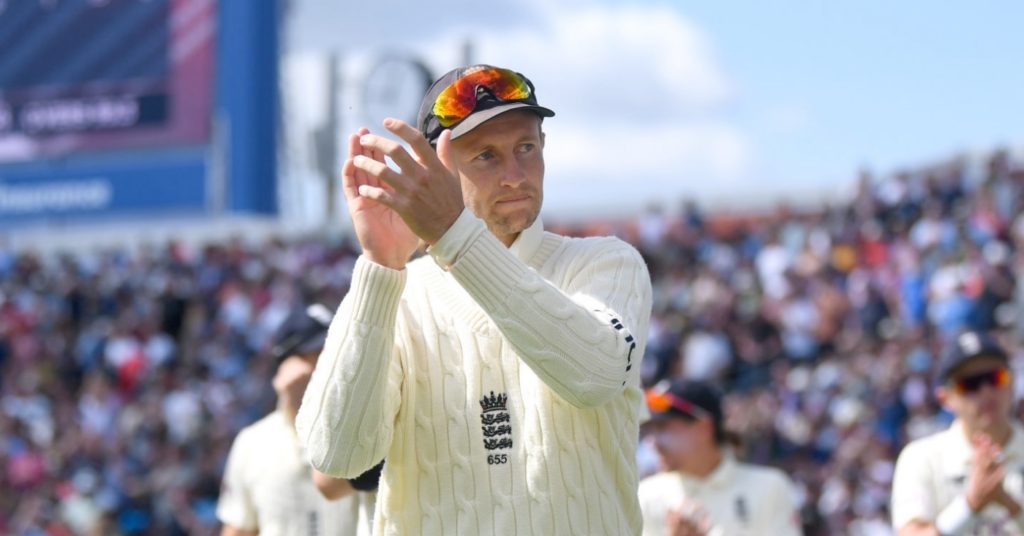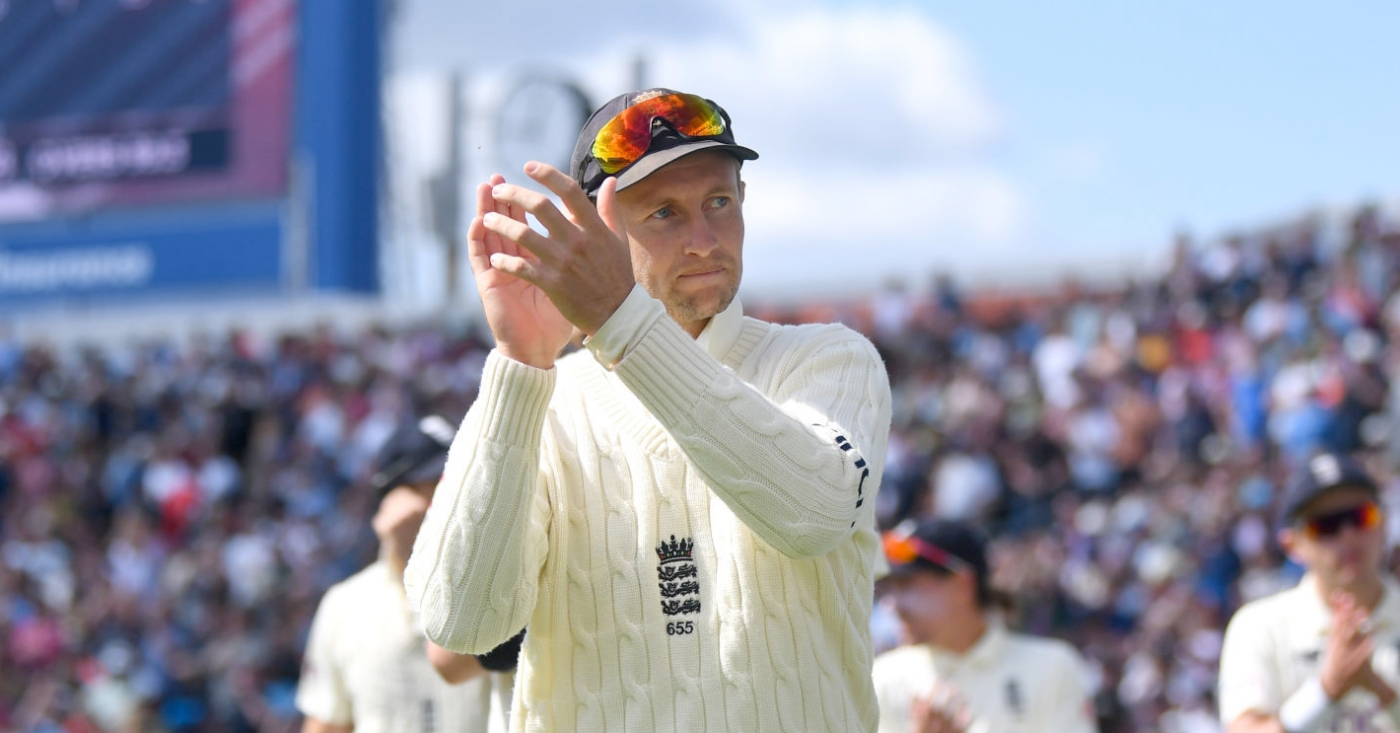 "I think he learns all the time. At Lord's, he reflected on some of the decisions he made, and I, too, he learns as he goes along, it's a great trait for a captain, "he said.

"He can honestly think back on what happened and make a difference, and he definitely made a difference in this game.
With the series level at 1-1, both teams travel back to London from September 2 for the fourth Test at Kennington Oval.
Also read: Rishabh Pant does not have the technique to succeed in English conditions, reckons Salman Butt