Cricket News
Joe Root wants to see cricket as part of the Olympic sport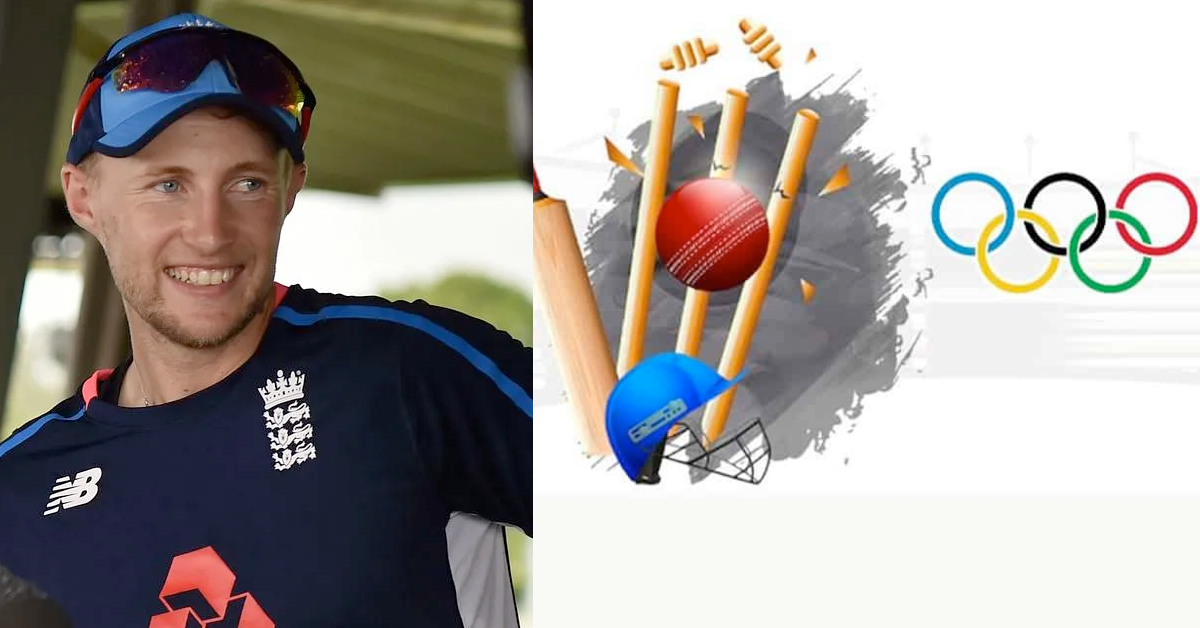 England Test captain Joe Root has struggled to get cricket to be part of the Olympics anytime soon. Since the Tokyo Olympics in 2020, several men from the cricket fraternity have called for cricket to be included in the World Cup. England's star batsman and their tallest captain Joe Root joined him at the wagon and said it would be great to see it.
The ICC insisted on getting cricket the status of an Olympic Games for the 2028 in Los Angeles, and several cricketers supported the move. Recently, star batsman Steve Smith also wanted to see cricket in the Olympics. The experienced Test batsman believes that T10 can be part of it as it is an abbreviated format; therefore it will be good to see.
In addition, former Sri Lankan captain Mahela Jayawardene believes the new format of The Hundred could be part of the Olympics. Jayawardene reveals that the T20 and T10 versions are still being discussed and feels that The Hundred could join in as well. He thinks the version is compact and could end in a few hours. Cricket could therefore be part of the 2028 Olympic Games in Los Angeles or the 2032 edition in Brisbane.
It would be great to see cricket as an Olympic sport: Joe Root
Meanwhile, Joe Root said he thinks it would be great to see cricket as an Olympic sport and feel the sport can grow by leaps and bounds. The 30-year-old conceded that The Hundred tournament could be part of it so that cricket could penetrate it to other countries.
"I think it's great. We're constantly talking about how we can grow the game. It would be great to see cricket as an Olympic sport. It seems like the hundred fits the bill, right? It will be great to get cricket on stage and reach out to other countries and what an opportunity it would be. " Root told reporters ahead of the second Test against India.
Also read: Flexibility is the key to cricket testing: Jonny Bairstow