Cricket News
Jofra Archer frustrated to miss the Indian vs English Test series due to elbow injury; Aims to return next year against West Indies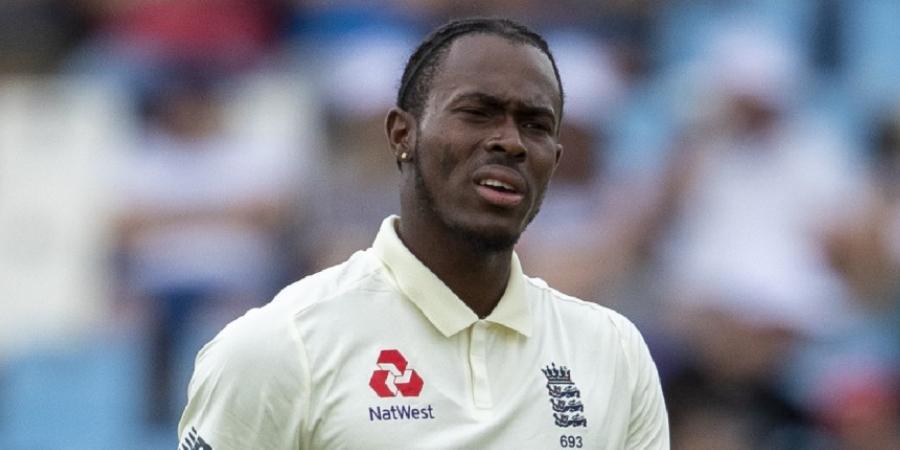 English pacemaker Jofra Archer is frustrated not to be part of the continuing India vs. England Test series due to an elbow injury. Jofra, who last played in the away match against India against India in March this year, is ruled out all year due to a fracture to his right elbow.
Due to the injury, the right arm player also missed the T20I series against India earlier in March. He was also excluded from the first leg of IPL 2021. Later, news confirmed that the 26-year-old bowler will not be able to return to the field again throughout 2021.
It is frustrating to put out an important series against India, says Jofra Archer
In an interview with The Daily Mail, Jofra Archer said it was frustrating not to be part of the ongoing tour of India through England.
'When I got the news that I would be the rest of 2021 because I suffered another stress fracture in my elbow, it was very difficult to take. But I have always believed that everything happens for a reason, and the injury does not change the way I look at my career.

'I have said many times that Test cricket is the most important format for me and nothing has changed in this regard. 'It's frustrating to put out an important series against India, as well as not be able to travel to Australia this winter – not to mention the Twenty20 UAE World Cup,' said Jofra Archer.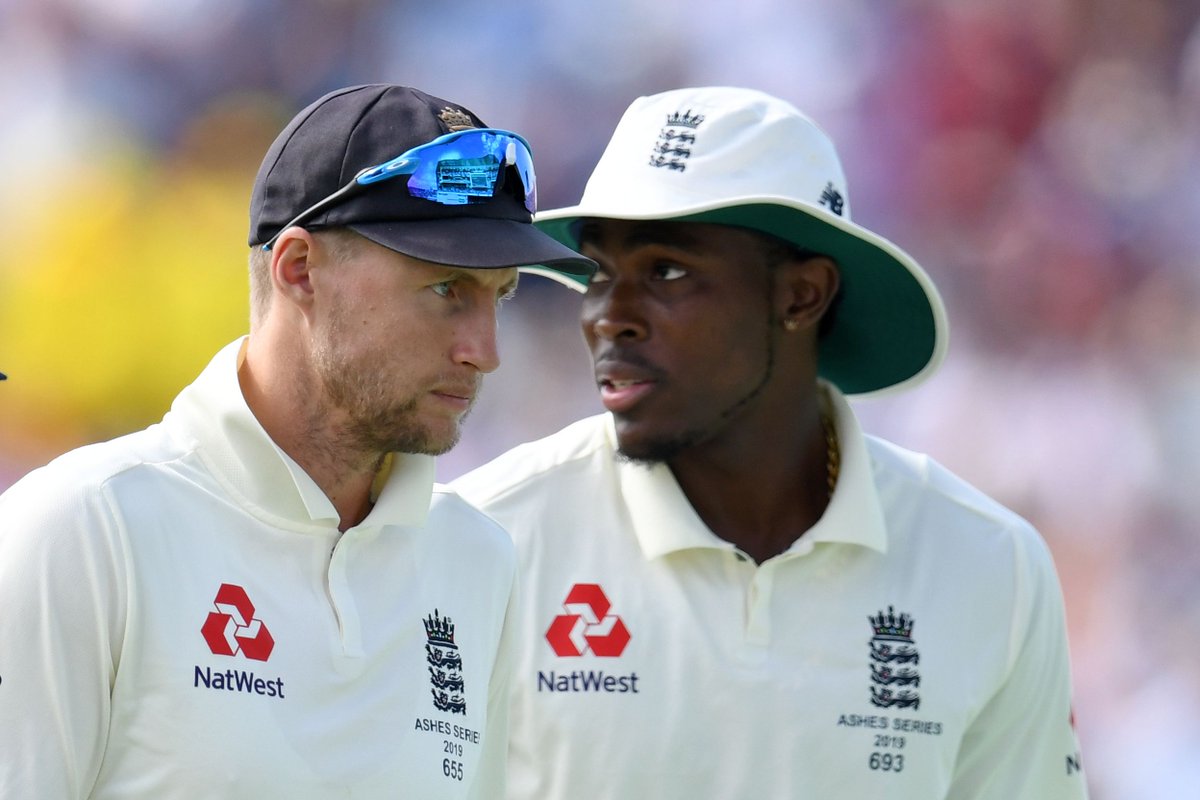 The right-arm player also believes that his best years in Test cricket are still ahead, and he intends to make a comeback during the West Indies series in March next year.
'If I end up with a different stress fracture, I may have a different view of my future. But at the moment I'm only 26 and I think my best years as a Test cricketer lie ahead.

"I try to be careful when I return, but I suspect I will be ready in time for England's series of three Tests against the West Indies in the Caribbean in March," Archer added.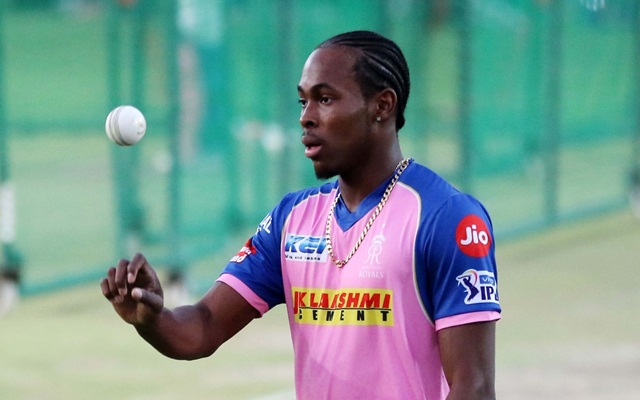 Jofra Archer is one of the most important pacers for England in all formats. He played a major role for England in their quest to win the title at the ICC ODI World Cup 2019.
In IPL he plays for Rajasthan Royals. Due to the elbow injury, the English fast bowler is not available for the upcoming IPL 2021 UAE leg in September-October, ICC T20 World Cup 2021 in October-November as well as The Ashes 2021-22 in December.
Also read: Can not forget to drop Virat Kohli 2-3 times: David Malan recalls his last Test match against India