Cricket News
John Watkins, the oldest cricketer in the world, dies at 98 in Durban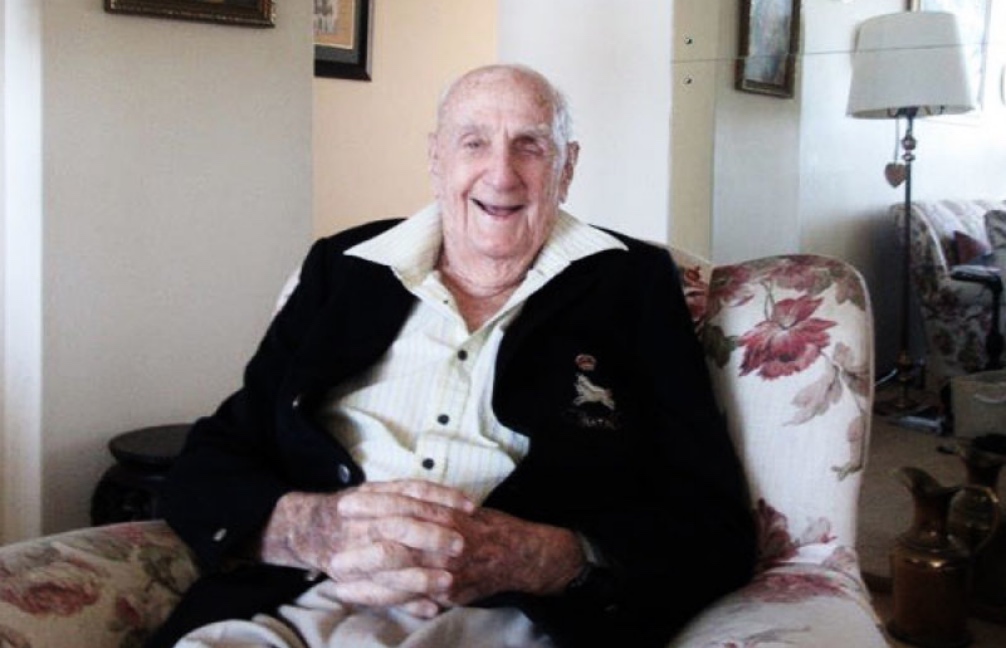 John Watkins van South Africa, who was the oldest living male Test cricketer in the world, breathed his last on 6 September 2021 at his home in Durban.
Watkins was born on April 10, 1923 in Durban, Natal, and suffered a number of deformities, which led to several surgeries after his retirement. He also initially served as a trainee Spitfire pilot in Italy during World War II, but his discovery as a color blind led him to switch to air traffic control.
John Watkins' fulfilling career in Tests
John Watkins, who made his Test debut against Australia in Johannesburg in 1949, was known for bowling with incredible control, with his economy of 1.74. Watkins was a powerful right-handed batsman, accurate bowler and a good fielder, who played in 15 Tests between 1949/50 and 1956/57, although for business reasons he was not available for tours in England in 1951 and 1955.
He picked up 15 scalps and scored 612 runs in 15 Tests. The highlight of his Test career was in the 1952-53 season in Australia when he scored 408 runs and ended up with 16 headaches. His highest Test of 92 was against Australia in a Test in which he also scored another fifty, which helped South Africa defeat the Kangaroos in the fifth Test in Melbourne in the 1952/53 season.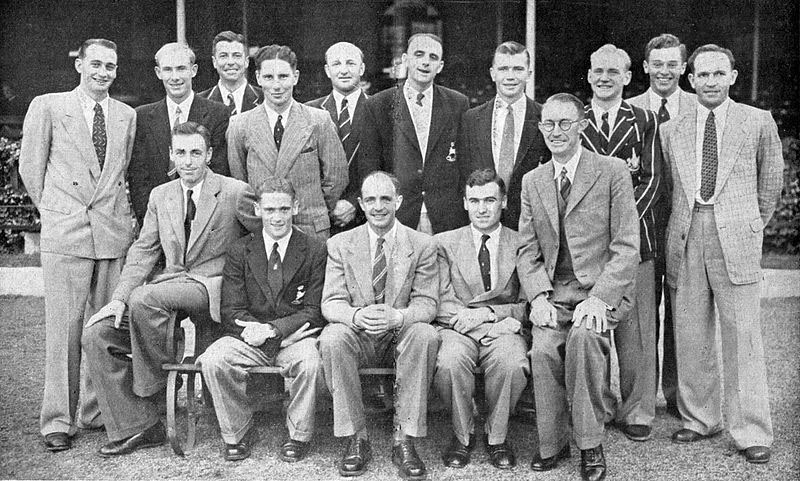 Watkins played his last Test match against England in the 1956-57 season. Watkins made his first-class debut for Natal against Rhodesia (now known as Zimbabwe) on New Year's Day in 1947 in the Currie Cup and then played another 59 first-class matches. He finished with 2158 runs and 96 wickets in first-class cricket.
"On behalf of the CSA family, I extend our deepest condolences to his family, friends and colleagues." says Pholetsi Moseki, acting CEO of CSA.
Neil Harvey (92) only became a cricketer in the forties to play cricket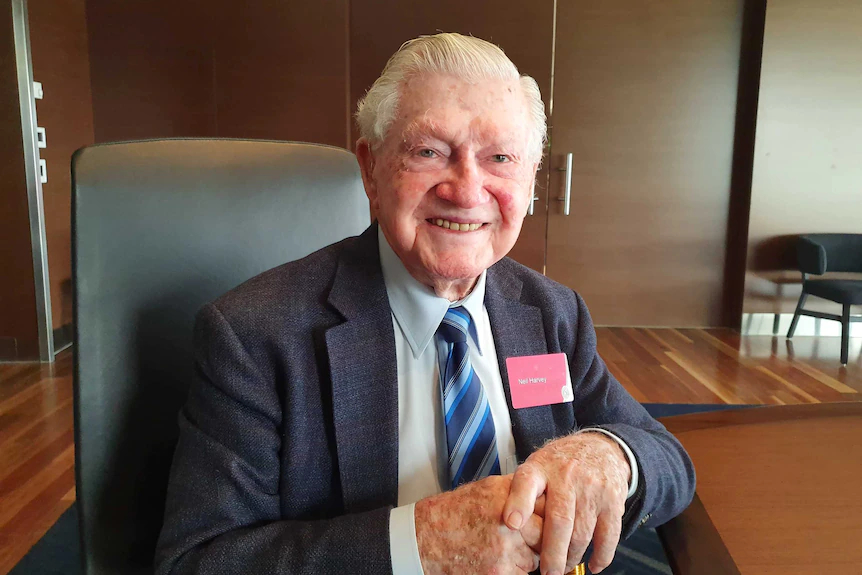 John Watkins' death leaves fellow South African Ron Draper, 95, as the oldest surviving Test player. Australian batsman Neil Harvey (92) also becomes the only player to have played Test cricket in the 1940s.