Cricket News
Justin Langer retains head coach of Australia; To lead the way in the upcoming ICC T20 World Cup 2021 and the ashes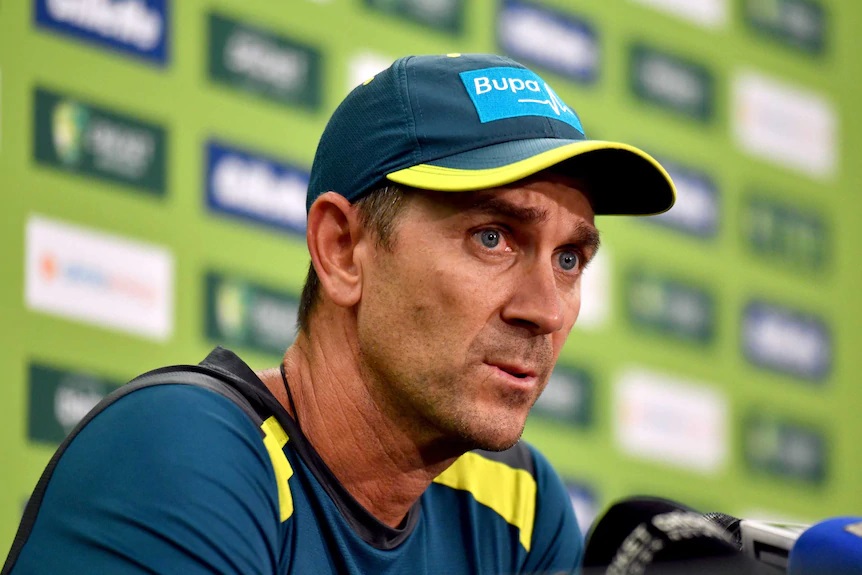 Justin Langer will lead the role of Australia's head coach until next year. Cricket Australia has cast a vote of confidence in the former Australian cricketer to lead the national team for a while. As a result, Justin Langer is leading the team in the upcoming ICC T20 World Cup 2021 and the next The Ashes tournament against England.
Justin Langer's role as head coach was examined Australia lost the home Test series against India 1-2 in January this year. His coaching style and grumpy attitude have also become a topic of discussion since 2018, after the ball mess.
Australia's recent defeat in the T20I series against Bangladesh also contributed to Langer's problems. With a few key players out of the squad, Australia lost to Bangladesh in the T20I Series 1-4, along with their lowest T20I total of 62 in the last T20I match.
Cricket Australia retains Justin Langer as head coach until next year
In an official statement, Cricket Australia announced that they have extended Justin Langer's contract until the middle of next year and want him to focus on the upcoming ICC T20 World Cup 2021 and The Ashes series.
"Justin (Langer) has done an incredible job of enhancing the culture, values ​​and behavior of the Australian men's team since taking on the role in 2018," the statement read. "His efforts have restored confidence in the national team, a side that all Australians can be incredibly proud of.

"He will be contracted as head coach until the middle of next year, with the focus now on a successful T20 World Cup campaign followed by the home defense of Ashes in one of the most anticipated series and summers of cricket in Australia for many years," reads the statement of the CA.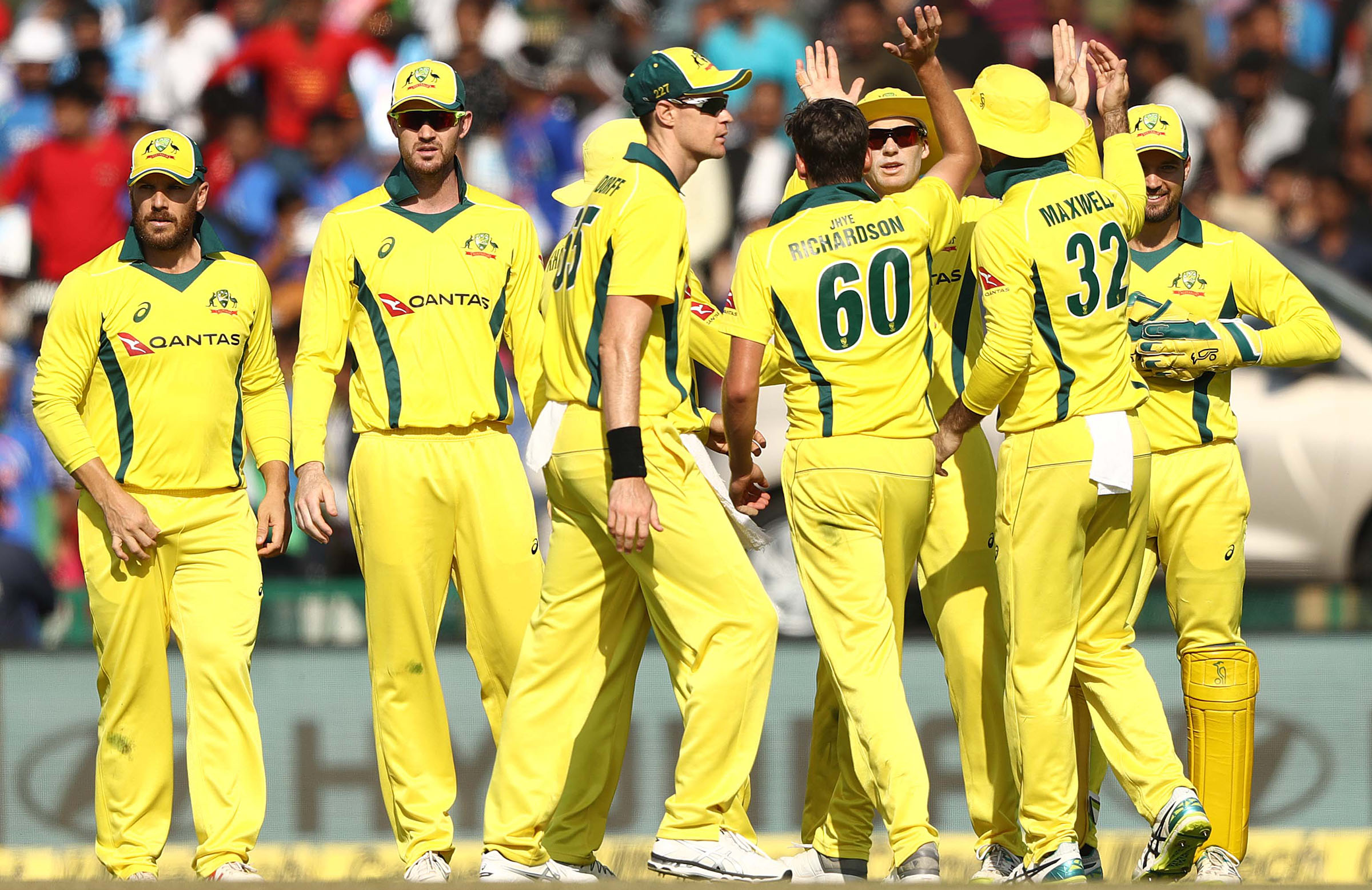 The statement also said that despite the Covid 19 pandemic over the past 18 challenging months, the Australian team had achieved success in international cricket when all the players were available.
'Like many in the community and around the world, the team had an extremely disruptive and challenging 18 months during the pandemic. Despite these challenges, the team achieved great success in one-day, Test and T20 cricket when all players were available.

"Justin, his coaching staff and the leaders in the team play an equally important role in ensuring a successful summer for the Australian cricket team," the statement added.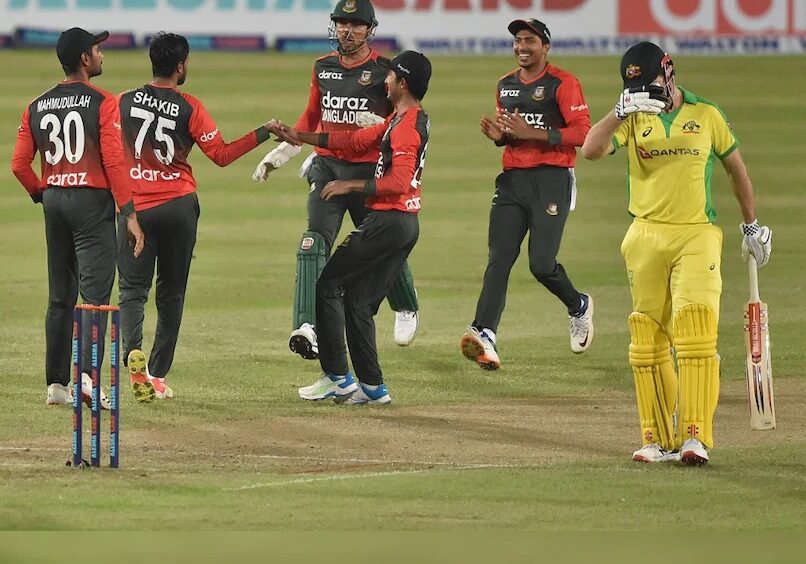 Before the 4-1 defeat in Bangladesh, Australia faced a 4-1 defeat against the West Indies in the T20I series on a breakaway. Australia have lost their last five T20I series against England, India, New Zealand, Western India and Bangladesh.
Australia kick off their ICC T20 World Cup 2021 on 23 October, with their first match against South Africa. With strong teams like England, West Indies and South Africa in their Super 12 phase, Australia face a difficult challenge to make way for the semi-finals.
Also read: ICC T20 World Cup 2021: Aaron Finch and Steve Smith on the trail of successful recovery to take part in the tournament