Cricket News
KL Rahul becomes the 10th Indian batsman to hit a Test century at Lord's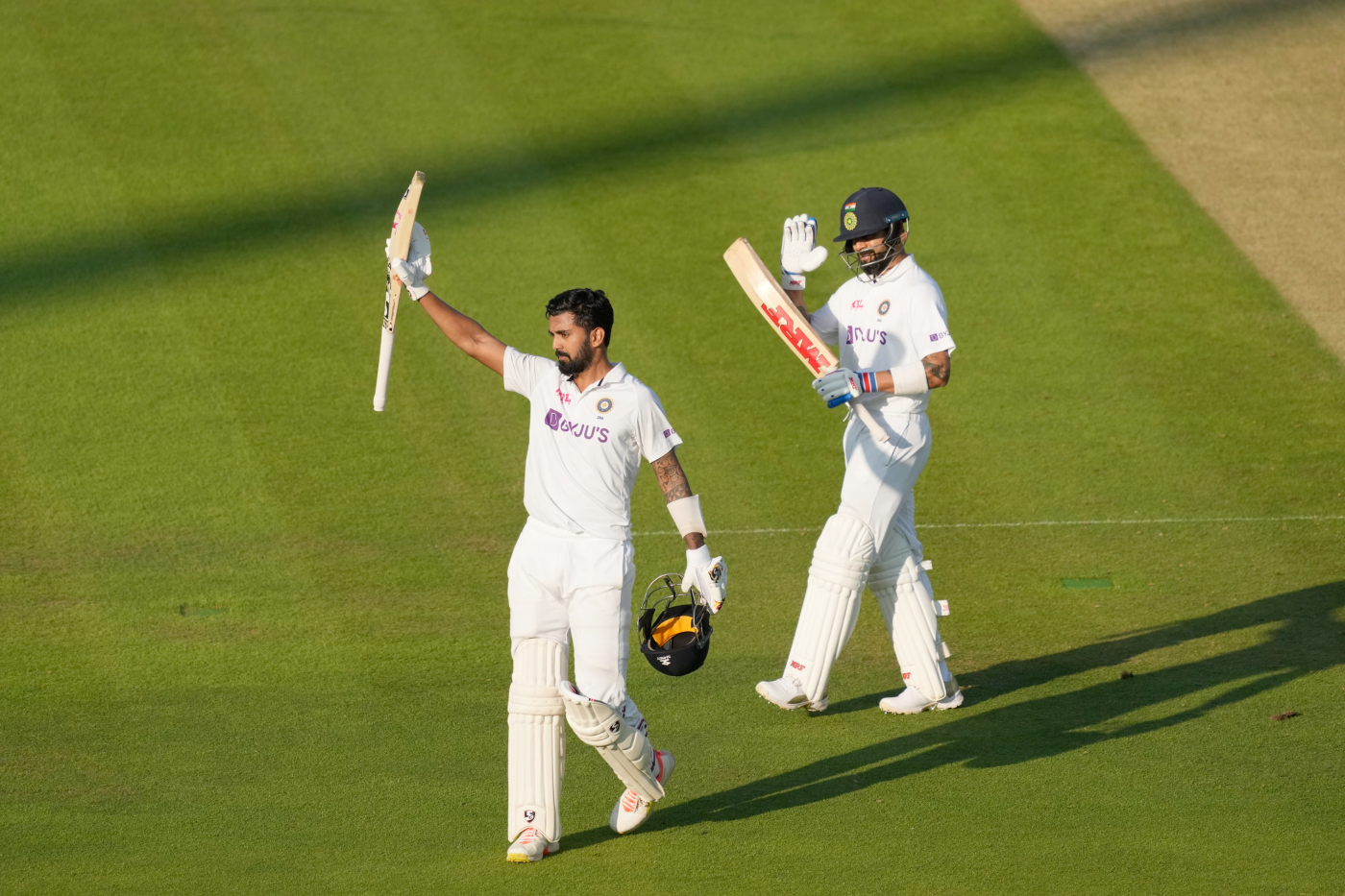 With a slash after a delivery, wide and short outside the stump of Mark Wood, chasing it to the third man's boundary, KL Rahul engraved his name on the iconic Here's Honors Board. He becomes only the 10th Indian batsman to catch up on the Lord's cricket field for a century.
Vinoo Mankad was the first Indian to record a Test tone at the 'Home of Cricket' in 1952; KL Rahul is the latest to do so. Among 8 other Indian batsmen – Dilip Vengsarkar (three times), Gundappa Viswanath, Ravi Shastri, Mohammad Azharuddin, Sourav Ganguly, Ajit Agarkar, Rahul Dravid, Ajinkya Rahane – their names are engraved on the Lord's Honors sign.
KL Rahul returns in Test eleven:
KL Rahul struck his first absolute attack on the first ball of the 41st over – a downward six over the head of bowler Moeen Ali. He refrained from going to any of the four pacers of England, especially against James Anderson and Ollie Robinson. After being first inserted by Joe Root, this is the template KL Rahul, and to some extent Rohit Sharma has successfully applied.
The Karnataka batsman left a large percentage of balls out of the stump or blocked and blocked those he was forced to play. Strikingly, he looked much more assured and decisive for deliveries to and outside the channel than on the 2018 tour. He has always been aesthetically pleasing; today the right-hander has transformed his potential into a significant knock.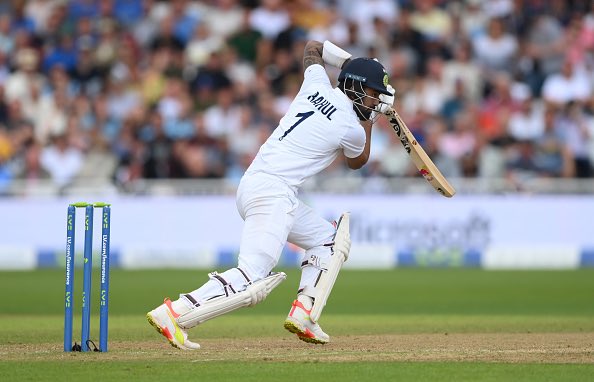 Placing the maximum of Ali, KL Rahul opens his wings further. He unleashed a flood of posh cover rides and whips from the pillows. He noticed his wonderful century of the 212nd installment he faced before claiming more toll on the English pacemakers.
Also read: Watch: Cheteshwar Pujara's fight continues as James Anderson dismisses him for 9 runs