Soccer News
Klopp outlines the plan for Van Dijk before the start of the Liverpool season against Norwich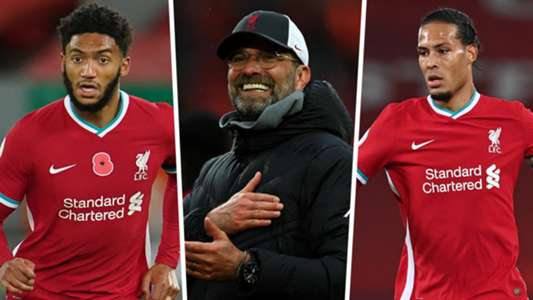 The Reds boss hopes to get in a few more minutes from Dutch midfielder and Joe Gomez before facing the Canary Islands on August 14.
Jurgen Klopp gives Virgil van Dijk and Joe Gomez every chance to step into the fight for the opening of the Premier League season against Norwich, with the Liverpool boss hoping to get more minutes in his two returning midfielders on Thursday.
The Reds will be friendly again later this week when they take on Bologna, counting down the trip to Carrow Road on 14 August.
Liverpool are hoping for full strength for the clash with domestic opponents, with Van Dijk and Gomez wanting to force themselves into Klopp's plans after missing much of the 2020-21 campaign with serious knee injuries.
What was said?
Asked by the Reds Official Website whether he intends to give Van Dijk and Gomez playing time against Bologna, Klopp said: "Hopefully yes. That's what it looks like at the moment.
"I want to make it very clear, we are not pushing anything. We are just not doing it. We are waiting a bit, the players are coming, we now have with Dr. Andreas Schlumberger a true specialist who is constantly in talks and always observes everything. .
"We know exactly how they feel – how they really feel and not what they tell us, because they are obviously desperate to play again. Sometimes we swap Virgil and Joe a little, so maybe the intensity doesn't get too high. , but overall it looks really good.
"How many minutes on Thursday? I do not know, but there will definitely be a few minutes."
Are Van Dijk and Gomez ready?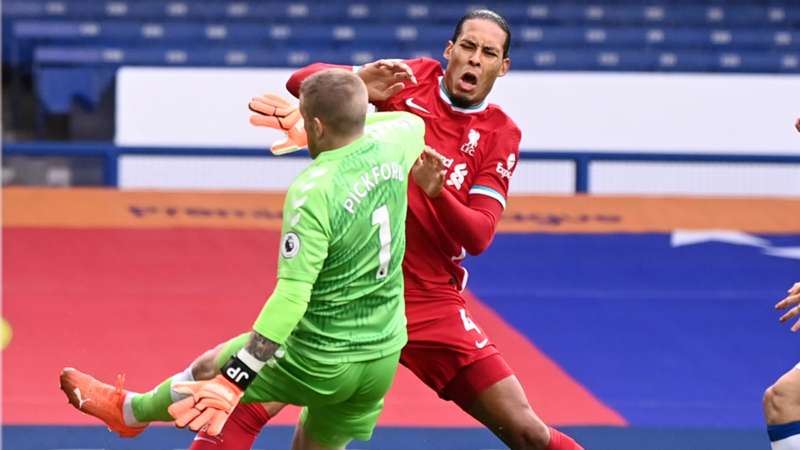 Two international defenders have made their long-awaited returns for Liverpool in the 4-3 defeat ahead of Hertha Berlin.
Van Dijk has not made a competitive appearance for the Reds since being forced out of the Merseyside derby. with Everton on 17 October 2020.
Gomez only lasts a month longer than his Dutch counterpart before he sees his season end due to an injury he sustained while on duty in England.
Further reading