Cricket News
Kuldeep Yadav on a return to India XI in Sri Lanka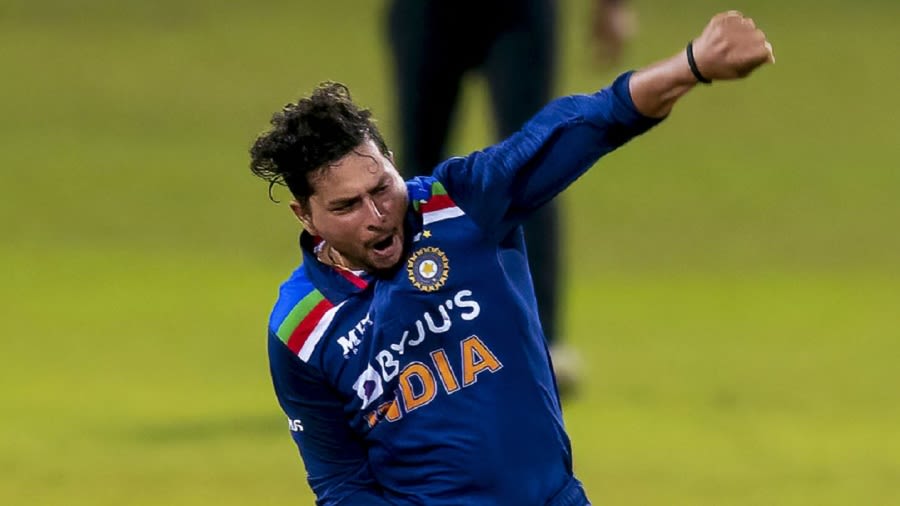 Indian bowler Kuldeep Yadav revealed that playing against Sri Lanka during the limited tour in July was for him like his international debut.
Over the past year, Kuldeep Yadav's career has come up a lot of ups and downs after the left – arm spinner could not find enough games to weaken his confidence in any way. Despite Kuldeep being included in the squad for Australian Tests in Down Under, he warmed up the bench throughout the series, even when the regular players were injured.
Nothing changed in the home series against England, where he got a lone match in which Virat Kohli gave him only 12.2 overs in the entire match, but Kuldeep returned by two wickets.
It was as if I was making my debut in the Sri Lanka series: Kuldeep Yadav
Kuldeep was also included in India's limited squad against Sri Lanka, which included many young players, who got the chance to make their debut. Kuldeep said it's a pressure for anyone to perform after a break.
'It was kind of a comeback in Sri Lanka. It was as if I was making my debut because there were a lot of young people in the team. There is a pressure to act and if you act after a break, there is a little pressure, 'Kuldeep Yadav told Aakash Chopra on the latter's YouTube channel.
Rahul Dravid told me not to focus on the future, but only on the present: Kuldeep Yadav
Kuldeep, who was ignored by the selectors for the T20 tournament, played a total of four matches in the ODI and T20I series and played two wickets in each of them. Kuldeep also mentioned that Rahul Dravid, the head coach of the tour, told him not to concentrate on the future and bowl at that moment.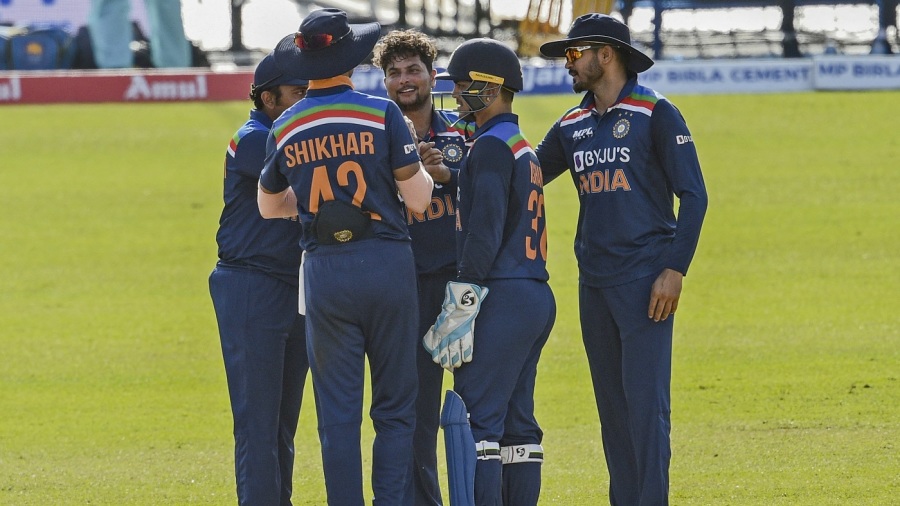 "I enjoyed the way I bowled in Sri Lanka. The way the ball leaves my hand and how it spins I bowled well. There was not much pressure. "Before the game, Rahul Sir told me not to focus on the future, but only on the present and that gave me a lot of confidence," said Kuldeep Yadav.
Kuldeep played seven Tests, 65 ODIs and 22 T20 international matches for India, scoring 174 wickets in all formats.
Also read: 'They have no faith in my skill' ,: Kuldeep Yadav dissatisfied with the management of Kolkata Knight Riders