Cricket News
Manish Pandey goes to fetch ball after hitting a monstrous six during the SRH Net Session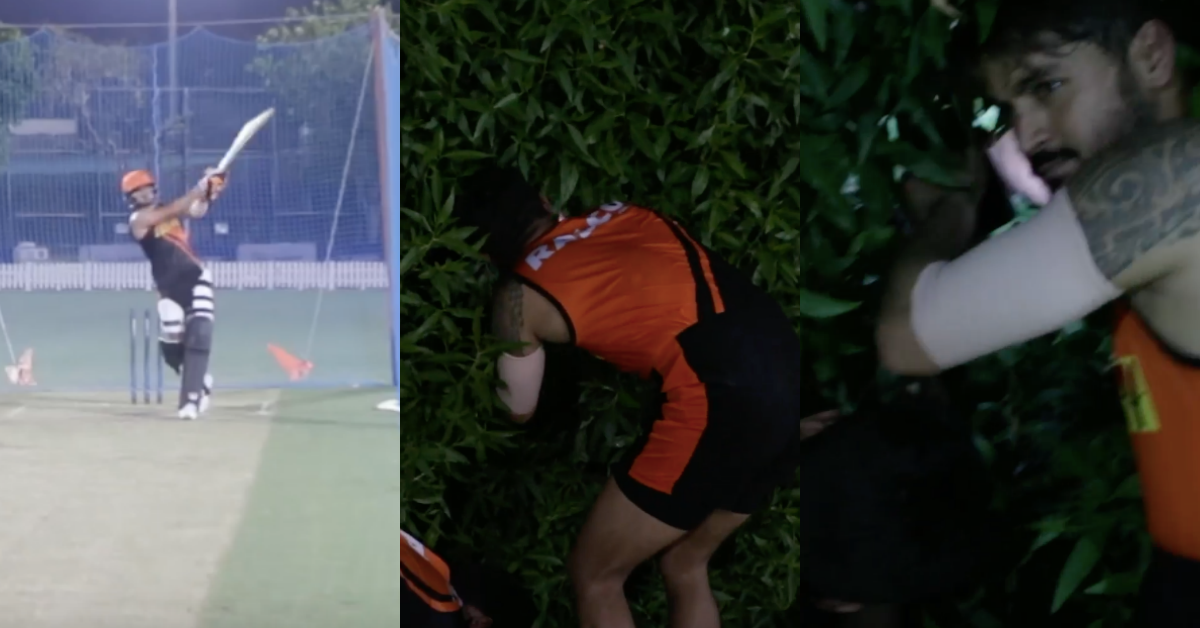 Sunrisers Hyderabad Batsman Manish Pandey go looking for the ball in a workout.
If one remembers their childhood days while playing on courts and pitches, we would often complicate the ball in the area of ​​no one.
It would take hours for the whole group to search one ball, and one would visit or discover those areas where he had never been.
There was a similar situation for Sunrisers Hyderabad's middle-order batsman Manish Pandey, who hit a big six in the net session and then had to go looking for the ball.
Pandey rummages through the bushes in dark light, where he has to use his cell phone's flashlight to look for the ball. However, the Karnataka batsman managed to find the ball.
After holding the ball in his hand, Manish Pandey, while showing the ball, said: "And so we find the ball."

Sunrisers Hyderabad uploaded the entire footage to their Instagram line and captioned: "Whoever hits the ball will find the ball."
Watch video: Manish Pandey goes looking for the ball in bushes
Manish Pandey's performance for Sunrisers Hyderabad so far in IPL 2021
Pandey has so far scored 193 runs in five games for Sunrises Hyderabad in IPL 2021 and his unbeaten 44-ball 61 was not enough against Kolkata Knight Riders (KKR) as the latter won in a match with a high score.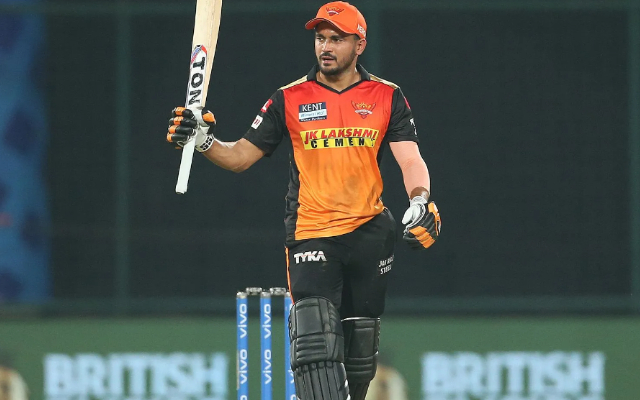 Sunrisers Hyderabad are currently at the bottom of the standings and have managed to win just one match against the Punjab Kings of KL Rahul.
This led to SRH team management replacing Kane Williamson with David Warner as the team captain for the rest of the season.
SRH play their first UAE leg match of the IPL 2021 against Delhi Capitals on 22 September in Dubai.
Also read: IPL 2021: David Warner deprived of captaincy of Hyderabad due to his remarks about Manish Pandey, feels Simon Doull