Cricket News
Michael Vaughan feels that England should not have appointed Moeen Ali as vice-captain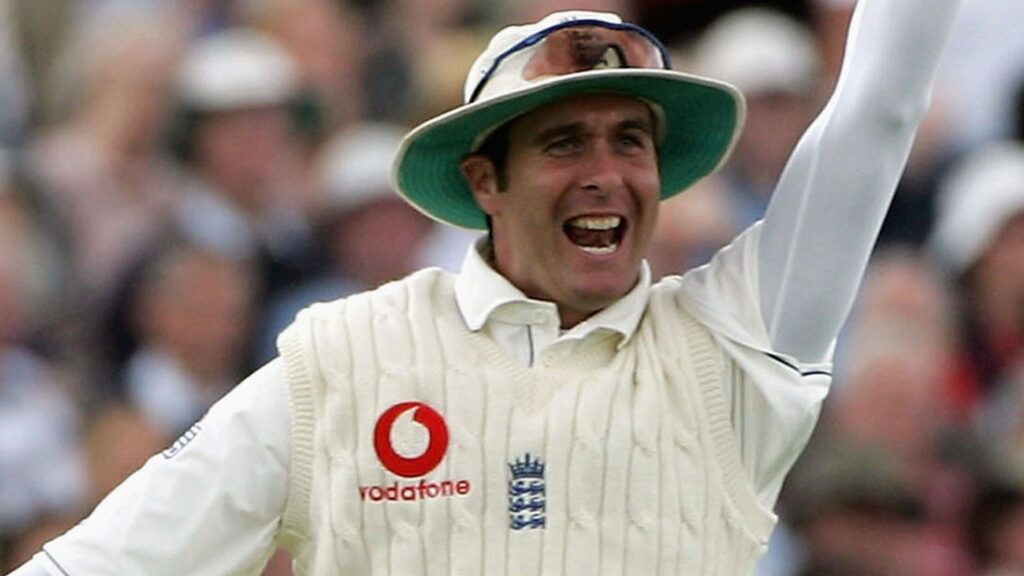 Former England captain Michael Vaughan felt that England should have encouraged Rory Burns to be the vice-captain of the team instead of the versatile Moeen Ali. The left-handed opener Burns has been a constant feature in playing XI for the English side, especially in Tests, and he has also performed well in the last two Tests.
Moeen Ali on the other hand was in and out of the side and Dominic Bess was ahead of him last year. His good form in the Hundred Tournament reminded him of the Test setup and he found himself as vice-captain in the fourth Test. Jos Buttler leaving the team.
Michael Vaughan was confused over England's decisions
Michael Vaughan was surprised by England's decisions to appoint Moeen Ali as vice-captain of the squad for the Oval Test, despite a strong contender for Rory Burns. He added that Burns would have benefited much more from Moeen Ali if the decision had gone in his favor and reckons that it would also put pressure on the spinner.
"I always question some of their thinking. Why did they appoint Moeen as vice-captain? He was barely in the side for two years. It would have been a good boost for Burns, who is a regular in the team, to become vice-captain on his home field this week. "It was a decision that surprised me and perhaps put more pressure on Moeen, who is still returning in the game." Michael Vaughan wrote in his column for The Telegraph.
Moeen Ali's poor performance at the oval
The off-spin all-rounder Moeen Ali did not have the best outings on the Oval, but he only scored 35 in the first innings when it looked like it was a batting path. He threw his wicket away in the first innings after he started, and it got worse with a duck in the second innings. His bowling performance was also fairly normal with figures of 26-0-118-2 in the second innings and he did not bowl in the first innings.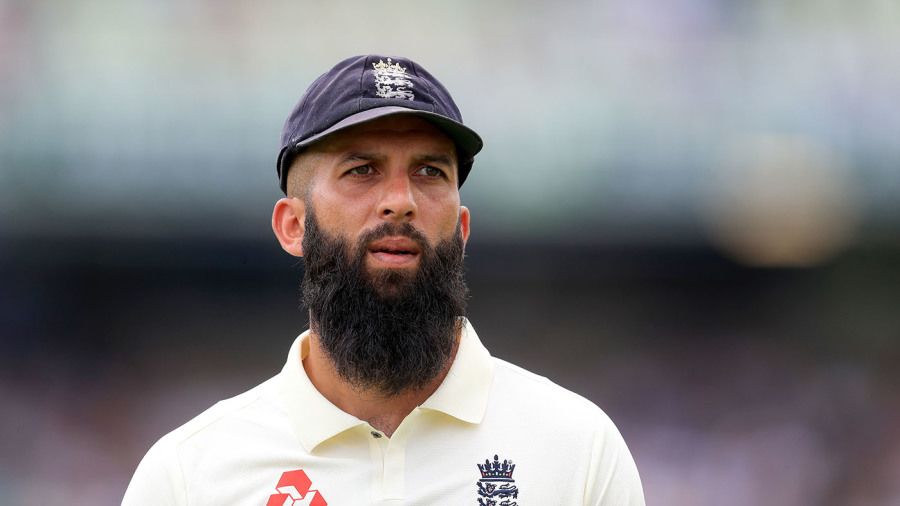 India managed to take a 2-1 lead in the five-match series against England, with one Test in Manchester.
Also read – England vs India 2021: "He should have had a man of the match" -Michael Vaughan batting for the versatile player