Cricket News
Most Test runs by Indian batsmen in SENA countries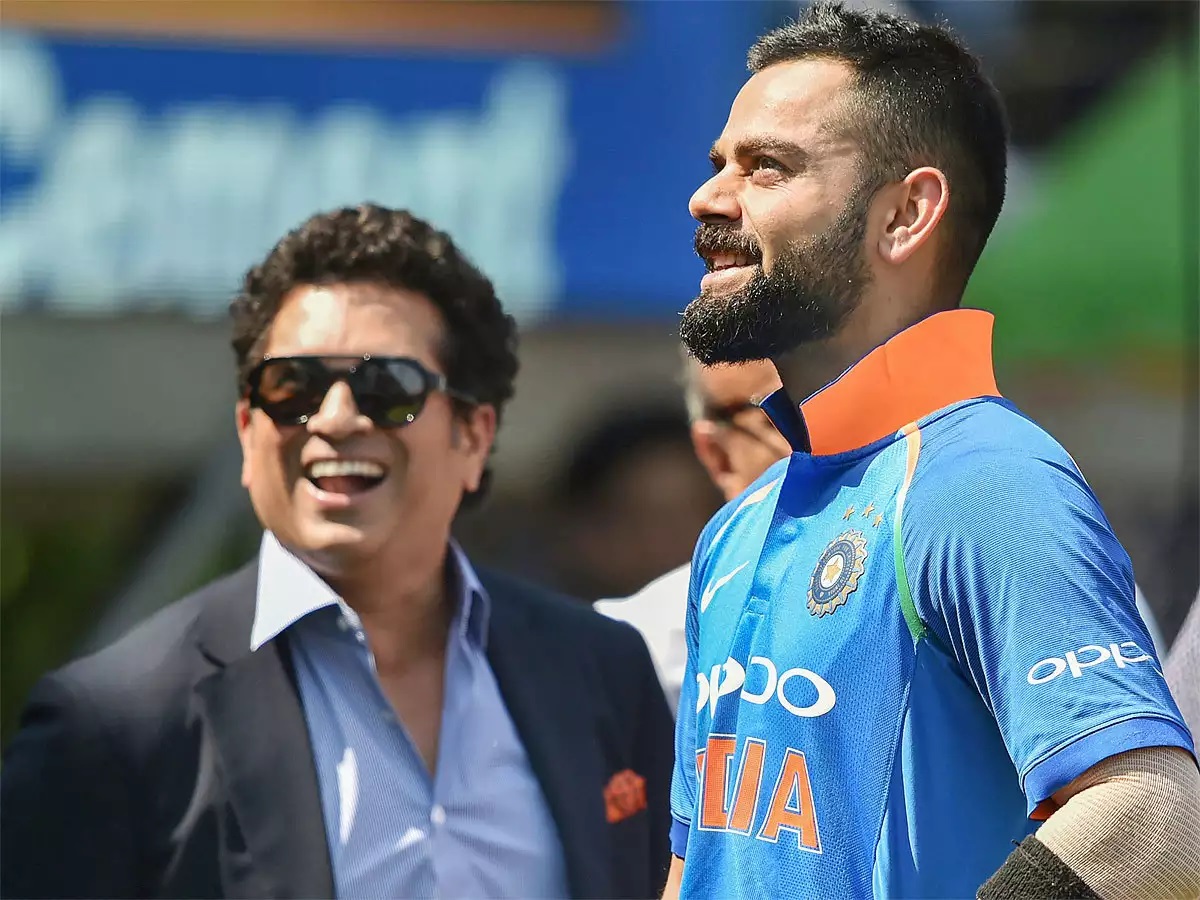 There is no denying that Test cricket is probably the most difficult game format. As a batsman, the face of the red ball is certainly not an easy task, especially in overseas conditions. For any Indian batsman, running in the SENA countries is the biggest challenge. The swing, bounce and seam movement were also a challenge outside Asia. Most Indian batsmen have experienced disappointing numbers at SENA over the years.
The pace and bounce in Australia and South Africa and the swing and seam movement in England and New Zealand upset the Indian batsmen. However, there are some legendary cricketers who tackled the swing very well and scored heaps of runs in SENA countries.
Most Test runs by Indian batsmen in SENA countries:
Sourav Ganguly: 2311 runs
One of the most celebrated Indian skippers, Sourav Ganguly enjoyed an excellent Test cricket career. In 113 Tests, he scored 7212, averaging 42.2. The fact that he not only scored runs at home, but enjoyed an excellent record outside Asia, tells one of his importance in the then Indian batting line-up.
However, Sourav Ganguly struggled against New Zealand, but flourished in Australia, England and South Africa. He played 32 matches in SENA countries and scored 2311 runs, which included 13 half-centuries and 5 centuries. He averaged 42.01 in SENA countries.
His best score in SENA countries was against Australia. In the first Test of the 2003-04 Border Gavaskar series, Sourav Ganguly played an excellent 144 runs in the second innings, helping India to reach 409 in the second innings. That match eventually yielded a draw. He currently has the sixth most runs in SENA countries.