Cricket News
MS Dhoni's addition as mentor will help Virat Kohli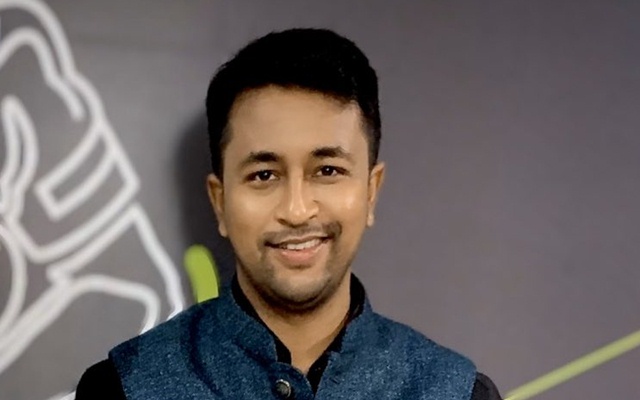 Former Indian off-spinner Pragyan Ojha has claimed that BCCI's decision to use MS Dhoni as a mentor for the T20 World Cup was a smart move and believes it will help the current Indian captain Virat Kohli. India announced its 15-man squad for the T20 World Cup and included the legendary captain as mentor.
Although Dhoni retired from international cricket in August 2020, he still plays for Chennai Super Kings (CSK) in the IPL. He will represent them in the upcoming season of the cash-rich league in the UAE, and this gives him an idea of ​​the conditions he can also expect for the ICC meeting, according to Ojha.
"This is a very interesting step by the BCCI to get MS Dhoni in the role of a mentor. He is going to be there in the UAE for 30-35 days so that he will know exactly what the circumstances are, what is happening and what is not happening because first playing himself and then mentoring will be a big pillow."

"It's a very smart decision by the BCCI to add him. With the vast knowledge he has as a leader, it will only help Virat Kohli. We saw how Virat led this Indian team, how he contributed as captain, and then two of the greats come together, the only limit is'Ojha added.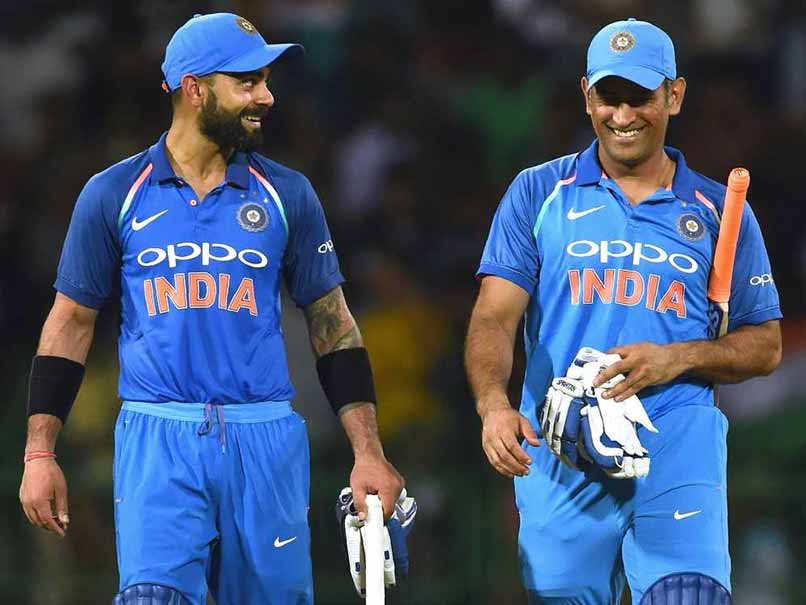 'His contribution is important and precious to the Indian team in the T20 World Cup' – Pragyan Ojha
Ojha further said he was delighted to see the 40-year-old CSK captain back in the Indian fold, albeit in a different role. Known as someone with a sharp tactical mind, Dhoni's skill can benefit Virat Kohli and co. when they play the T20 World Cup.
"I am more than surprised that as an Indian cricket fan I am very happy that someone of his stature will now be connected to the team. He has contributed over the years as captain and as a player. His contribution is important and precious to the Indian team when they play in the T20 World Cup,'Ojha added.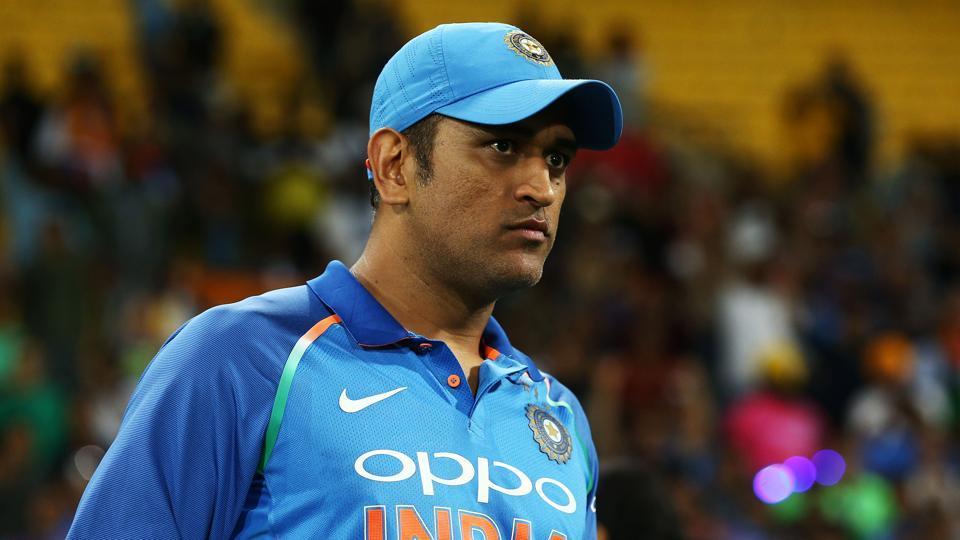 BCCI's decision to announce Dhoni as a mentor was a big surprise, but welcome. He has led India to three victories at ICC meetings and can use his experience in his new role.
Also read – India team for T20 World Cup 2021: 3 players for whom it could possibly be the last World Cup