Soccer News
MTN8: Moroka Swallows did not know how to contain Cape Town City – Tinkler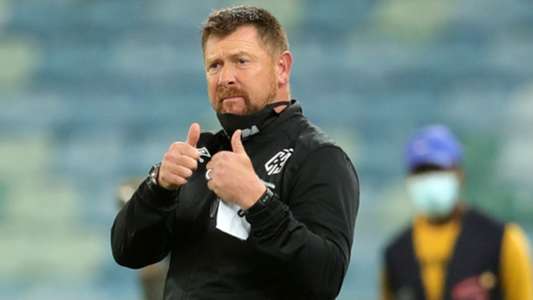 The tactician made the allegations despite the fact that both teams scored a goalless draw
Cape Town City head coach Eric Tinkler has claimed Moroka Swallows did not know how to limit his squad during the first semi-final of MTN8 on Sunday at Athlone Stadium.
The semifinals drew 0-0, and although Tinkler believes Swallows could not block them, he did point to areas that worked against Cape Town City.
"Overall, I think we determined the match, created so many opportunities, and I really do not think they knew how to restrict or block us. We penetrated very well, but the crossing of the wide areas should be better because we did not put quality crosses in the box, "Tinkler said in his post-match press with SuperSport TV.
"The chances we got, I think twice, we should have scored, but we did not."
Strategy
The former Orlando Pirates head coach revealed what their strategy was against Swallows and how their opponents almost hurt them by using counter-attacks.
"We tried something new; the approach to the game and the formation. We actually had two days to really work on it, and I think the players did very well," Tinkler added.
'We know they are a team trying to play from behind, and we tried to push them and make it difficult for them to play their usual game from behind, and we created chances. Every time we won the ball, we created chances. you have to put the ball in the back of the net, because if you do not, you put yourself under pressure on the counter.
"We were caught on the counter once or twice and we did not play with a natural midfielder. If you do not punish them in the last third penalty, they will catch you on the counter and we have had one or two such situations. dead.
"We were caught on the counter and I think with the break we corrected it and people understood their roles a little bit better, and we did not allow them to catch us on the counter. We have a big difference in seen the second half. "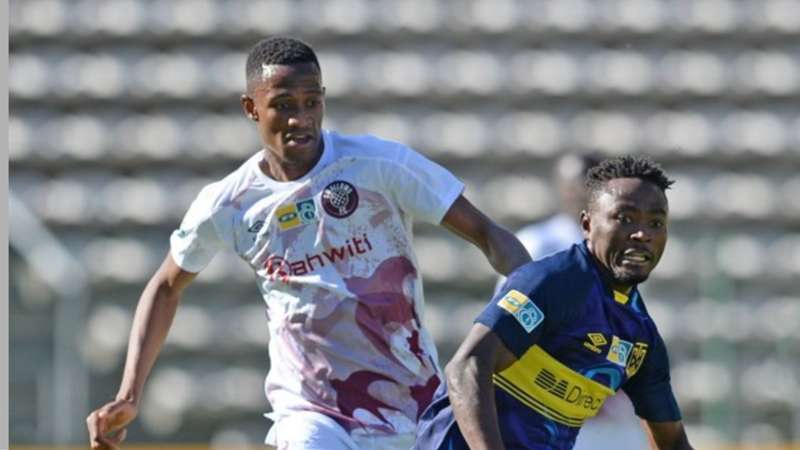 The tactician also explained why Abdul Ajagun's role in the team changed under his rule.
"Ajagun is used more by me than how he was used by the previous coach, and before he played the number 10 role, but of course with me, you saw him play more than number eight," he added. "We did not play with a number six, but chose to play with two eights, and that sometimes made us vulnerable.
"But we thought we were playing at home, so we had to be brave, try to win, and I think we have more than enough chances."
The second semi-final will be played on 29 September.