Cricket News
Muttiah Muralitharan Slams Senior Sri Lanka cricketers over contract dispute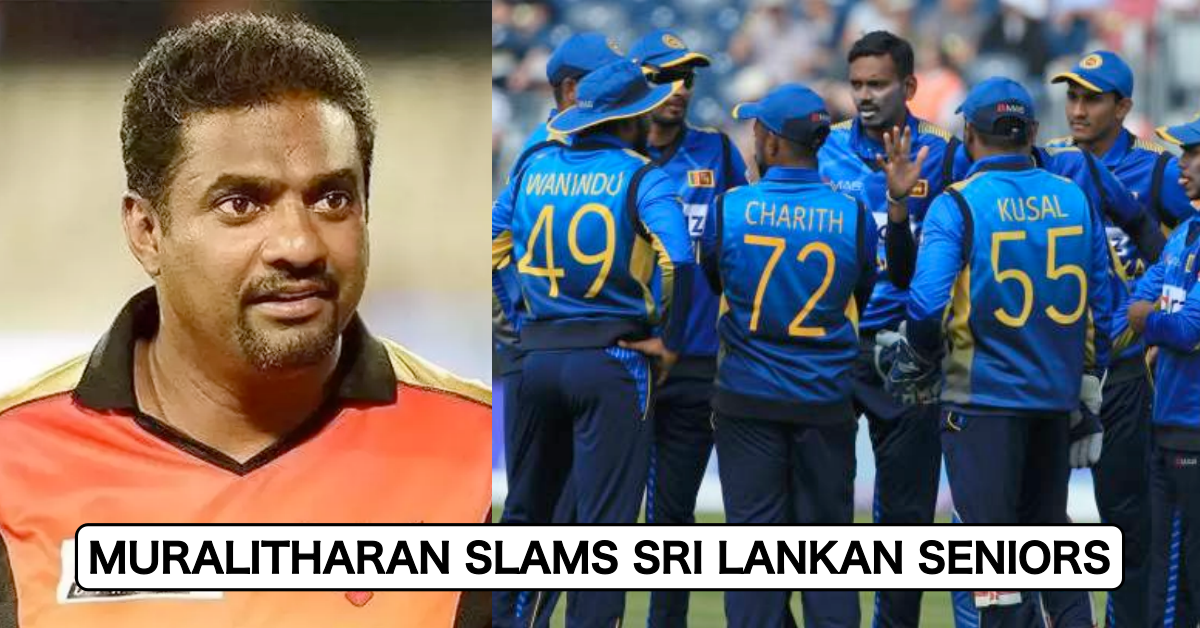 Former Sri Lanka spinner Muttiah Muralitharan expressed his unhappiness over the involvement of the national team in the contract disputes. The people like Kusal Perera and Angelo Mathews have indulged in a long dispute over central contracts with the cricket board. This prompted Muttiah Muralitharan to say that the council should rather go along with the tour contracts.
The decision of Sri Lanka's Cricket Board to introduce a new grading system to determine their annual salaries did not have transparency. Therefore, many Sri Lankan players have refused to sign a central contract with the board due to differences in payment. The recent English tour continued on the basis of a tour contract. The players signed tour contracts for the Indian series on July 18.
"This year we think they do not need a central contract, but we can go with tour contracts," Murali told Hiru TV. The 49-year-old believes senior cricketers do not allow the juniors to sign the contracts due to their pay cut. Muralitharan said that now that the players are refusing central contracts if they are offered by the board, they will not get it now.
Many senior players who are not part of the white ball setup are now without deals after Sri Lanka Cricket (SLC) withdrew their offer of annual contracts. The Test cricketers are the ones most affected because of this move because there are no tours until November.
Also read: Shoaib Akhtar names Muttiah Muralitharan as the toughest batsman he has bowled to