Cricket News
Naresh Tumda, India's blind cricket world cup winner, works as a laborer to earn his living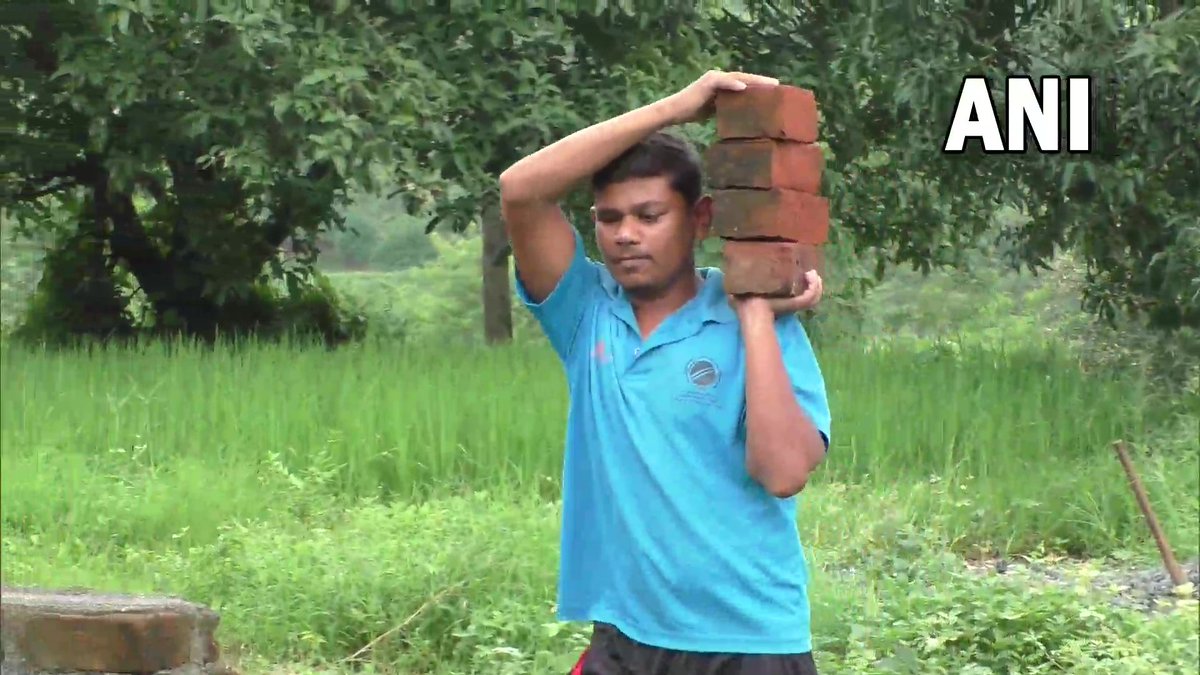 The story of Gujarat's Naresh Tumuda was quite depressing to hear. Naresh Tumuda was part of the Indian team that won the Blind Cricket World Cup in 2018. Three years later, at the moment, however, the young man has to work as a laborer to survive. India beat Pakistan by two wickets in the World Cup final in Sharjah and successfully chased 309.
Naresh Tumda was an extremely talented cricketer and started playing at the age of five. He was selected in the Gujarat team in 2014 and soon got an opportunity to play for India. Unfortunately, while the economic situation fluctuates, Tumda is forced to work as a laborer to earn a living.
Naresh Tumda has applied for many government opportunities; however, he could get no answers from them. He has now asked the government to give him a job selling vegetables last year. 'I earn Rs 250 a day. I call on the government to give me a job so that I can earn my living. " he told ANI.
I'm the only breadwinner in the family: Naresh Tumda
Naresh Tumda further claims that the income from the sale of vegetables is not enough and decides to work as a laborer and lift bricks instead. The 29-year-old revealed his parents are in good condition and his father can no longer go to work. "My parents are old. My father can not go to work. I am the only breadwinner in the family, " he added.
Also read: Reports: Two out of three infected Sri Lankan cricketers play for $ 125,000 for a year in the US