Soccer News
Newcastle will sneak up on Arsenal for Willock, while Bruce wants to take back a loan star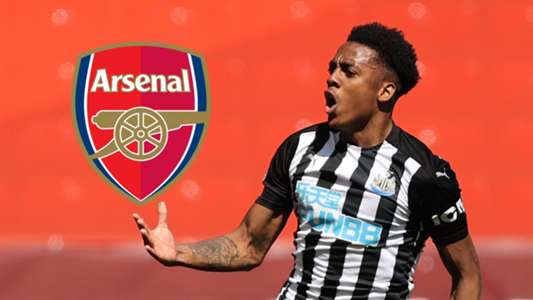 The Magpies saw the talented 21-year-old midfielder catch the eye during a spell at St James' Park in the 2020-21 campaign.
Newcastle plan to stay at Arsenal a bit further in hopes of finding another deal for Joe Willick Steve Bruce is keen to take the 21-year-old midfielder back to St James' Park.
The highly regarded product of the Gunners' academy system enjoyed a productive loan period at Tyneside during the second half of the 2020-21 campaign.
Willock scored eight goals through 14 games for the Magpies, who made history when he found the target in six consecutive games.
What was said?
Mikel Arteta has hinted that Willock still has a role in North London, but Bruce is seeing the attitude relaxed towards a summer transfer.
He told reporters: 'Like I said, it's really Arsenal's decision, and until Arsenal make a decision – just like all the big clubs, they watch over the pre-season – we'll keep the monitoring and tie.
"We would like to do something, but it's still Arsenal's call."
Any other move at Newcastle?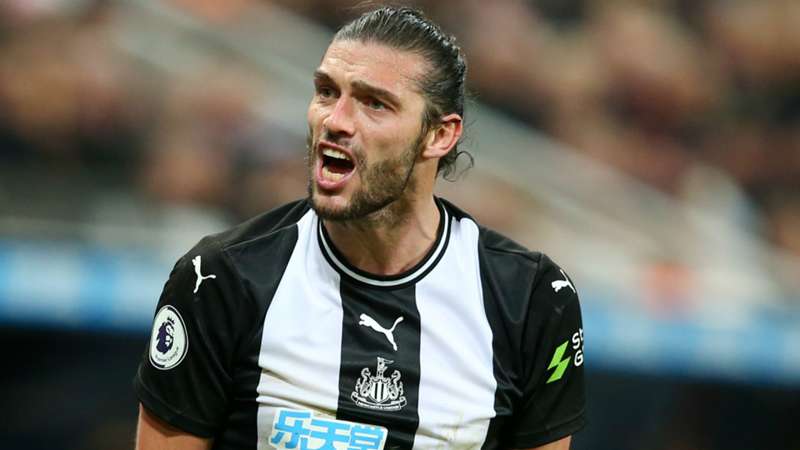 The Magpies are working hard to get fresh faces on board before the 2021-22 season.
However, they also clean the blanket, with Andy Carroll released.
The 32-year-old who was plagued by the injury reached the end of his contract and saw a second game with his hometown club.
Bruce said of the striker: 'He is out of contract. I talked to Andy. I think he wants to go play. I wish the boy all the best.
"I hope it goes well for the rest of his career. He has definitely been a big help to me over the last few years, that's for sure."
Further reading