Cricket News
No request by the BCCI for the release of Prithvi Shaw and Suryakumar Yadav for India's Test team: Shikhar Dhawan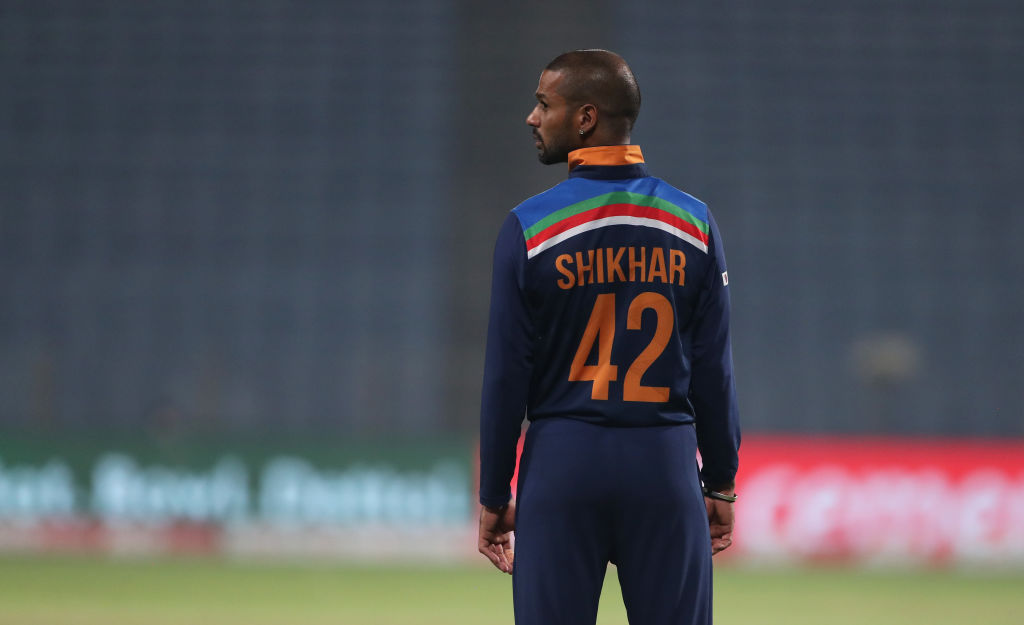 Indian skipper Shikhar Dhawan said that he and the team management in Sri Lanka had not received any request from the Cricket Control Board of India [BCCI] for the release of Suryakumar Yadav and Prithvi Shaw as reinforcements for the Test series in England.
The T20I series India-Sri Lanka starts from Friday and Prithvi Shaw and Suryakumar Yadav are an integral part of the lineup that will close horns at the island.
However, the confusion over the availability of the duo has increased over the past 12-14 hours with reports that the Indian contingent in England has requested the Mumbai duo as a replacement before the Test rubber.
The Indian group in England has been plagued with injuries since the final of the World Test Championship. The first choice, Shubman Gill, ruled out for the first time after a shin injury.
The management of Virat Kohli has asked the BCCI to send someone as a replacement for Gill, who denies the council.
However, as Avesh Khan and Washington Sundar were ruled out of England's Tests due to finger injuries sustained during the warm-up match against County Select XI, the BCCI eventually granted the claims and according to reports Prithvi Shaw and Suryakumar Yadav were earmarked as replacements.
However, the time frame and location from which the duo will depart to the UK are not yet announced, and if the verdict of Shikhar Dhawan can be believed, SKY and Shaw may be available for the entire T20I part of the Sri Lankan tour.
'We have not received any news as such, and until we get any question or news from BCCI, we will just have to change our strategy. We do not have any information so far, "Dhawan told the media in a virtual interaction when asked if the departure of one of the players would lead to a change in strategy.
Also read mShikhar Dhawan stresses the importance of Sri Lanka T20 if he wants to strengthen his place in Game 11 for the T20 World Cup.