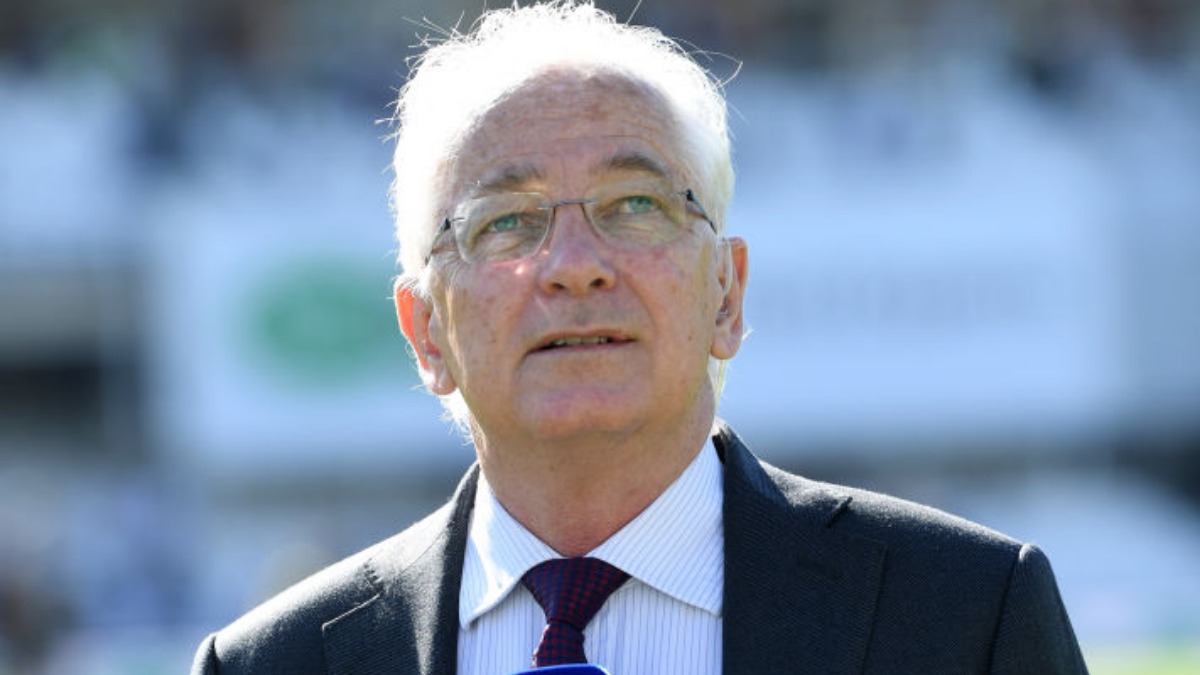 Former England Captain David Gower was lyrical In the's "beautiful" bat and ball performance on day 5 at Lord's, while Virat Kohli's team took a 1-0 lead.
After being in a favorable position with Rishabh Pant's wicket early on day 5, England allowed outfielders Jasprit Bumrah and Mohammed Shami to make an 89-run stand for the ninth wicket that knocked the hosts out of the match. . Thereafter, the relentless Indian pass attack took them out in less than 52 overs to help India secure their third Test win ever at the iconic Lord's Ground.
David Gower reckons England had a bad hour in the morning when they did not dismiss Bumrah and Shami, and it cost them the game.
"It was a great performance on the last day. Literally amazing. The last hour and a half in the morning it really decided the match. My great friend and ex-colleague Michael Atherton regularly said 'Test matches can be lost in one bad session'. "It was a bad hour that cost England," David Gower told Cricket.com.

'But hat off to India. Just the way bowlers keep going, just as Kohli's enthusiasm kept them going, showed everyone just how passionate this Indian team is. They are 1-0 ahead and they fully deserve it, "he added.
It was a good match, this is what the traditionalists like: David Gower
Both teams had their noses in front at some point in the game. While the Indian team was happier at the end of day 1, the hosts hacked back into the match courtesy of a James Anderson fifteen and another big century from Joe Root.
After the fall of Pant's wicket, it was England who were in the driver's seat, but the Indian team then turned the tide in their favor.
David Gower, who appeared in 117 Tests and averaged 44.25 with the bat, says it was a classic match that was in the final session of the final day – unlike many Tests over the past few years.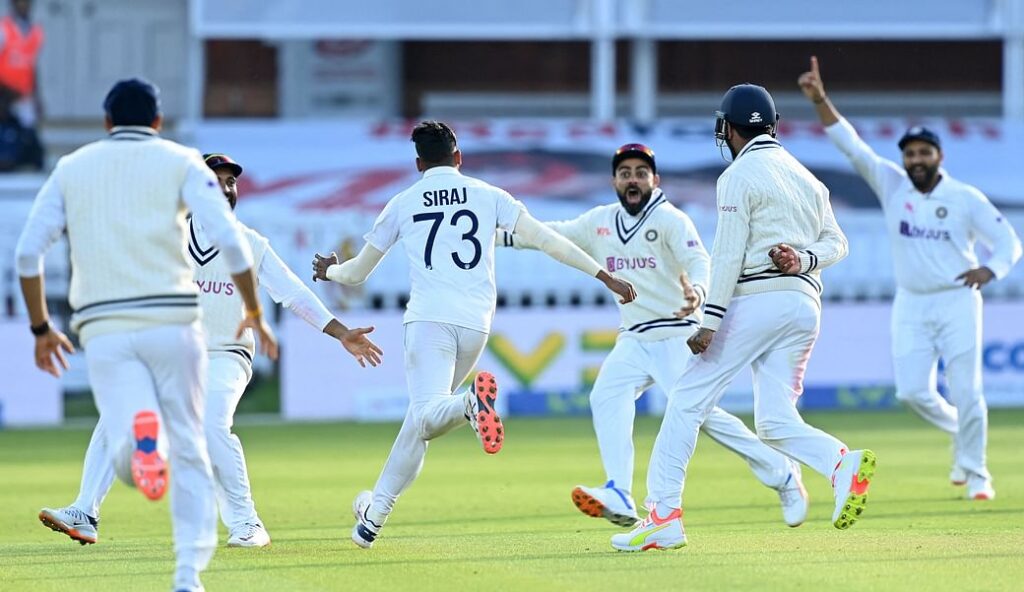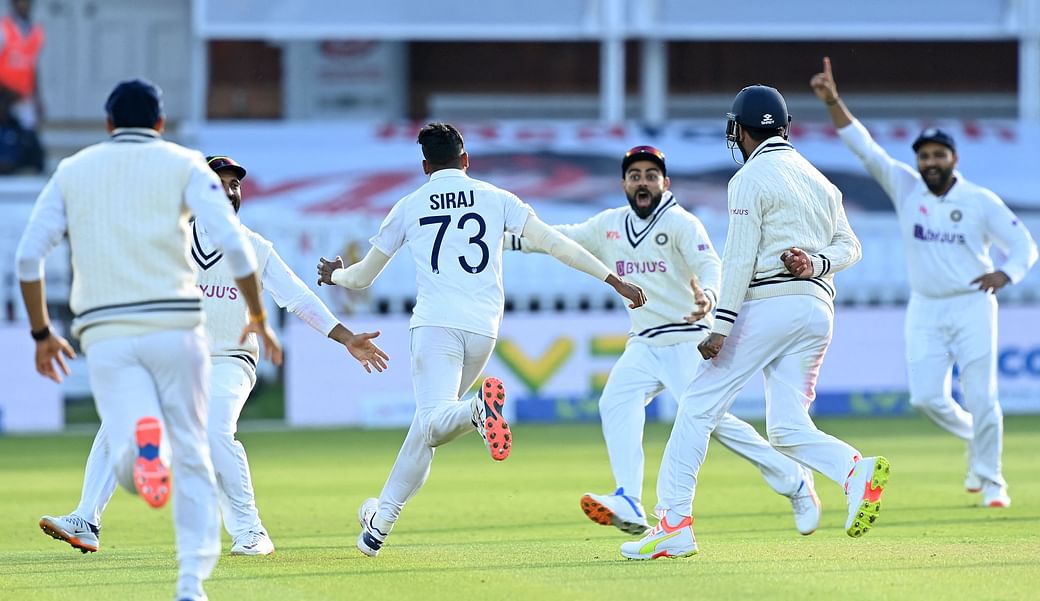 "It was a great match. This is what we, as traditionalists, like. We like a game that lasts through five days, that has turns, people wonder who is going to win and there are enough turns to keep a fan going in five days. This is what we like about Test cricket. "It makes it entertaining – in a very different way from white ball cricket that we see so much these days," said the 64-year-old.
England recalled David Malan for the third Test at Headingley, from 25 August. Dom Sibley, Zak Crawley and Jack Leach were released from the team.
Also read: Chief selector Mohammad Wasim rejects Babar Azam's request to include Shoaib Malik in the T20I group: reports