Golf News
Open championship hit by high-profile absentees – Golf News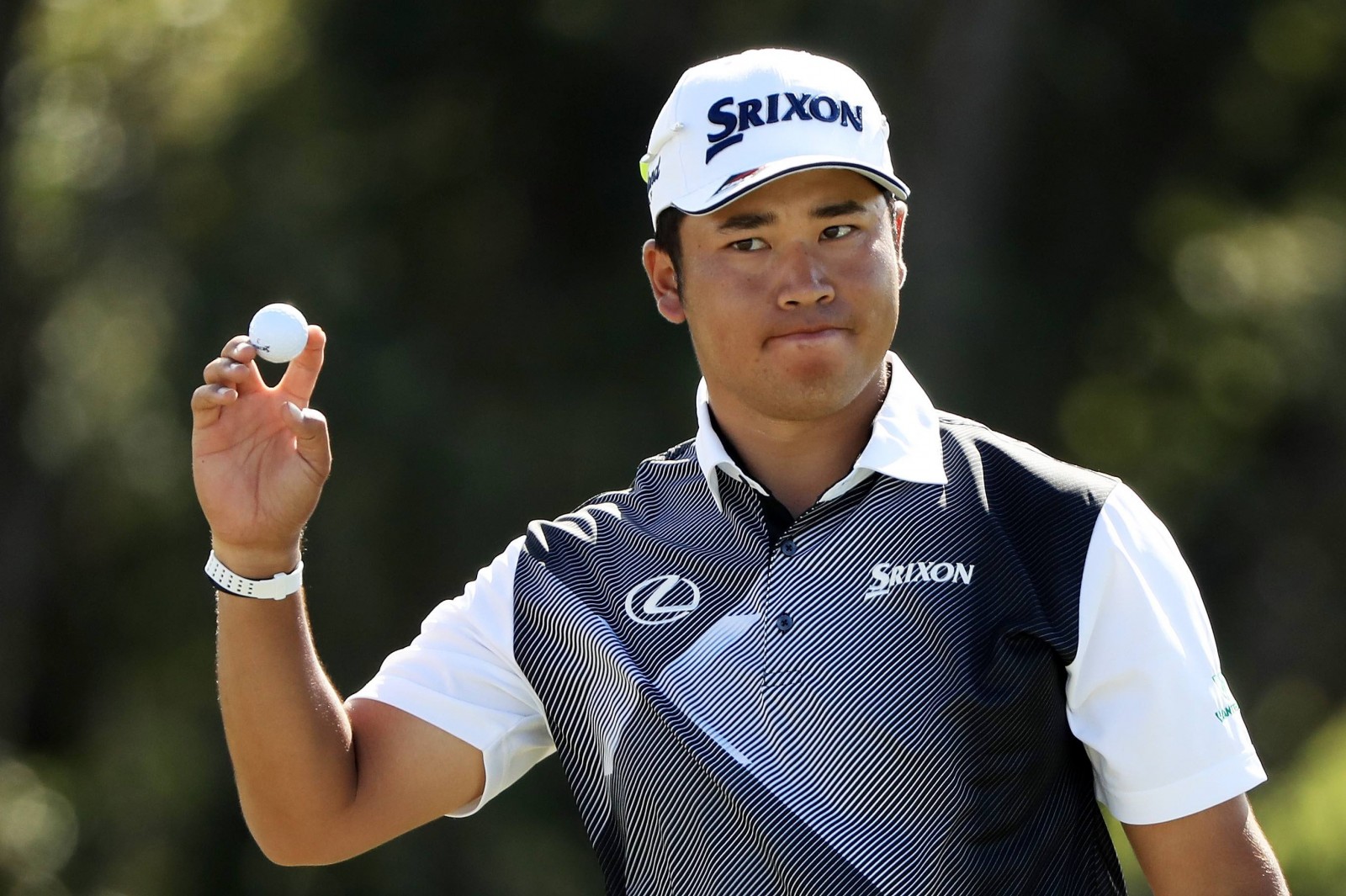 This week's Open Championship underwent a growing number of late withdrawals due to the impact of Covid-19, with reigning Masters champion Hideki Matsuyama and two-time Masters champion Bubba Watson both confirming their absence at Royal St. John's. Thursday.
Matsuyama tested positive for Covid-19 in the US on July 2, but he showed no symptoms and retained hopes of traveling to England. The return of further positive PCR tests and the inability to break free from isolation means Matsuyama will miss the fourth and final major of the year, a tournament already affected by the withdrawal of players.
"I feel good, but have not yet been able to practice in preparation for the Open," Matsuyama said. 'Along with the difficult journey to the UK, my team and I decided that we should do our best to ensure everyone's safety. I feel very miss the Open and look forward to playing at St Andrews again next year. I want to thank the many golf fans for their continued concern and support, as I strive to return to the game I love as soon as possible.
Watson said he had 'direct' exposure to someone who tested positive for Covid-19, who ruled out a trip to the UK for the final major of the season. 'While I was vaccinated and passed the required Covid test, there was not enough time to comfortably join the charter flight [from the US] and exposure to the other players and staff on board, "he said. Brendan Steele, of California, stepped down from the reserve list to take Watson's place.