Cricket News
Pakistan vs Afghanistan ODI series moved to Pakistan, ACB confirms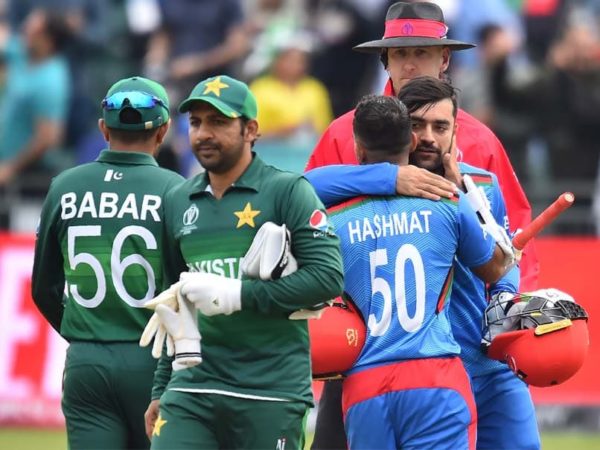 ODI series between Pakistan and Afghanistan moved from Sri Lanka to Pakistan after the Sri Lankan government imposed a nationwide ten-day closure in their country.
According to a report by ESPNcricinfo, the head of Afghanistan Cricket Board (ACB), Hamid Shinwari, has confirmed that the latest developments of the series are being moved to Pakistan.
ODI series between Pakistan and Afghanistan reformed for the second time in a month
This is the second time the series has changed in the past month. The original plan was to stage the series in the United Arab Emirates (UAE), where most of the home matches take place in Pakistan.
But as the Board of Control for Cricket in India (BCCI) decided to play the remaining matches of IPL 2021 in the UAE, the bilateral series had to move to Sri Lanka.
After the military organization Taliban took control of Afghanistan, there was a lot of tension around the future of the series. But both the Afghanistan Cricket Board and the Pakistan Cricket Board have ensured that the series continues as previously planned.
Afghanistan cricket team was supposed to travel to Pakistan by road
The cricket team from Afghanistan in fact obtained Pakistani visas because they could not board flights from their own country due to the Taliban takeover.
As Taliban forces conquer Afghanistan and its capital Kabul, the country is undergoing political unrest. Due to the tense situation in the country, there are no commercial flights available from the city of Kabul.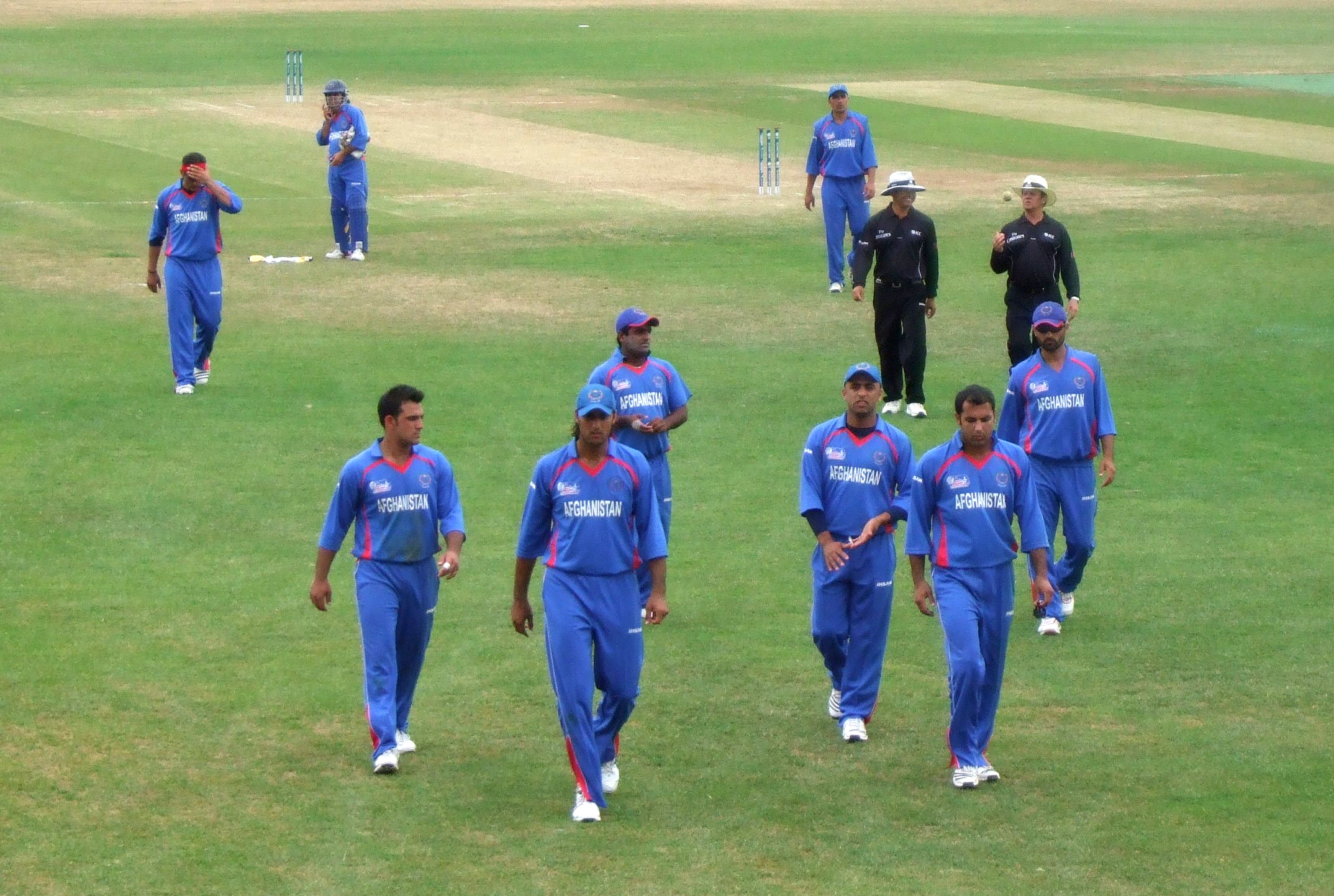 The Afghanistan group had to travel by road to Pakistan earlier and from there they would board a flight to the UAE (Dubai). From Dubai, the team would have flown to the capital of Colombo, Sri Lanka.
According to PCB, the ODI series would be played between September 3 and September 9. It would be the first bilateral series between Pakistan and Afghanistan, as both faced each other in tournaments such as the World Cup and the Asian Cup.
Also read: The Pakistani government issues visas to Afghan players to travel to Sri Lanka for the upcoming ODI series