Cricket News
Parthiv Patel feels Rishabh Pant is the future of Indian cricket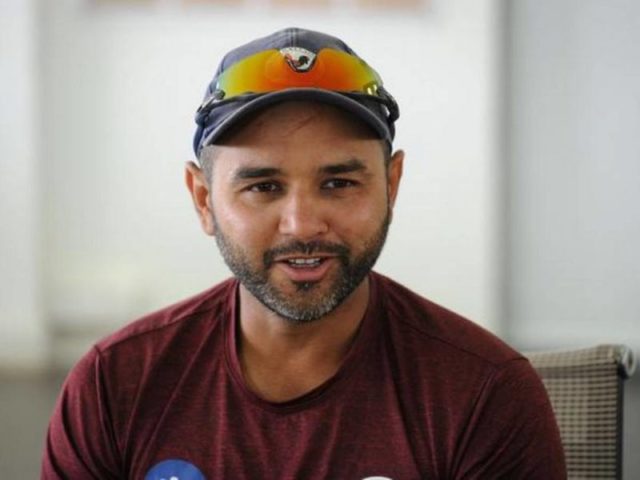 Former Indian wicketkeeper Parthiv Patel believes the young sensation Rishabh Pant will be the future of Indian cricket due to his achievements so far. Rishabh Pant has been in the shape of his life for the past six months from the Australian tour to the IPL and he is expected to be a star in the making.
There has been no doubt about his potential in the past, but he was able to perform recently, which was the most impressive part, and looks set for a long Indian career. He has already played a few career-defining hits and is already a key member of the Indian batting line-up in all formats.
Parthiv Patel gives recognition to Rishabh Pant for working hard on his wicketkeeper
Parthiv Patel really believes that Rishabh Pant is the future of Indian cricket and said that he especially likes the fearlessness of the young man.
He remembered the incidents in 2018 when he traveled with the Indian team as the wicketkeeper and how Pant was really motivated to improve his wicket, even though he was the first choice. He credited Pant because he really liked to make wickets in the home series England recently.
'Rishabh Pant is the future of Indian cricket. He is fearless. Which I really like about him. When I was an assistant wicketkeeper on a tour in 2018, and he was the first choice, his attitude and desire was to improve his wicket resistance all the time. He worked very hard on his wicket holding. He continued brilliantly in the home series India-England, " Parthiv Patel meen.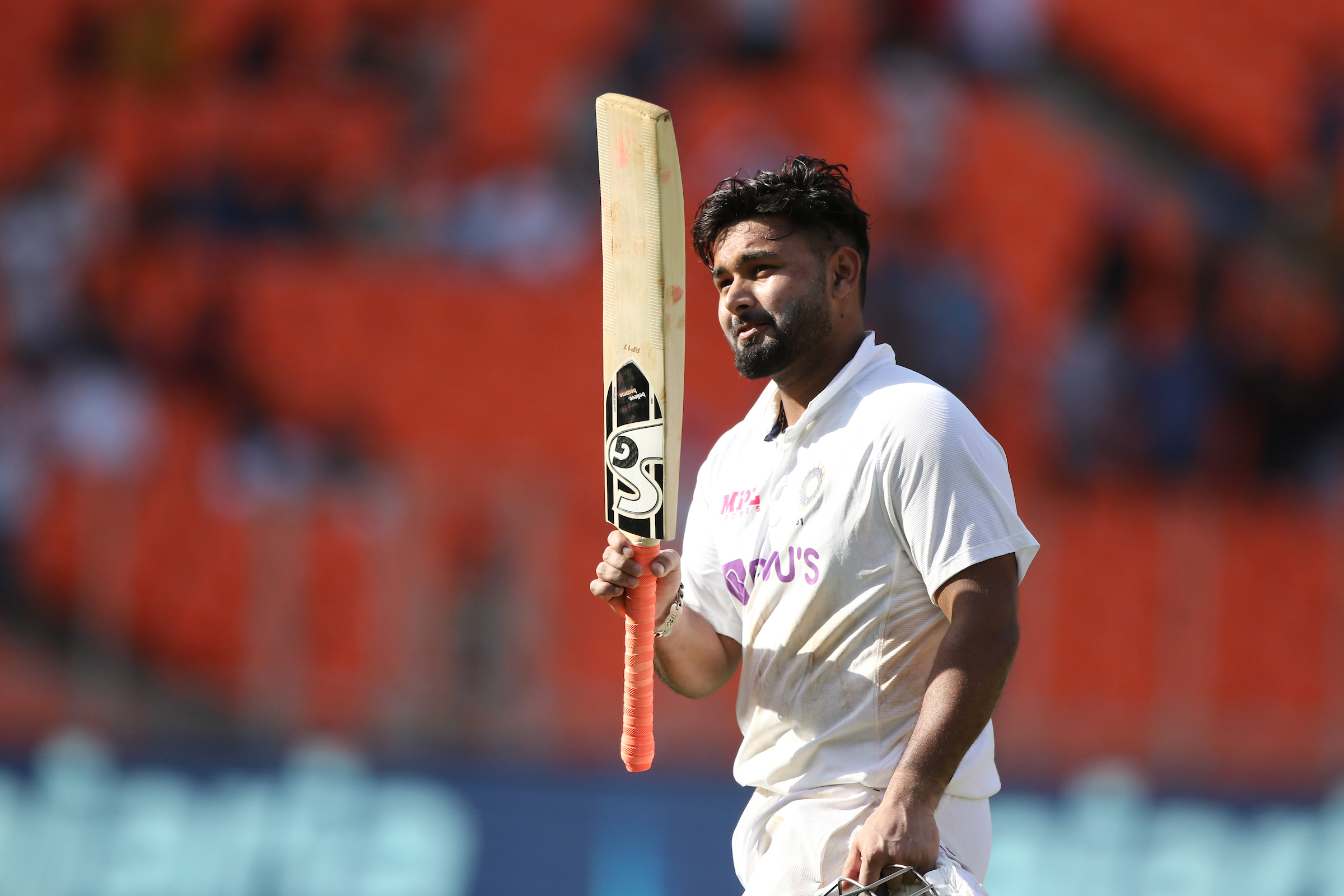 Parthiv Patel Heapes Praises On Pant
Parthiv Patel praised Rishabh Pant who took much more responsibility with the bat and played a few games in Test cricket at a relatively young age. He added that this is the definition of a cricketer and would like to acknowledge that.
'He takes more responsibility during the batting. He plays matches in Test cricket. It is something that defines a cricketer, " he added.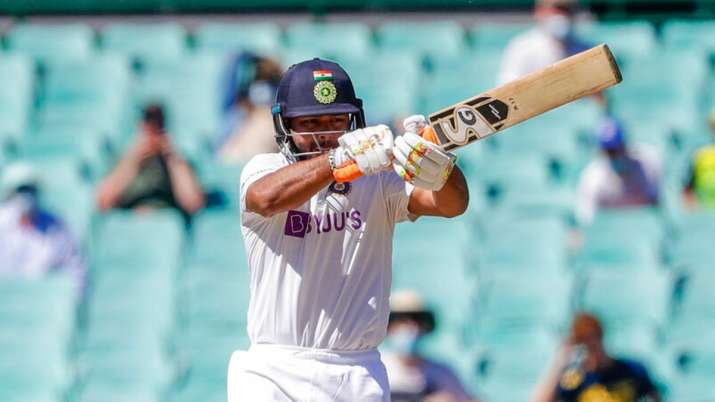 Rishabh Pant has recovered from Covid-19 and will rejoin the Indian group after being in isolation.