Cricket News
President of Afghanistan's Cricket Board, Hamid Shinwari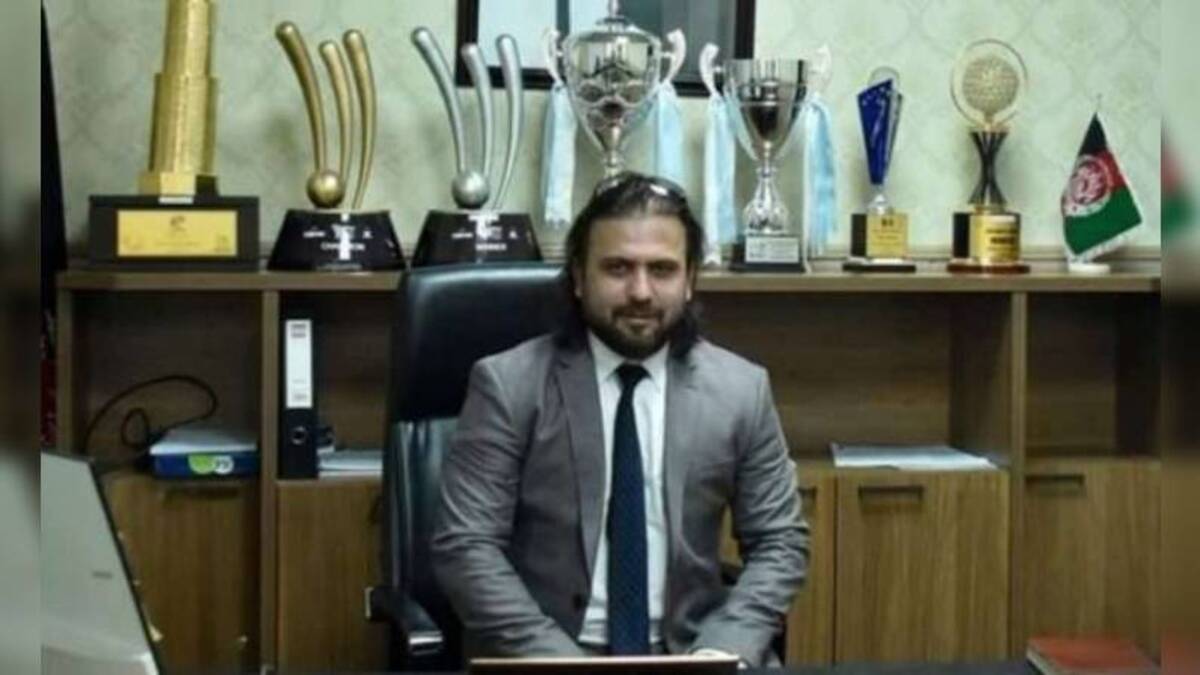 Afghanistan Cricket Board (ACB) has said they will send their cricket team to the Pakistan one-day series in Sri Lanka.
There was good news for the cricketers in Afghanistan after uncertainty surrounded them after the country was shaken shortly after the Taliban took control.
The atmosphere in the cricket camp in Afghanistan was very excited: Hamid Shinwari
The players returned to the national capital for training and ACB President Hamid Shinwari said the team is in good spirits and once resuming flight operations in the country, they will send their players to Sri Lanka.
"We will send the team to Sri Lanka as soon as the flight operations resume, and for that we have contact with the authorities," Shinwari told AFP.

"The atmosphere in the camp was very excited," he added.
Cricket was not a problem during the Taliban regime before: Hamid Shinwari
During the early rule of the Taliban in the 1990s, Sport was controlled by the Islamic fundamentalist group, as it was considered a distraction from religious duties.
But Shinwari spoke in different ways as he said the game would not be affected now as it was not in the previous line.
"Cricket was not a problem during the Taliban regime before, and it will not be a problem now. "I do not remember any incident that the Taliban caused over cricket," said Shinwari.
The Pakistan Cricket Board said earlier that the Taliban had given the green light for the one-day series, and that it would continue as previously planned.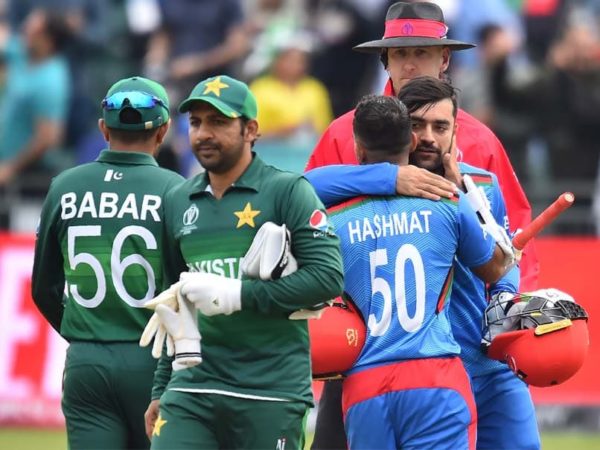 Afghanistan's leading players Rashid Khan and Mohammad Nabi are currently playing in the England and Wales Cricket Board's' ECB's' The Hundred 'tournament.
ACB has also announced that its Twenty20 league – Shpageeza Cricket League, will start in Kabul from 10 September.
"We are committed to doing good and uplifting Afghanistan's cricket. "We have excellent relations with Pakistani and Indian cricket boards and we are part of the international cricket community," said ACB.
The ODI series between Pakistan and Afghanistan, which will be the first bilateral series between the two teams, has been moved from the United Arab Emirates (UAE) to Sri Lanka due to IPL 2021.
Also read: Taliban authorities give green light to Pakistan-Afghanistan ODI series: PCB