Cricket News
Prithvi Shaw should have been included for England Tests: Sarandeep Singh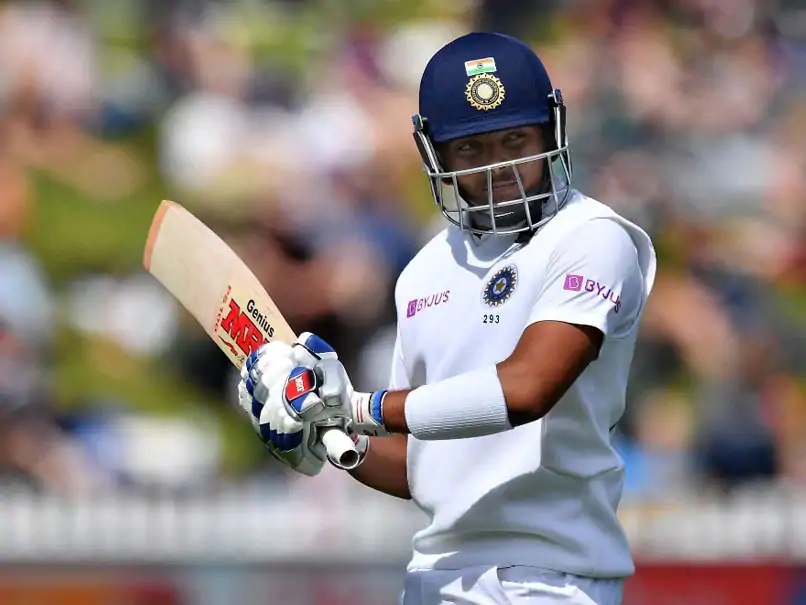 Former Indian chief selector Sarandeep Singh expected the youngster to be in the squad for the English Tests. The Chetan Sharma-led newly appointed selection panel left Prithvi Shaw out of the 20-man squad for the upcoming five-match Test series against England. Sarandeep Singh expressed his surprise at Shaw's non-choice, saying he was experienced enough to be there.
Prithvi Shaw has not attracted the whites to India since the first Test of the 2020-21 Border Gavascar Trophy. Australia's bowling attack brutally exposed the right – handed batsman's weaknesses against the ball. As a result, he could not find a place for the next three games, and Shubman Gill replaced him for the same and the four Tests at home against England.
But Prithvi Shaw roared to form in the Vijay Hazare trophy when he amassed more than 800 runs in eight matches to reach the standings. The impressive form of the Maharashtra cricketer with the bat for the Delhi Capitals in IPL 2021, returned him to the white ball groups for the Sri Lanka tour; in tests, however, it was not enough. Shaw scored a healthy 51.43 in 25 first-class games, with 2263 runs, in nine centuries.
I'm surprised by Easwaran's choice: Sarandeep Singh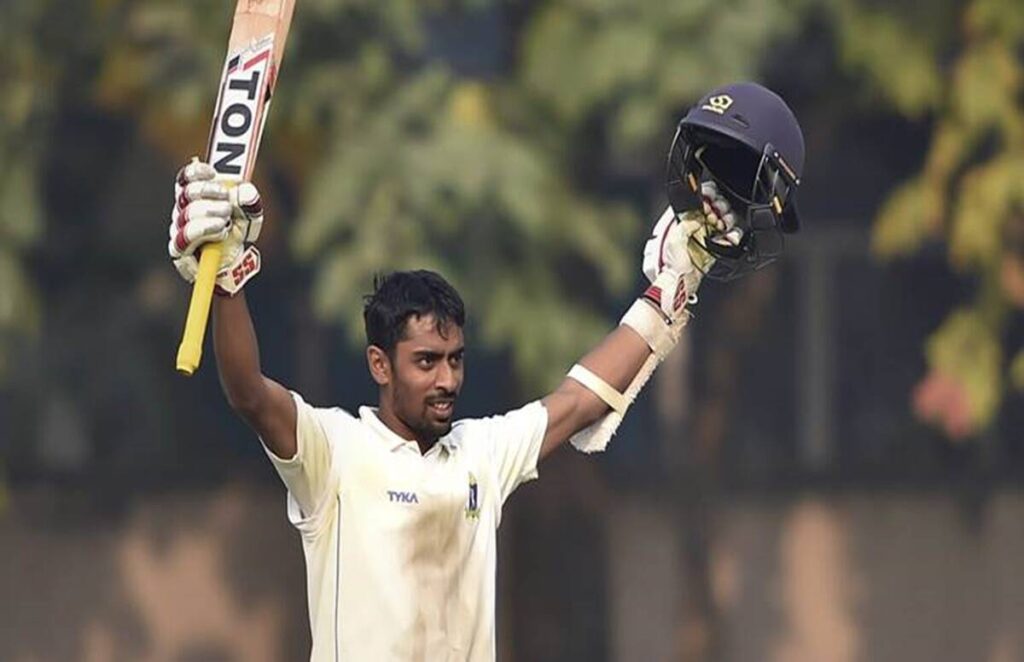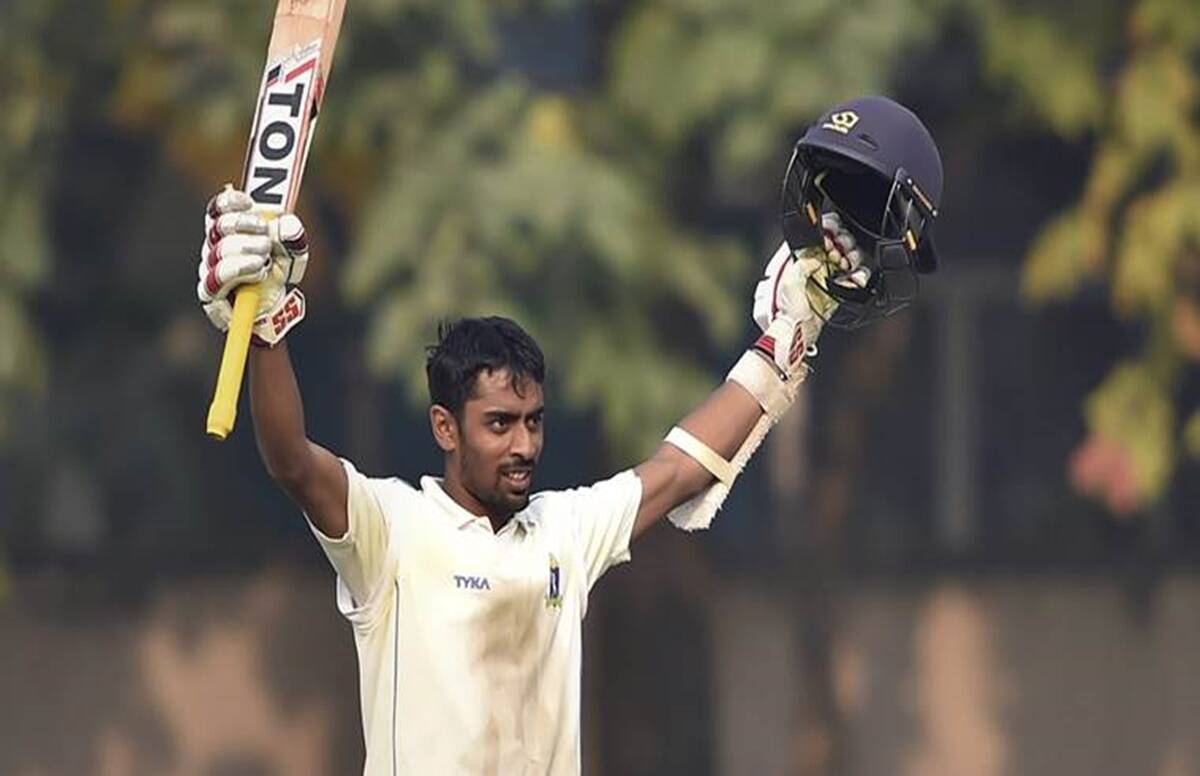 Sarandeep Singh expressed his surprise with Abhimanyu Easwaran in the list of reserve players because Prithvi Shaw, who scored a century on his debut, has enough experience after taking a few Tests. The former Indian cricketer emphasized that Shaw is currently in shape and should have nodded. Singh further claims that Devdutt Padikkal's impressive domestic form deserves rewards.
'I was surprised with the choice of Easwaran. I thought Prithvi Shaw is an experienced international player and has played Tests. He is currently in shape as well. He should have been included. I would even have thought of Devdutt Padikkal, because you also have to reward domestic performances, " Singh told IANS.
Also read: I think Sourav Ganguly would like to see India play Pakistan during his tenure: Kamran Akmal