Cricket News
Prithvi Shaw, Suryakumar Yadav and Jayant Yadav will join the Indian Test team in England as replacements: reports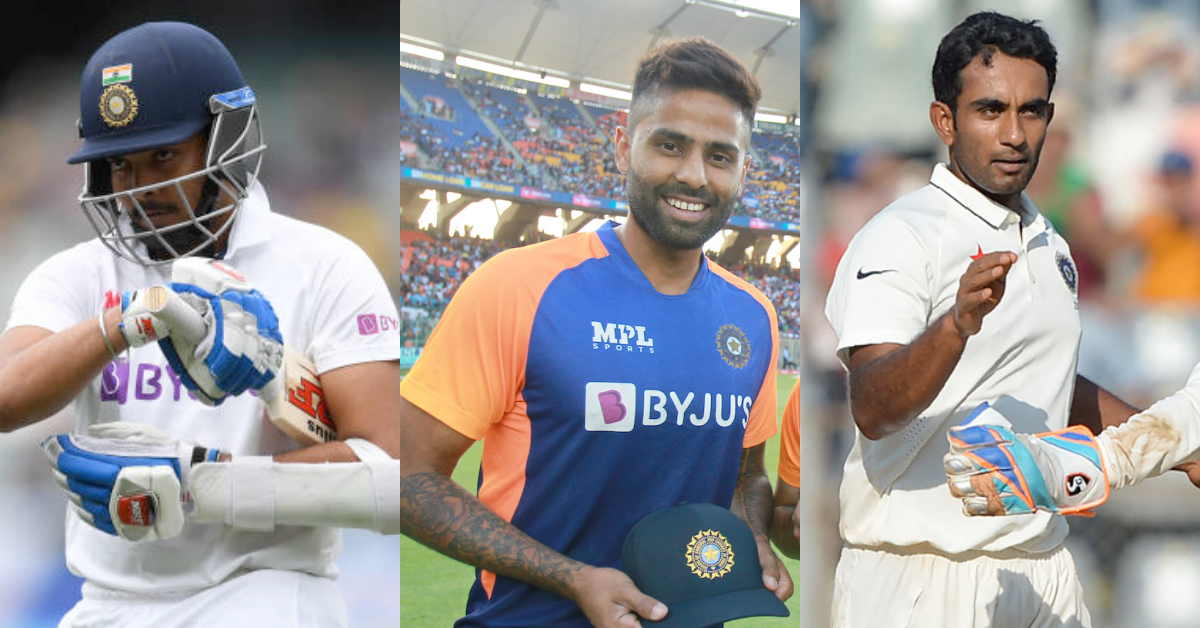 Indian opening batsman Prithvi Shaw, middle-order batsman Suryakumar Yadav, and outfielder Jayant Yadav are likely to fly to England as a replacement for the injured Indian players. The Indian team management has requested that two starting heads and an auctioneer be substituted for the three injured players. The five-match Test series against England begins on 4 August in Nottingham.
The contingent's three injured players are Shubman Gill, Avesh Khan and Washington Sundar. Washington Sundar, like Avesh Khan, suffered a finger injury while playing for County Select XI against India in the practice match in Durham. Both played for County Select XI as the ECB requested reinforcement.
Starting batsman Shubman Gill is already back home because the tension on his left leg forced him to miss the series. The youngster was already in doubt and did not play the warm-up match against County Select XI. Mayank Agarwal would probably be the opening partner of Rohit Sharma. Nevertheless, the BCCI had previously denied any replacement for Gill, even though Shaw remained in contention.
India's vice-captain suffering from hamstring injury: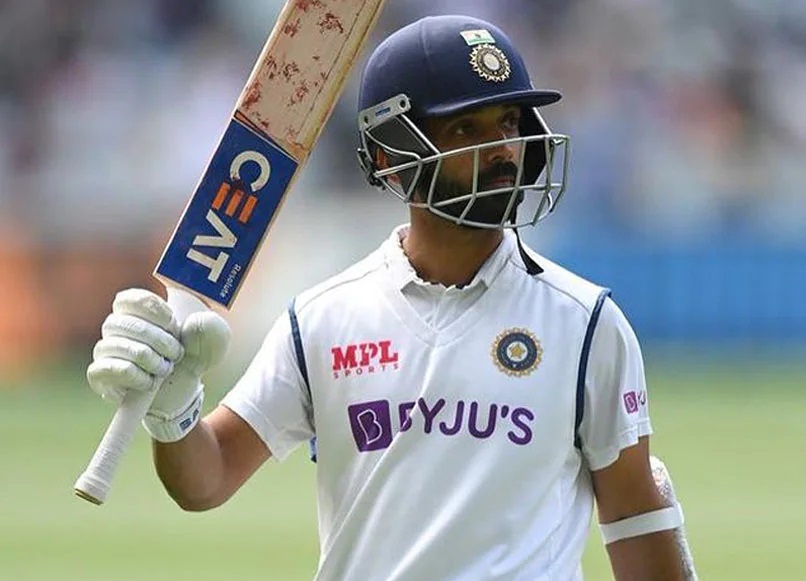 Meanwhile, Indian Test vice-captain Ajinkya Rahane is reportedly arguing a thigh muscle issue, which is why the tourists requested Suryakumar Yadav. The blue men have not asked for a similar replacement for the injured Avesh Khan, as they believe there are enough fast bowlers in the party.
Meanwhile, Prithvi Shaw and Suryakumar Yadav were in sublime form in Sri Lanka, where they played an integral role in the victory of the ODI series. As for Jayant Yadav, he is currently in India and the versatile player played the last of his four Tests in 2017.
Also read: ICC World Cup Super League points: Sri Lanka rise from the bottom by winning their second match