Cricket News
Ramiz Raja forerunner to become new PCB chairman; PM Imran Khan likely nominates Raja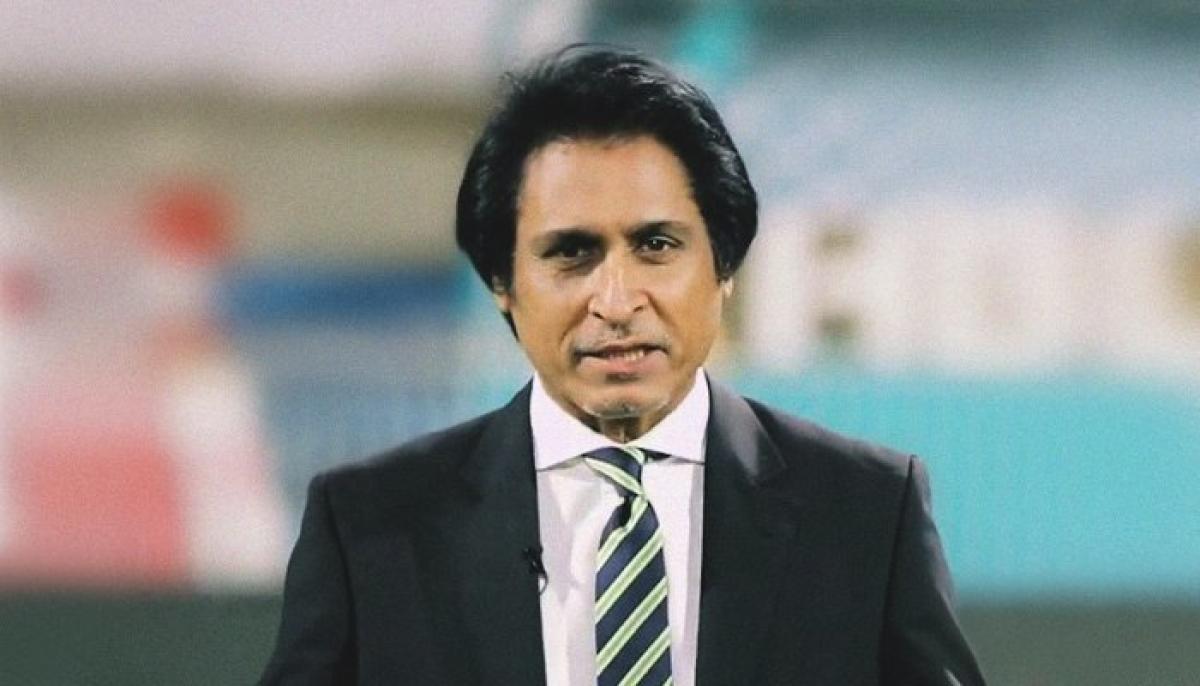 Imran Khan, PakistanThe Prime Minister and the patron of the PCB are aiming to make Ramiz Raja the new PCB The chairman of Ehsan Mani's contract ends in September. According to the latest reports, Imran Khan will not give an extension to Mani because he is not happy with him.
It was reported earlier that Mani is getting another three-year extension, but it looks like Imran Khan has changed his position on the current chairman. The prime minister brought Mani into the PCB when his party won the 2018 general election.
Ramiz Raja, who was part of Imran Khan's 1992 World Cup, supported the prime minister. The former versatile will in the coming days recommend two names to the board for the coveted position, from which the board will decide their new chairman.
Raja, a well-known commentator, played 255 international matches for Pakistan from 1984 to 1997. He scored 2833 Test runs at an average of 31.83 and 5841 one-day matches at 32.09. He scored more than 10,000 first-class and more than 9,000 List-A runs during his 19-year career in the home.
Ehsan Mani rejects rumors about his retirement
On May 31, Mani refuted the rumors of his retirement. In response to a question related to the tweet of former Test wicketkeeper Rashid Latif about the resignation he submitted to the prime minister, Mani replied: '[The news] is compiled by Rashid Latif. "
Speaking to 'The News', PCB director Sami Burni explained that the rumors were just fraud and that there was no backbone in such news.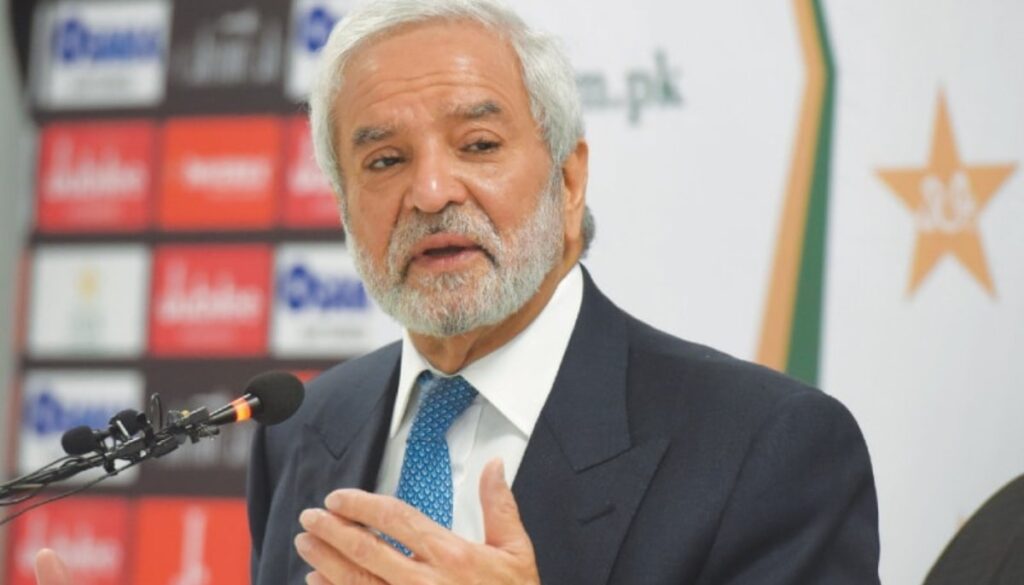 Regarding the Pakistan cricket team, Mani said in a statement that Pakistan will host the top teams in the world, including Australia, England, New Zealand, at home in the 2021/22 season.
The Pakistani team led by Babar Azam is currently in the West Indies. They will take on Afghanistan for the first time in a bilateral series next month in Sri Lanka.
Also read: Just IN: RCB rope in Wanindu Hasaranga as Adam Zampa's replacement for IPL 2021