Cricket News
Ramiz Raja shamelessly accepts Indian supremacy, do not make him head of the PCB: former Pakistani cricketer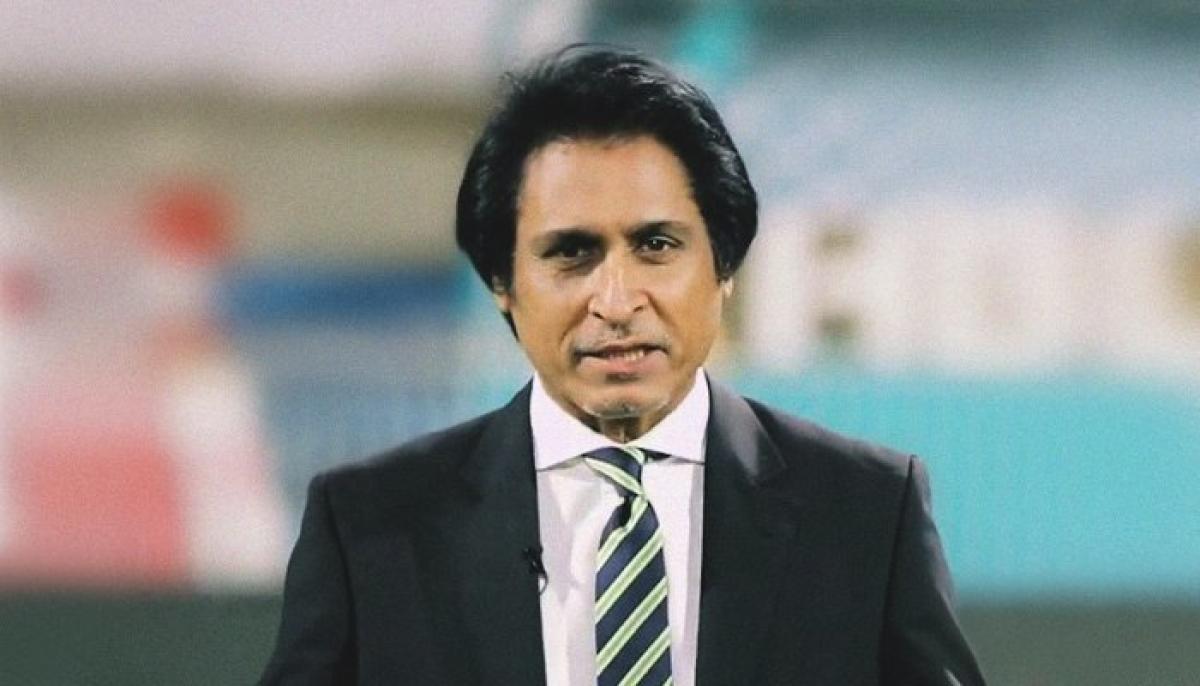 Former Pakistan pacer Sarfraz Nawaz has expressed opposition to making Ramiz Raja new PCB Chairman in a letter to Imran Khan, the Prime Minister of Pakistan and the patron of the PCB, who will nominate two names to the board for the coveted post in the coming days.
It has been reported in recent days that Imran Khan has been titled to name Ramiz Raja as one of the two names.
Nawaz wrote a letter to the prime minister claiming that Ramiz was Raja's "attitude" towards Pakitan and that he spoke in favor of arch-enemies and neighbors, India.
As Dawn reports, Sarfraz Nawaz wrote in a letter: 'There have been reports in the media that with your approval it has been decided to replace Ehsan Mani with Ramiz Raja as the chairman of the PCB. In this regard, there is no doubt that you as the patron of the PCB have the right to appoint anyone as the PCB Chairman. "

'When deciding on any person, the patron of the national institution must also be aware of what [sort of] Sindraz said Ramiz Raja had his thoughts and that he had previously made highly derogatory remarks against Pakistan while speaking in favor of India.
Ramiz Raja surrenders to Indian Hegemonist plan to rule cricket world: Sarfraz Nawaz
Sarfraz Nawaz, who played more than 100 matches between 1969 and 1984, further supports his case by declaring that Raja has already succumbed to Indian power in the ICC.
Nawaz also requested the former captain to appoint Zaheer Abbas or Majid Khan as the next chairman of PCB.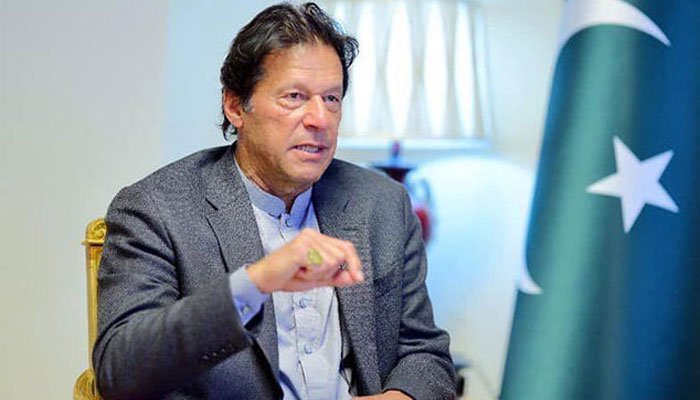 'If the news of your approval for the appointment of Ramiz Raja as the next chairman of PCB is true, who has blatantly and shamelessly advised Pakistan to become shameless by accepting Indian supremacy and domination in the ICC [vehemently opposed by many renowned Pakistanis] and so much so that he [Ramiz] said that we must put Pakistan aside in surrender to the Indian hegemonic plan to rule the cricket world through monopoly in the ICC, "the letter reads.
'Although, you are the best judge of your decisions, but in my humble opinion highly esteemed legend Majid Khan, who in the past has had excellent relations with all board members of the ICC, or Zaheer Abbas [ex-ICC president] can be appointed as the next chairman of the PCB instead of Ramiz, as his appointment will be against the national feelings and will also seriously harm the patriotic feelings of the whole country, "he added.
Ramiz Raja, now a well-known commentator, has played in more than 250 international matches for Pakistan.
Also read: We do not wait until the opposition is weak, Virat Kohli claims about the missing key players in England