Cricket News
Ramiz Raja will officially take over as the new chairman of the Pakistan Cricket Board on September 13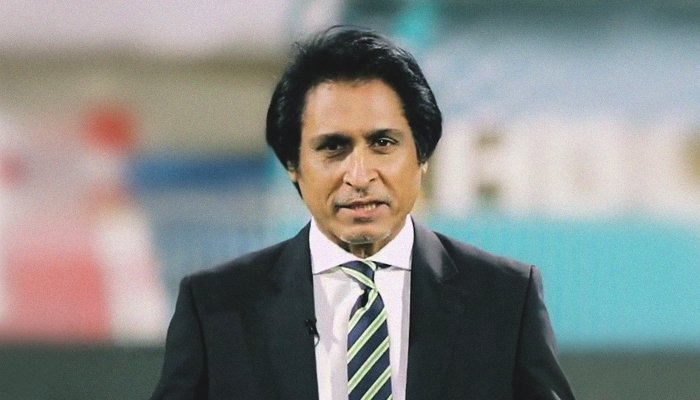 Ramiz Raja, the former captain of Pakistan will officially take over as the new chairman of the Pakistan Cricket Board (PCB) from Monday, 13 September 2021. He will replace Ehsan Mani in the post, who was elected unopposed in 2018, and will complete his three-year term.
Prime Minister Imran Khan, who is also the patron of the Pakistan Cricket Board (PCB), has appointed Ramiz and senior bureaucrat Asad Ali Khan as the new member of the BOG. Ramiz met Imran Khan a month ago with his roadmap for Pakistani cricket, and reportedly accepted to become chairman of the PCB.
Although Ramiz has not yet officially become the chairman of the Pakistan Cricket Board (PCB), his influence was visible on the Pakistani team selected for the upcoming ICC T20 World Cup 2021 to be played in the United Arab Emirates (UAE) and Oman in October-November this year.
Ramiz Raja to hold a media conference after he was officially taken over as the new PCB chairman
In the Pakistan T20 World Cup in 2021, some surprise players were selected as wicketkeeper-batsman Azam Khan, son of the former captain of Pakistan, and Ramiz's team winner, Moin Khan, who was at the 1992 World Cup, selected as the backup wicketkeeper, over former captain Sarfaraz Ahmed, who was not even mentioned in the reserves.
According to PTI reports, the Pakistan Cricket Board announced on Saturday that a special meeting of the Board of Governors (BoG) has been convened in which the PCB's election commissioner, Mr Sheikh Azmat Saeed, will hold the election and chair the special meeting.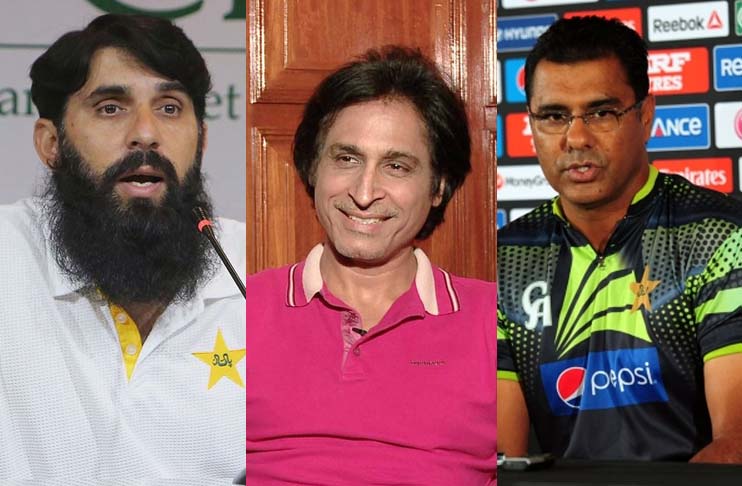 Many people have linked the appointment of Ramiz Raja as the new Pakistan Cricket Board (PCB), the reason for the sudden resignation of Pakistani coach Misbah-UL-Haq and bowling coach Waqar Younis. Both have been under tremendous pressure over the past few months due to the achievements of the national team and many sources indicated that they would be asked to leave when the new regime took over at the PCB and instead decided to quit on its own.
Ramiz is expected to announce some policy decisions regarding the organization of cricket in Pakistan, the selection committee system and other important matters.